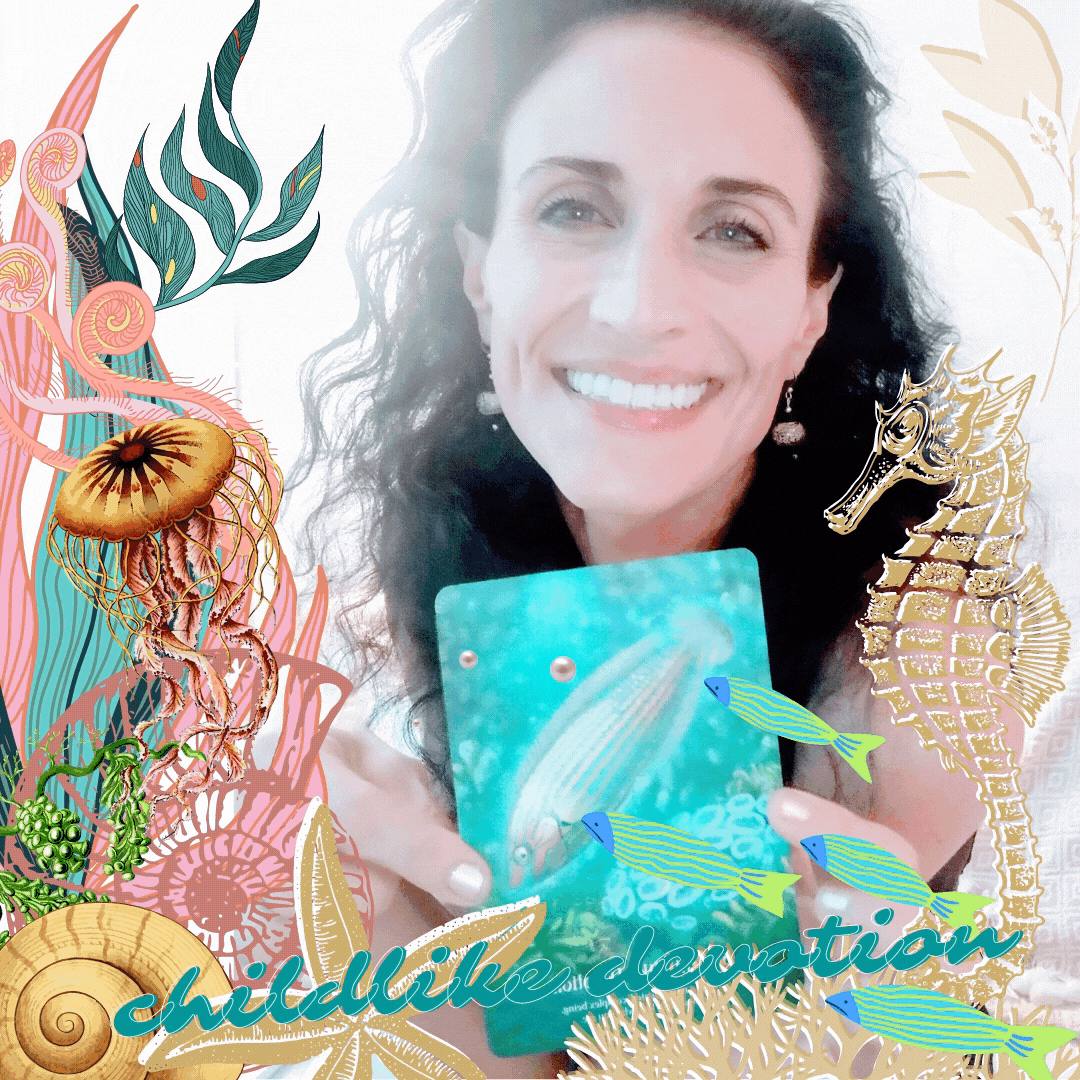 Be devoted to your happiness today! That's how we make sure our garden stays in bloom. Today's tarot and oracle card "Childlike Devotion," is encouraging you to invest in your own joy.
Getting weighed down by responsibilities and burdens is easy. However, it is important to keep that childlike devotion to your happiness alive.
Play some music! Dance around the room. Take a moment to laugh and play! Honor your own unique self.
Being devoted to your happiness does require some effort and commitment on you part. The Empress of the Major Arcana gravitates to the things in her life that are beautiful and bring her happiness. Take some time to do that for yourself today!
Strive for balance in your life. Because, all work and no play is the quickest way to put out that spark that lives inside of all of us. Life is much more fun when we allow ourselves to be carefree. Are there burdens in your life that you are carrying that aren't really your responsibility? Take some time to reflect and choose your burdens thoughtfully.
Flowers need sunshine and rain to grow and bloom. So, create the sunshine in your life today! Go outside, fill your heart with things you love. Create the perfect garden for yourself. Laugh at yourself. Stop being so serious – even if only for a moment. Flowers grow best in the sunshine, Tarot Flower friends. Go and shine your light on the world around you!