Today, The Queen of Cups brings a message of love to the collective. First, allow yourself to receive love. Then, allow yourself to give love. In the end, you will be love. This is called embodiment.
Mercury is now direct in Cancer, freeing your heart to speak its truth. And Venus is direct again bringing love and pleasure back into focus and forward motion in our lives. Therefore, today is the perfect day to embody love.
Where do you feel most at home? Where does your heart smile? You can use the powerful energies of the moon in Aries to give your feelings some direction and momentum. However, you must first listen to your heart.
The Queen of Cups is intuitive, tender, and devoted. She represents a spiritual connection, the cup which she tenderly holds in her hands and protects from the world. So, go ahead and cherish your love. Additionally, never for get to honor your love. Finally, be love.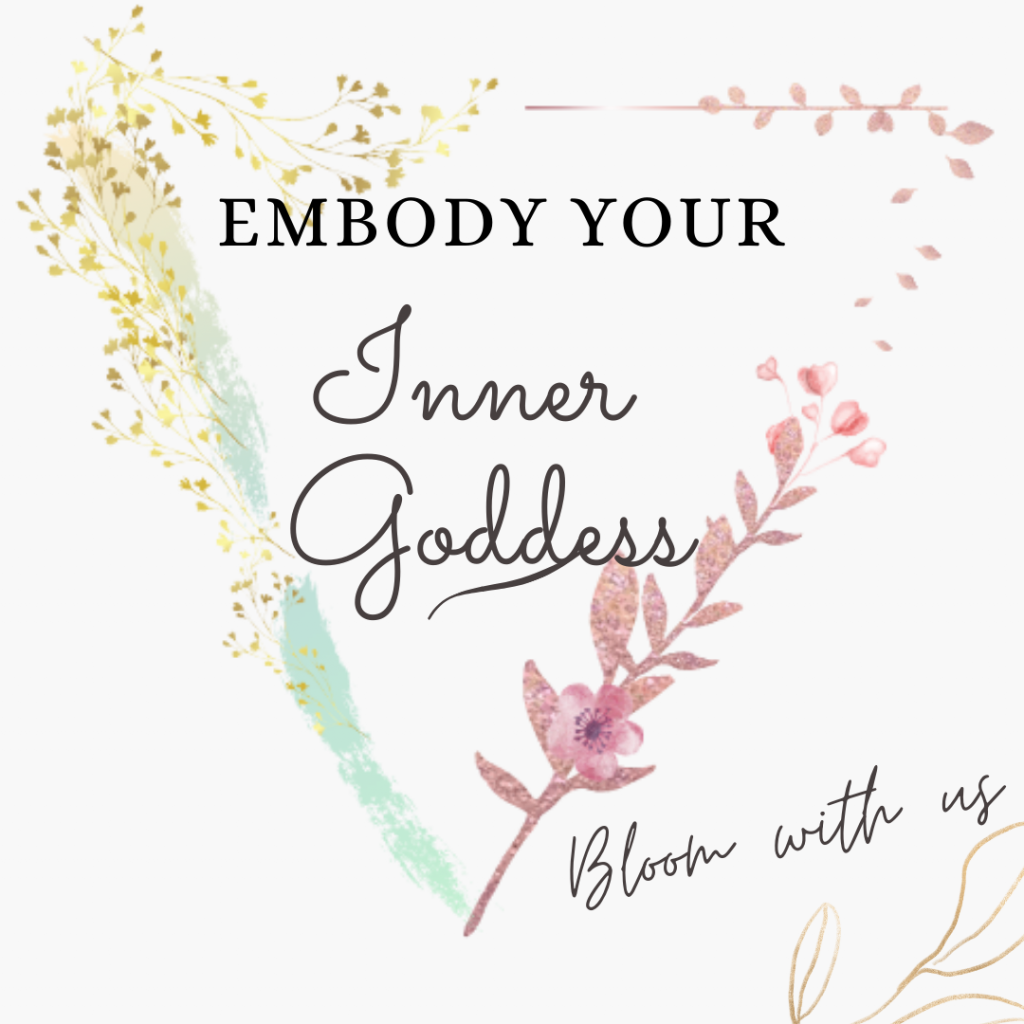 Want to learn more about embodying the tarot? Check out the Embodied Goddesses online ascension and manifestation experience.
Through meditation, chakra work, music, dance and other spiritual practices, this nine-module experience will teach you how to embody the gifts and lessons of the tarot.
Visit our website today, and subscribe to our mailing list so you'll be the first to know about our launch and special offers!
 Our Favorite Tarot Decks!
Love our affirmations and images? Check out our beautiful boards on Pinterest! Discover other positive affirmations, inspirational quotes, beautiful tarot and oracle cards and more! Join the Tarot Flower Pinterest following – it's like candy for your eyes and inspiration for your soul!
Daily Affirmation
'I am love."