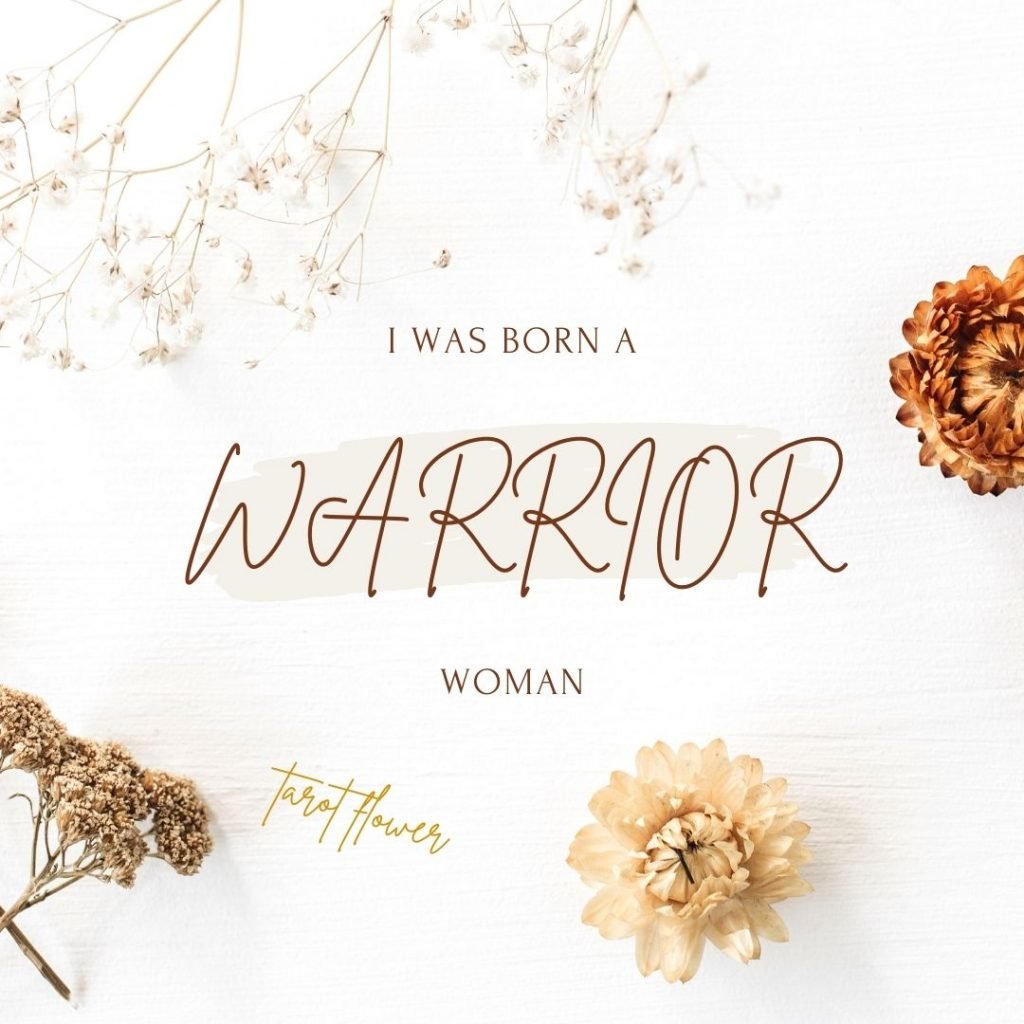 A warrior woman stands in bravery but is lead by the softness of her heart. Embody the strength of the loving warrior woman today. She embodies this affirmation for confidence!
You are here for a reason so it is time to take a brave but baby step in the direction your heart is being called. Lead with compassion and confidence and you will find your way.
Warrior woman, have you answered your calling? Or have you been holding back from what really makes you happy?
Find Your Soul's Path With Courage
This oracle card, "Warrior Woman" from Work Your Light asks you to reflect on your path to your calling. A change may be required in your life for this to occur. This may seem a little scary at first but we are here to remind you to just believe in yourself!
You may want to take some time in your meditation to reflect on the aspects of your life that may need changing or letting go of. This may be around your job, relationship, family or friendships. Are they serving a purpose in assisting you in the direction to your calling?
If fear creeps in, do not resist it. Instead, take this opportunity to face fear in the eye and use it as an opportunity to expand. To grow. To become a better version of yourself. Now is the time to shine brighter and remove the chains from your internal prison.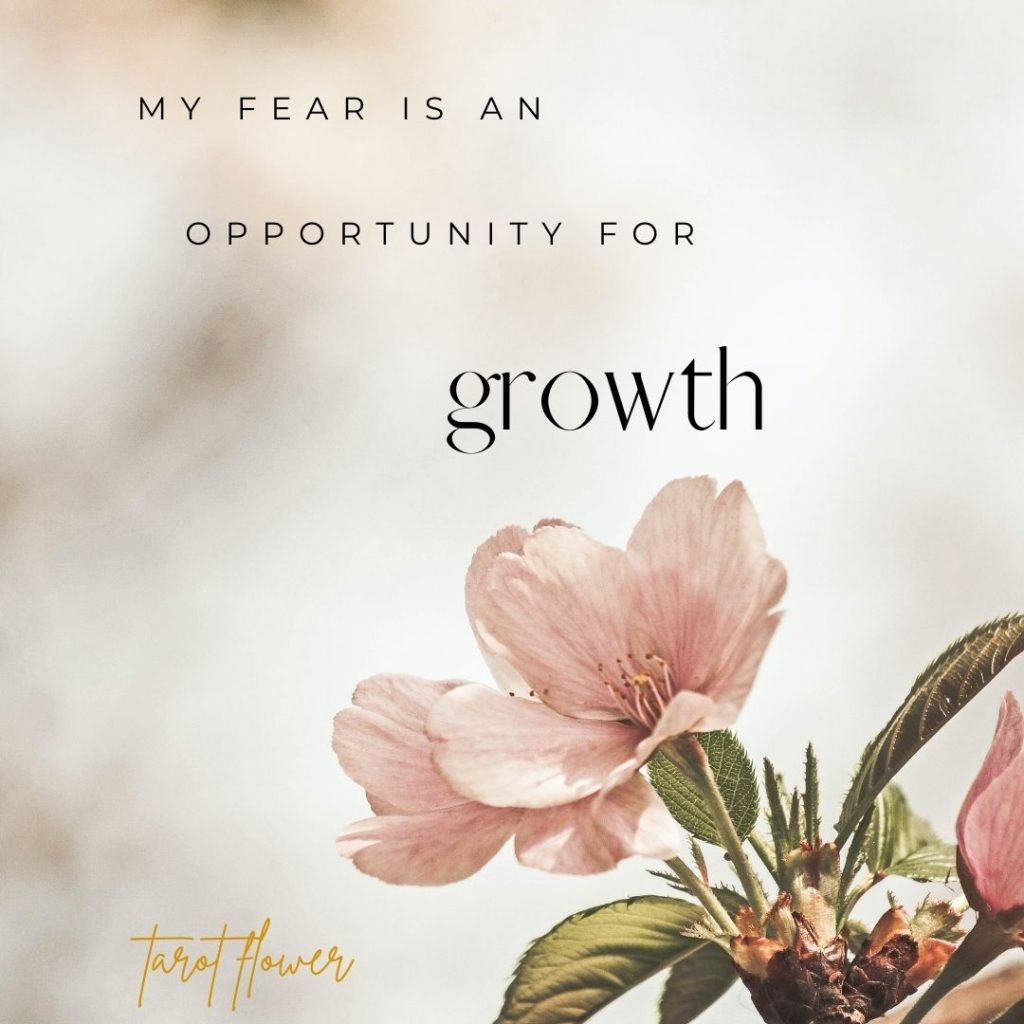 Find Your Inner Fire
Just as the warrior woman, Joan of Arc, says herself, "Fear nothing; I was born to do this," you too are born with this loving inner confidence to follow your calling. The kind of energy that The Emperor of the tarot brings when he is manifesting.
Remember the key to embodying your inner warrior and empowerment is to take action and lead with compassion and confidence.
When you are feeling called to follow the direction of your heart, have trust and say to yourself, " I am not afraid. I was born to stand in courage and follow my heart. I am a warrior woman." All you have to is listen to the voice that you feel in your heart.
So are you ready warrior woman!? Are you ready to trust and breakthrough your fears, and to answer your calling? Are your ready to embody your Warrior Woman?
No more holding back. It's time to embody this affirmation for confidence! The warrior women behind Tarot Flower have got your back!
Love,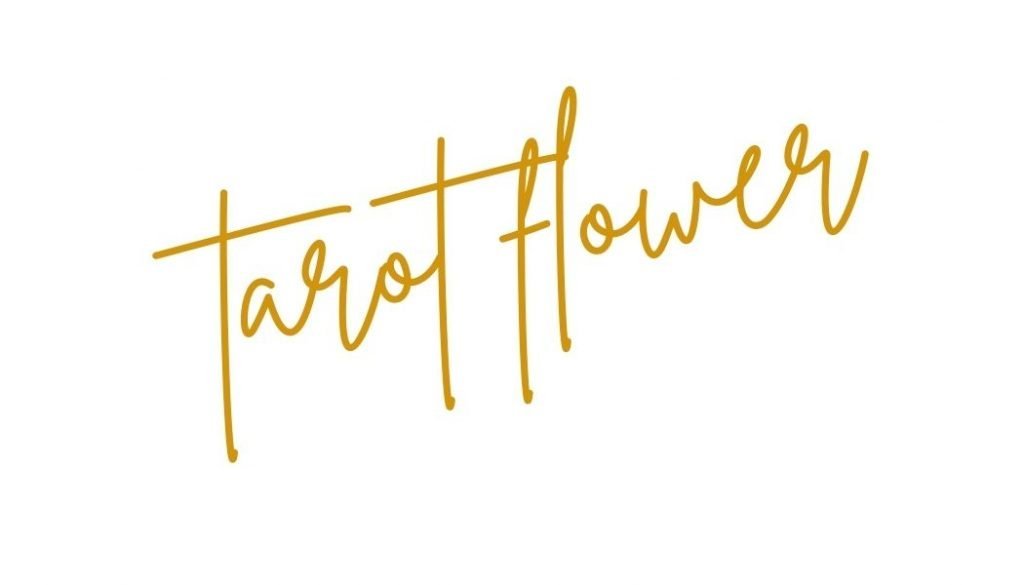 ---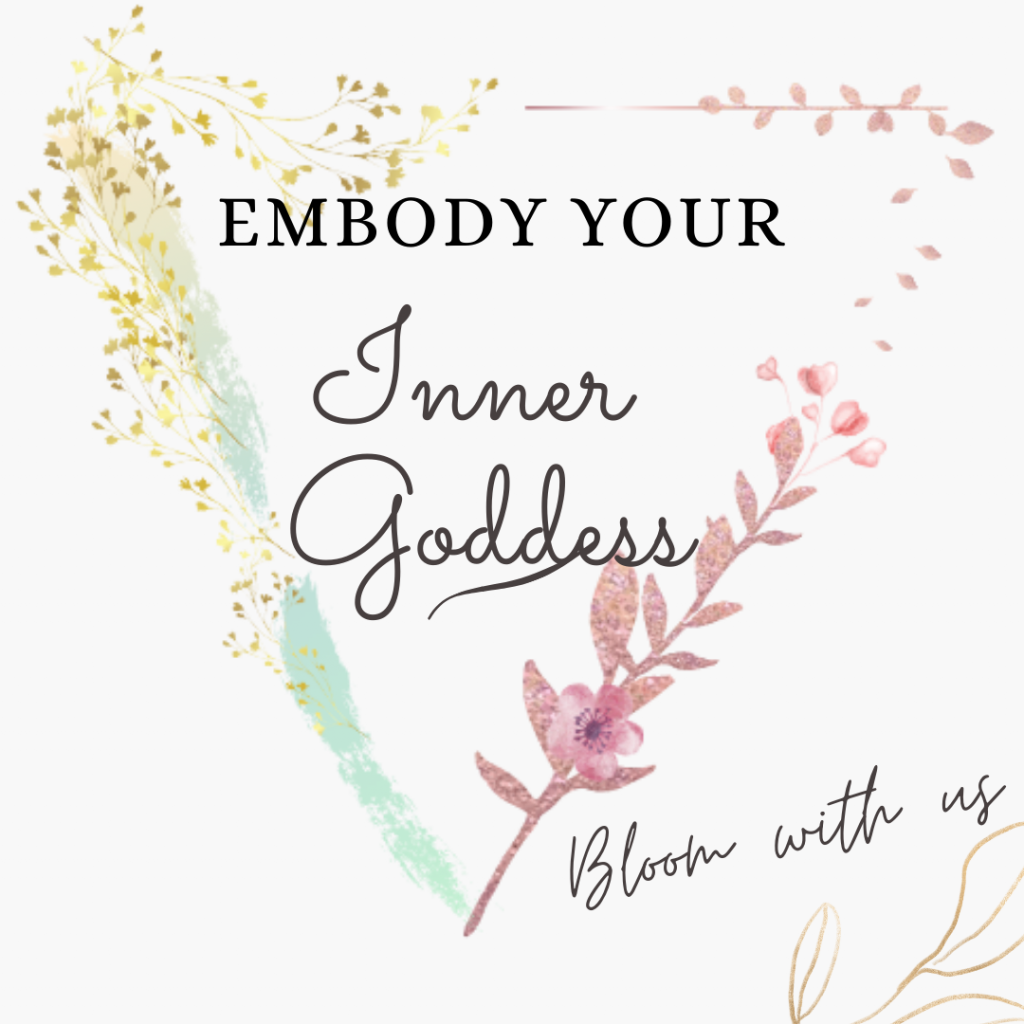 If you want to learn more about manifesting courage and abundance in your life, check out the Embodied Goddesses online ascension program, and dance your way to embodying the warrior woman.
Through meditation, chakra work, music, dance and other spiritual practices, this nine-module course will teach you how to embody the gifts and lessons of the tarot.
Visit our website today, and subscribe to our mailing list so you'll be the first to know about our launch and special offers!
The beautiful card featured in this post, "Warrior woman" card, is from the Work Your Light Oracle Cards deck. It's feminine, pastel imagery and spiritual messages are a great compliment to any reading.
Love our affirmations and images? Check out our beautiful boards on Pinterest! Discover other positive affirmations, inspirational quotes, beautiful tarot and oracle cards and more! Join the Tarot Flower Pinterest following – it's like candy for your eyes and inspiration for your soul!