The Suit of Swords
The Element of Air, Our Ideas
The suit of swords in tarot is associated with the element of air, which represents the realm of thoughts, ideas, and intellect.
This suit is often depicted with images of swords or other sharp objects, symbolizing the piercing and cutting nature of our thoughts.
It represents our mental and intellectual capacity, as well as the power of our mind and the challenges that arise from it.
The astrological signs associated with the suit of swords are Aquarius, Gemini, and Libra, which all share a connection to communication, logic, and the intellect. These signs are known for their analytical and rational approach to problem-solving and decision-making, which is reflected in the themes of the suit of swords.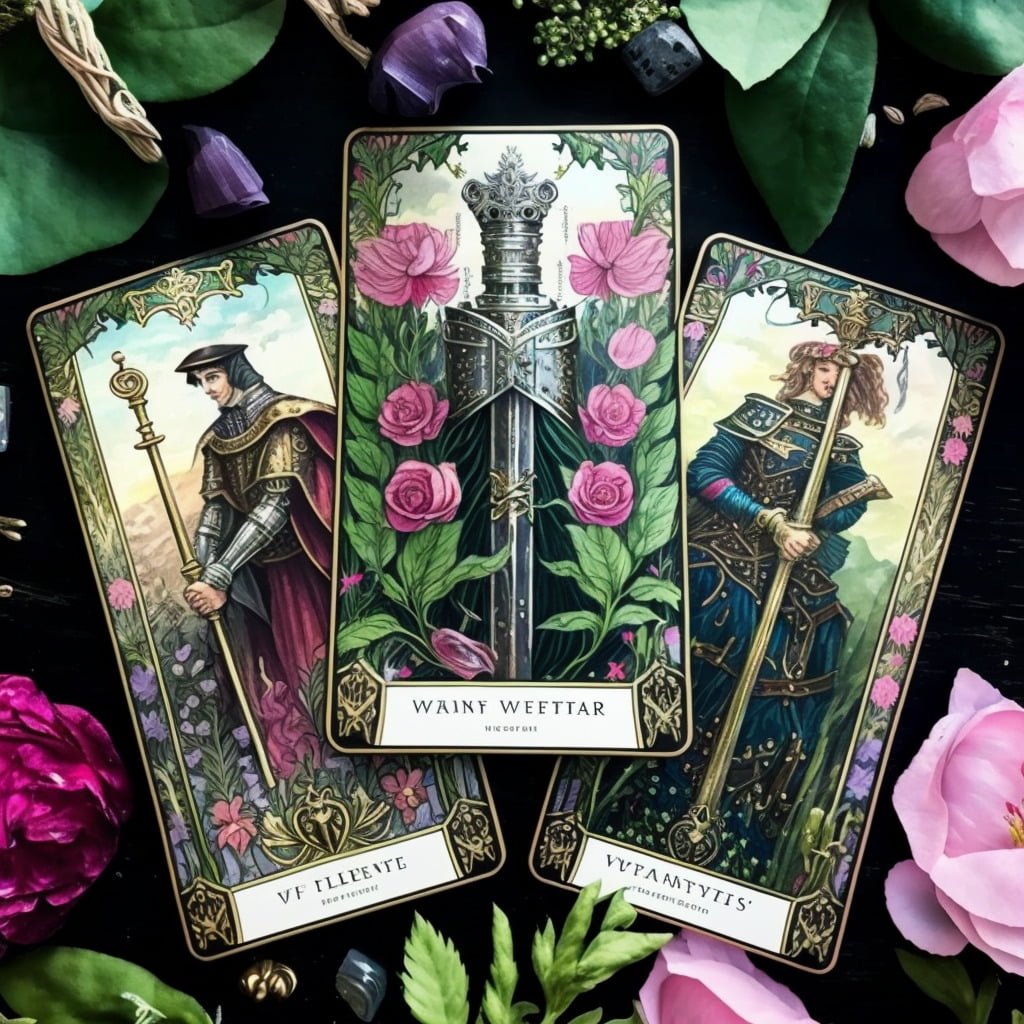 In tarot readings, the suit of swords often appears when we are facing mental or intellectual challenges. It can represent conflict, stress, or difficult decisions that we must face. This suit reminds us of the power of our thoughts and how they can shape our perceptions and actions. It calls us to remain grounded and objective, even when faced with difficult choices or challenging situations.
At the same time, the suit of swords can also represent the potential for clarity, insight, and breakthroughs in our thinking. When we learn to harness the power of our thoughts and use them in constructive ways, we can achieve great success and overcome obstacles. The suit of swords reminds us that our thoughts are a powerful tool, and that we have the ability to shape our lives through our mindset and approach to challenges.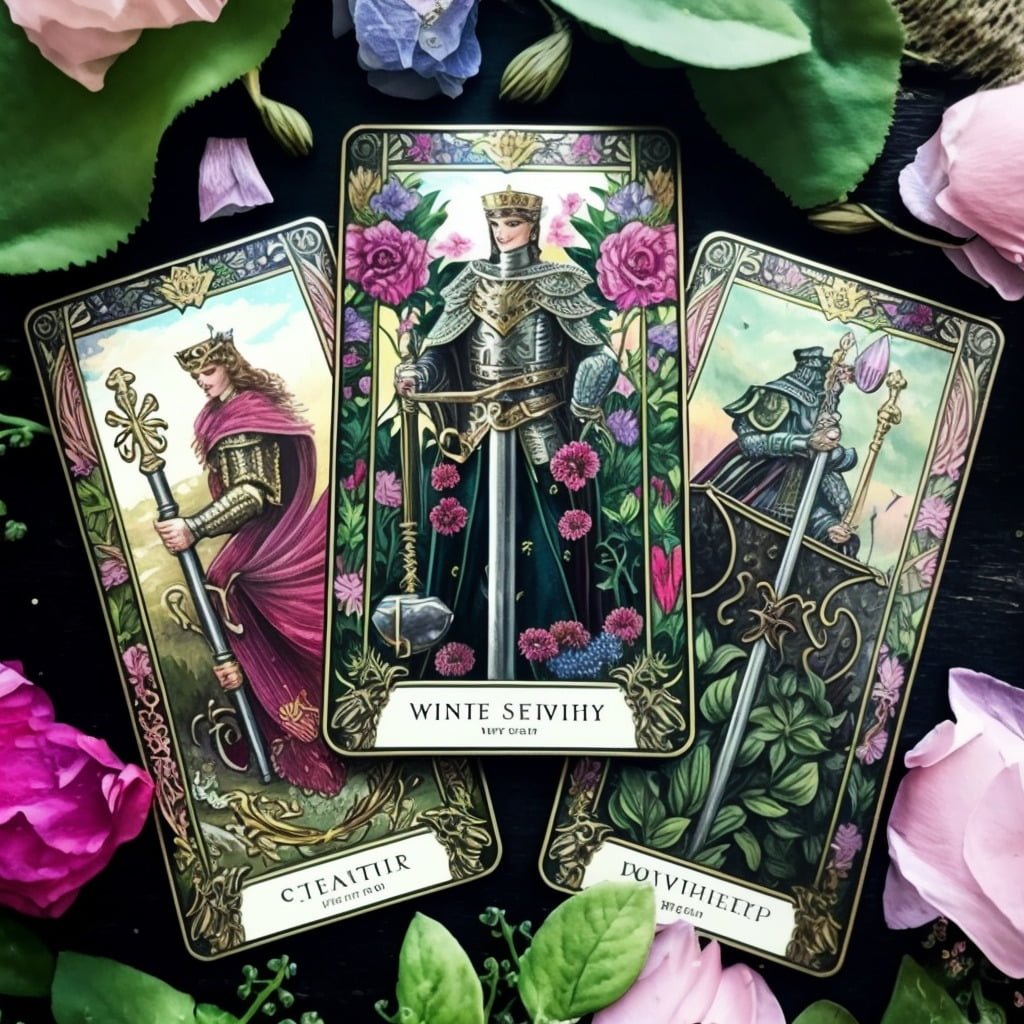 Strength, justice, fairness.