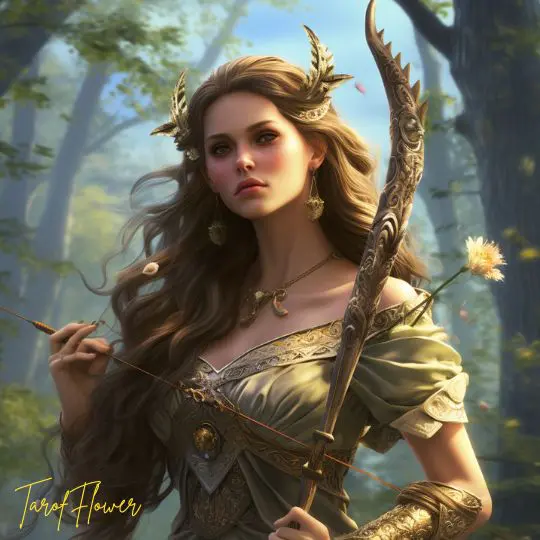 Charge forward like the goddess Artemis
Goddess Yoga Series
Tarot Inspired Yoga, Meditation & Music
Join me for tarot inspired yoga, ritual and sound bath meditation! Each class is 1.5 hours long and includes a tarot card reading, full dance inspired yoga class and soundbath meditation during shavasana. In person or online.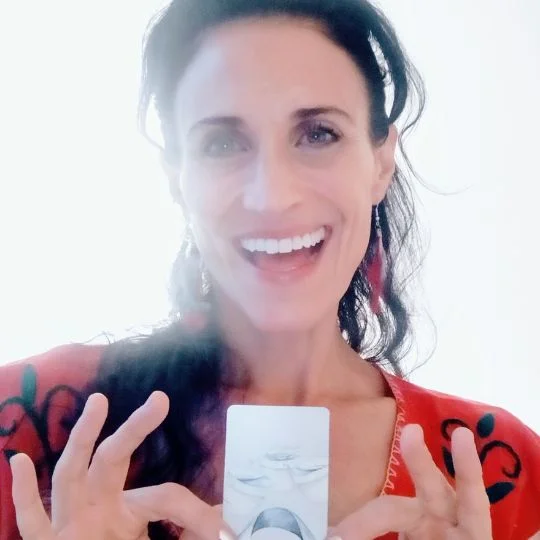 Hi beautiful! I'm Vanessa, and I'm on a mission to bring feminine intuitive practices into your life. I'm here to help you trust your intuition, access your inner power, and connect with the divine through Tarot and other divine feminine practices.
Here are 3 ways we can get started together:
1. Learn Tarot, Divination & Spellcasting Basics
2. Transform and Empower Yourself With Divine Feminine Practices
3. Join us Live and Become a Part of the Community
3 Steps to Unleash Your Inner Goddess
Step 1:
Learn the Craft
Tarot, Oracle, Ritual and More
Discover everything you need to get started with Tarot and other divine feminine practices! Learn how to empower yourself to tap into your divine feminine intuition. In this free tool box you'll find: 
tarot card spreads
psychic readings
Step 2: 
Transform & Empower 
With Divine Feminine Practices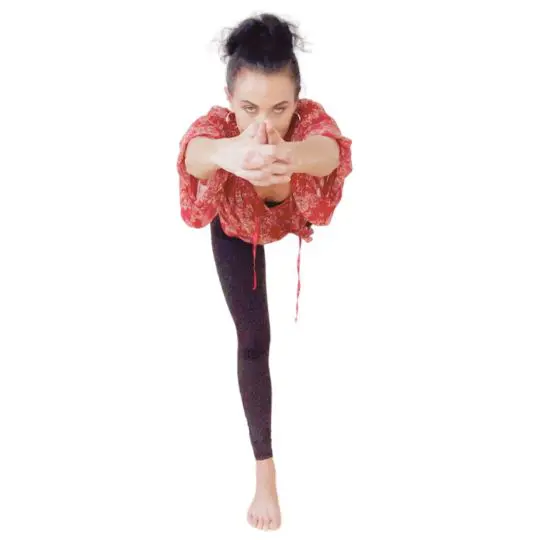 This is where true manifestation begins, sisters! Now that you've learned the craft, it's time to put everything into practice! Check out this collection of divine feminine practices to help you embody the lessons of the Tarot: 
goddess yoga & dance classes
sound bath meditations
personalized tarot card readings
journaling prompts
manifestation rituals
free goddess embodiment practices
Step 3:
Join the Community
Goddess Retreats, Circles and More!
It's all about community and sisterhood here! Share the magic of divine feminine practices with me at our Goddess Yoga Retreats in gorgeous locations around the world, where we will embody the divine feminine through:
yoga & dance
live tarot card readings
goddess circles
meditation & sound baths
body work
rituals in nature.
The four suits of the Tarot
Goddess Yoga Retreats
Unleash your inner goddess and "Goddess Yourself" at Goddess Yoga Retreats! These yoga holidays will leave you feeling restored, empowered and beautiful!
Personalized Intuitive Tarot and Oracle Card Reading $75
I will channel the messages from your spirit guides and answer your questions on anything from major life decisions, love & romance, twin flame guidance, career & finances or messages from passed on loved ones.
Full 1.5 hr Tarot Inspired Goddess Yoga Group Classes – $22
Discover your inner peace and strength with a 1.5-hour Tarot inspired Goddess Yoga class (online or in person.) Feel inspired, rejuvenated, strong and empowered with this dance inspired yoga flow method.
Personalized Tarot Inspired Sound Bath Meditation – $55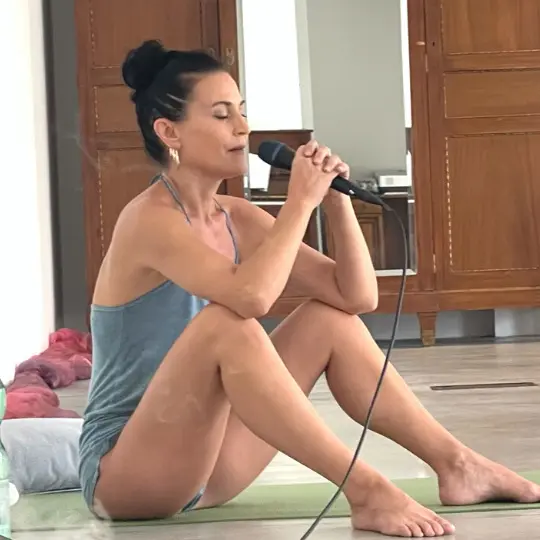 Relax deeply and go on a spiritual journey with a restorative 20 minute, personalized sound bath meditation. I will pull cards and channel the messages from the divine for your sound bath meditation. Includes a recording for you to keep and reuse forever any time.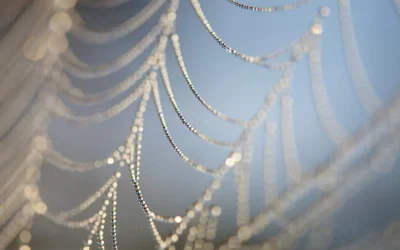 There is nothing stronger than the thread of unconditional love between and mother and child. (Originally published July 4, 2020)