Tarot Flower
Divine Feminine Tarot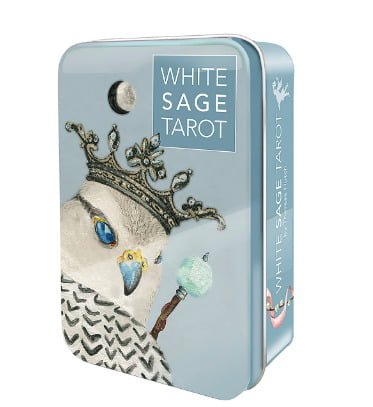 The White Sage Tarot Deck in a tin is a beautiful and creative Tarot deck that is perfect for those who are...
read more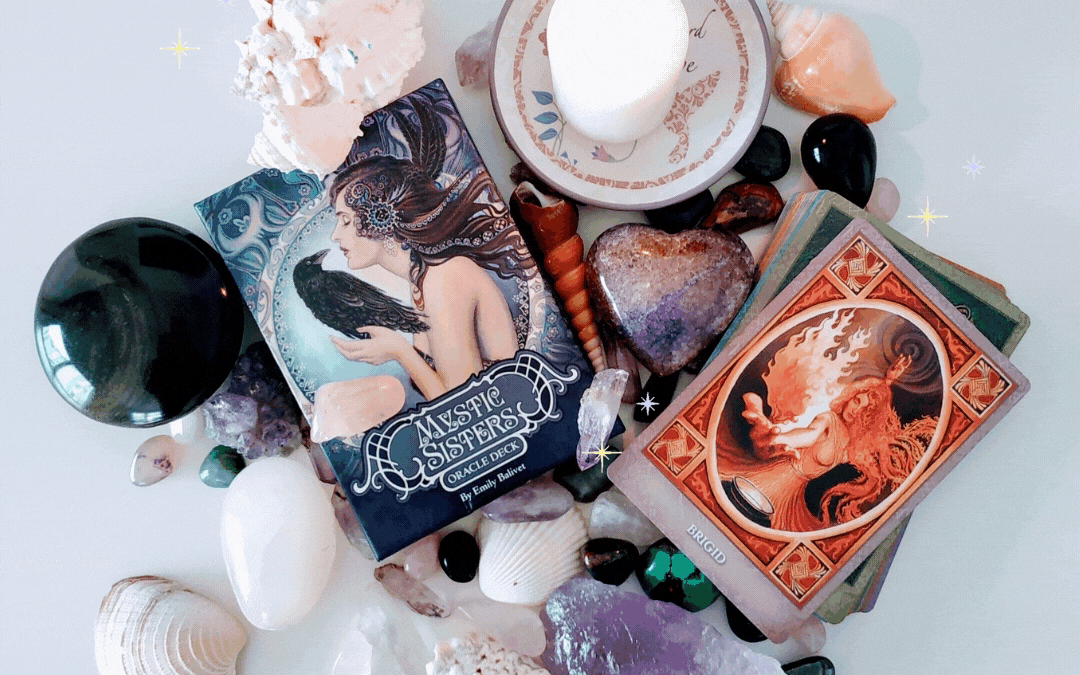 We wanted to review the Mystic Sisters Oracle Deck because it is one of our favorites! So, here you go! We're happy to...
read more
When it comes to matters of the heart, finding the best psychic is a must! Not only are we vulnerable when it comes to...
read more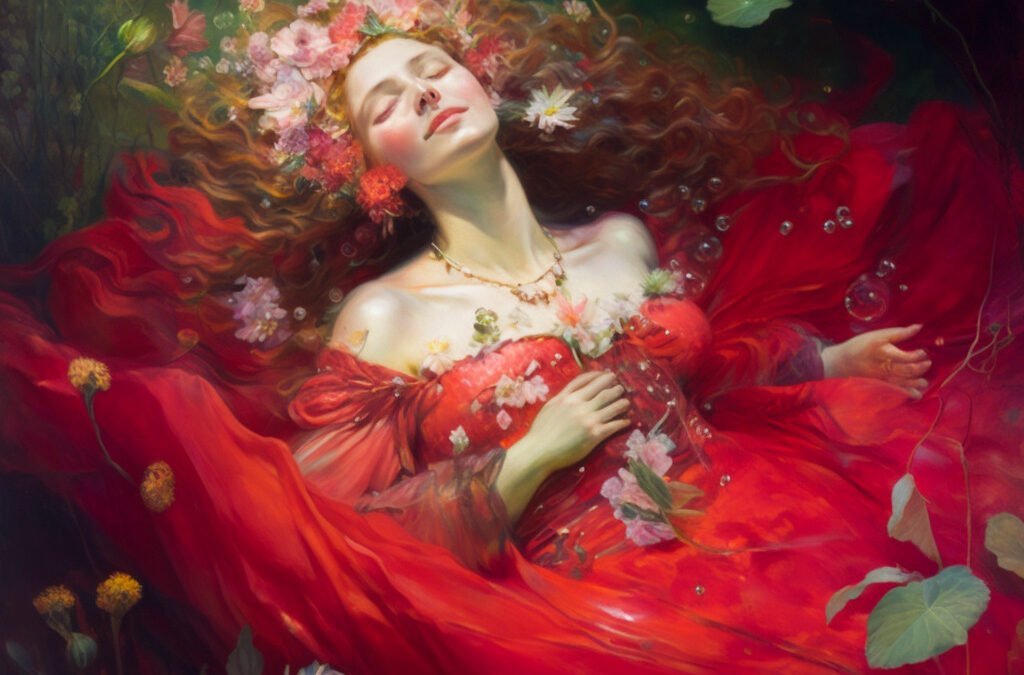 Are you ready to unleash your inner divine feminine and embody the powerful goddess within? There...
read more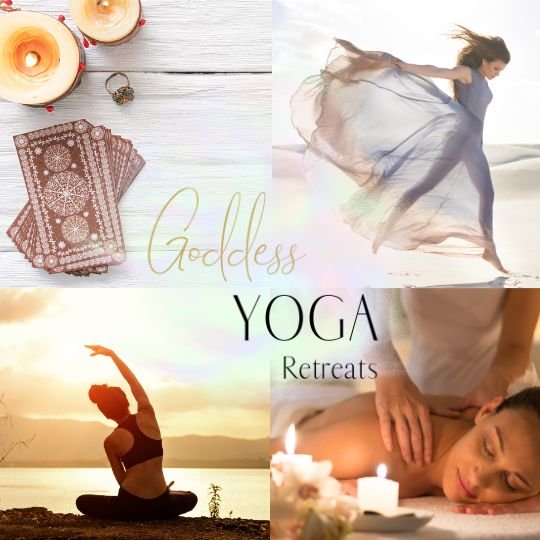 If you love tarot card readings are yearn to dive deeply into what your heart really longs for,...
read more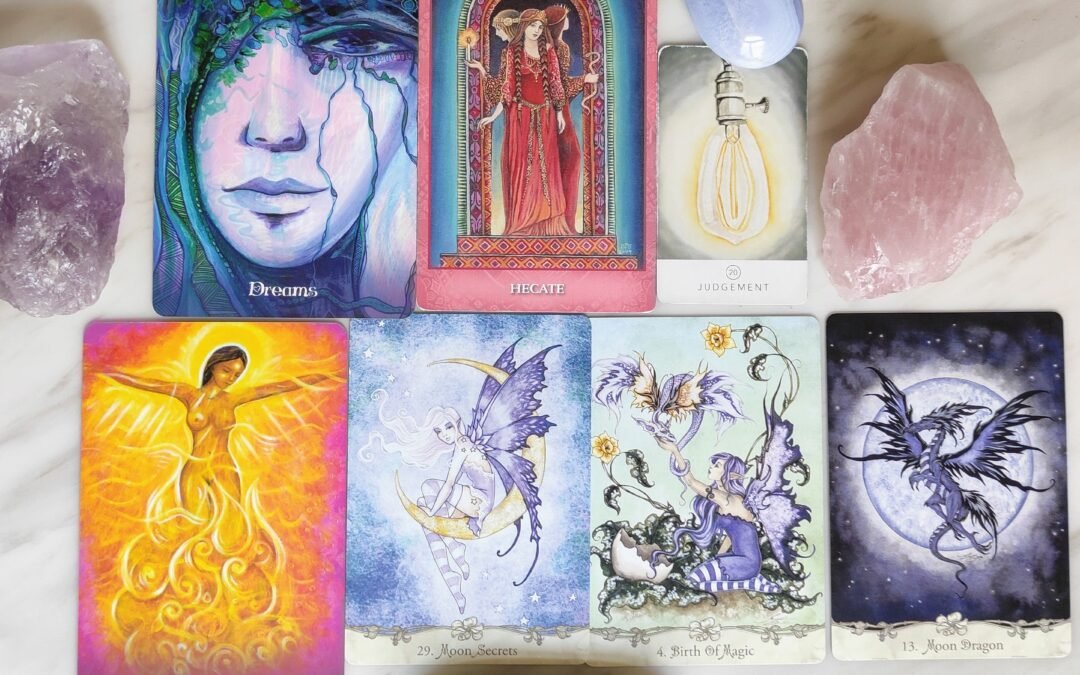 Welcome, beautiful souls, to a transformative week of deep inner exploration and healing. Consider...
read more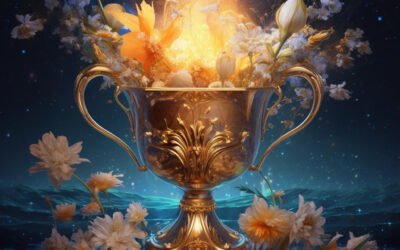 New love, creativity, emotional fulfillment.
read more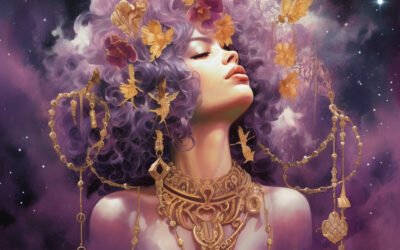 Guiding you to embody your best self
read more
Upheaval, chaos, destruction, ending, transformation, fear of change, averting disaster
read more
Direction, journey, persistence, victory.
read more
Life cycles, karma, good luck, destiny
read more
abundance, success, and personal fulfillment.
read more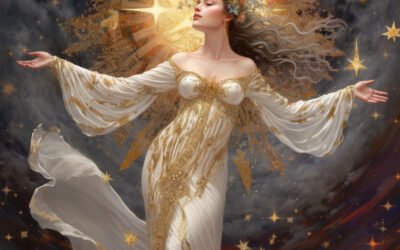 Hope, inspiration, optimism, healing, guidance
read more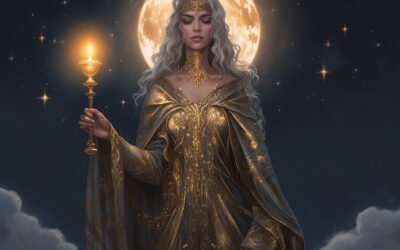 Retreat, introspection, self-reflection, inner guidance
read more