Tarot Card Meanings and More
Welcome to your Tarot Flower!  Enjoy Daily Tarot, astrology, affirmations, reviews and more! Discover messages to inspire you, affirmations to help you embody the tarot, inspirational quotes, and thoughtful reviews of our favorite tarot and oracle decks. And be sure to check out our shop! You'll find all tarot card meanings: the major arcana, the minor arcana, including all of the suits – the pentacles, the wands, the cups, the swords. Curious to learn how to embody the tarot? Check out the Embodied Goddesses online ascension program.
The ladies from Tarot Flower welcome you! Welcome to Tarot Flower - you're going to love this site! We're here to delight you with inspirational tarot, tips for manifesting abundance, ways to embody the tarot, and guidance to support you on your path to high-vibe living. We know from experience...
read more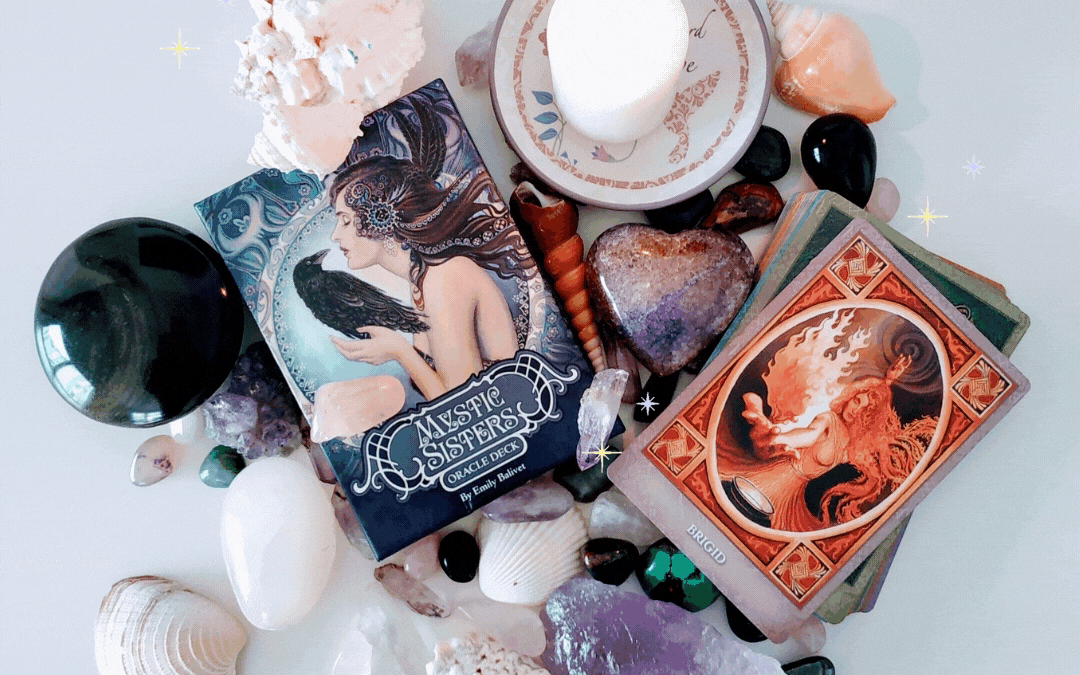 We wanted to review the Mystic Sisters Oracle Deck because it is one of our favorites! So, here you go! We're happy to be helping you find the best oracle cards for you! I was drawn to this deck for it's depiction of many of the Goddesses, but discovered other...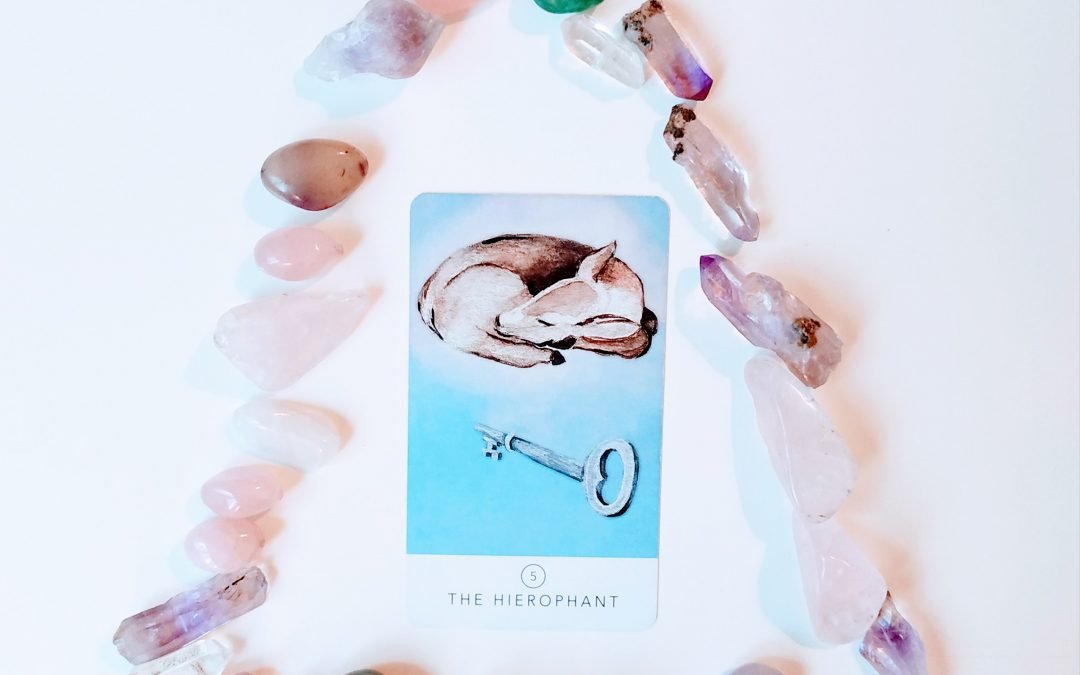 It's a powerful and important tarot card, so when The Hierophant appears in your reading, pay attention! This tarot card represents society and tradition - especially religious institutions. That's why this card is often associated with marriage. The Hierophant is the...