"I never thought that a woman could change the way I feel my body – mind – soul. Vanessa made me trust in my inner strength – made me get in touch with my inner godess and grow in a way I never thought possible." – Tara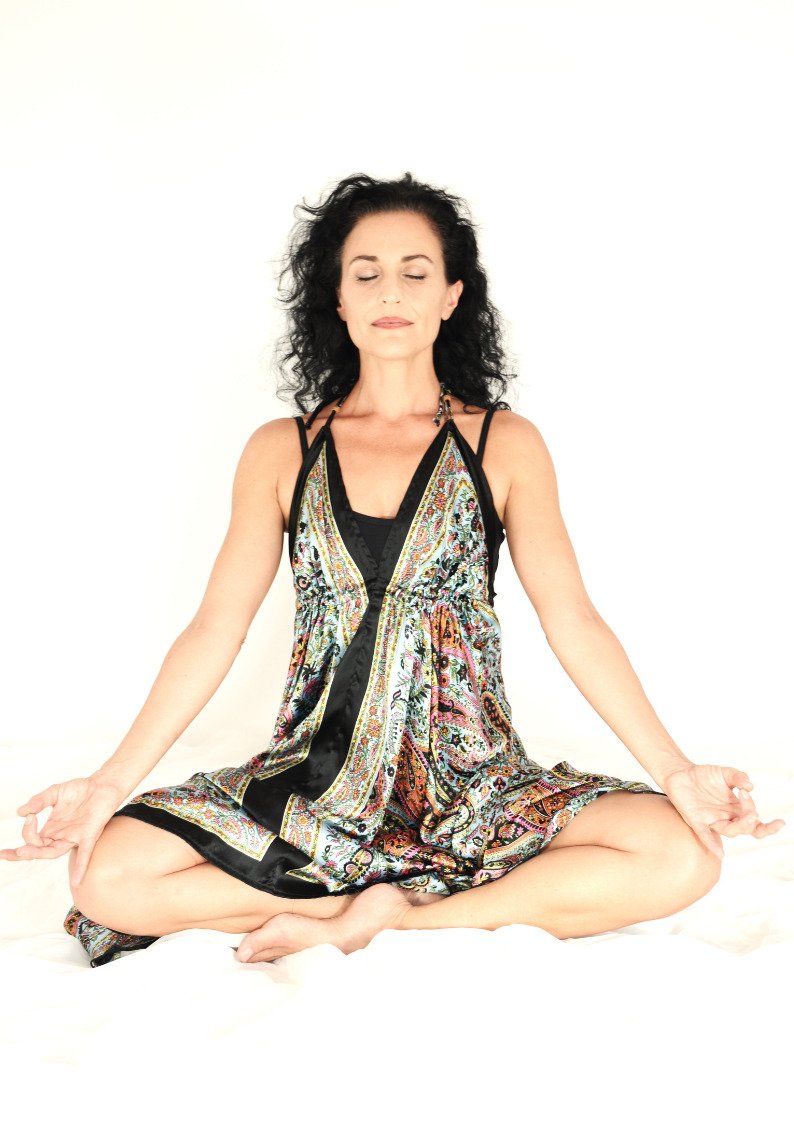 I've developed the Goddess Yoga method specifically for women on their journey to reconnect with their divine feminine. In my classes, our practice is inspired by Tarot and Oracle cards, and we begin each session with a collective tarot card reading to guide our practice. After dedicating our bodies to the practice of the asanas, we continue our spiritual work during shavasana with a sound bath meditation. You will leave each class feeling strong, calm, grounded, uplifted and inspired.
Yoga is an ancient practice that unifies body, mind and spirit. It allows for deep healing, strengthening and connecting to your spiritual self. It is one of the tools we use in the Goddess Embodiment Practice to unleash our inner Goddess body, mind & spirit.
I'm a RYT200hr Yoga Alliance certified yoga instructor, former ballet dancer at the Metropolitan Opera in NYC and also a professional, classically trained opera singer. I'm so excited to share the deeply spiritual practice of yoga with you!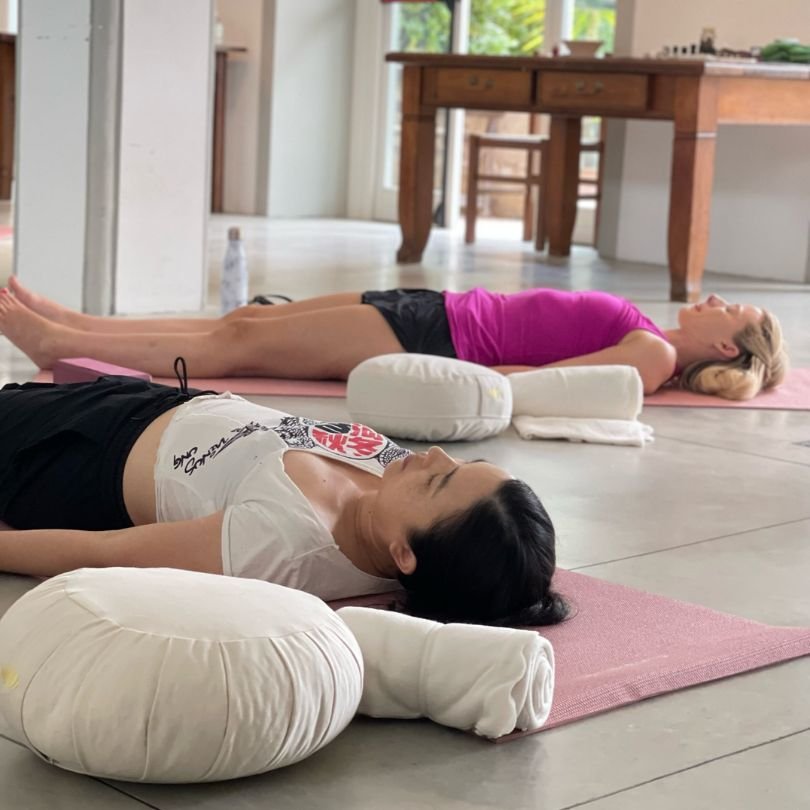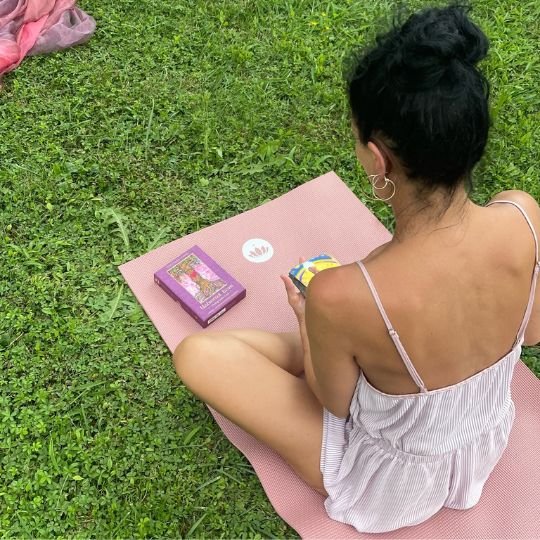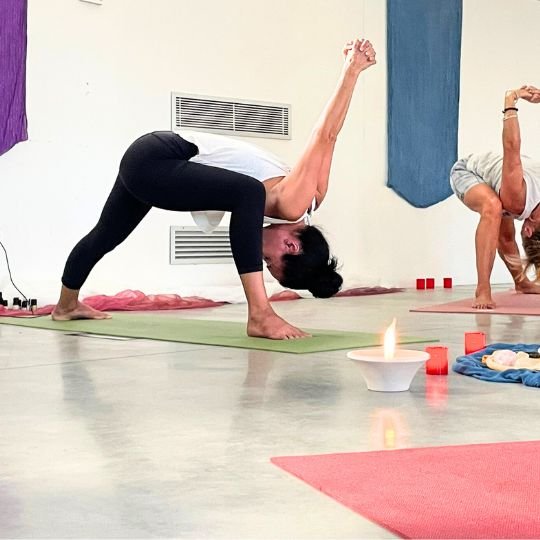 Current Goddess Yoga Classes
You can join Goddess Yoga classes in person or online! Check out current offerings here!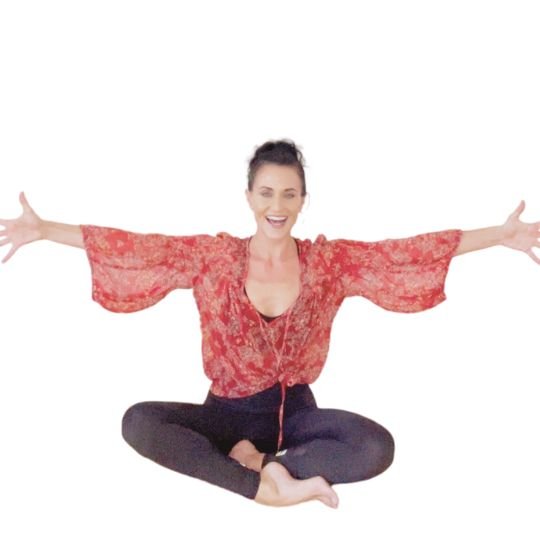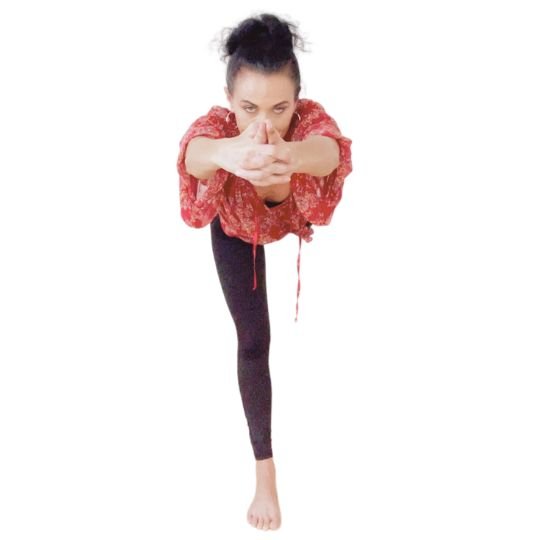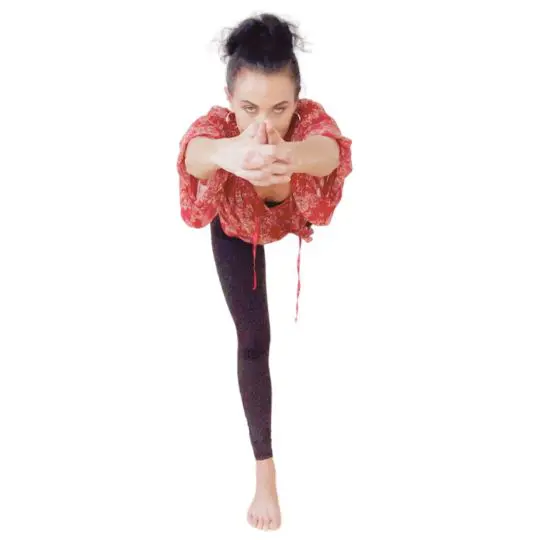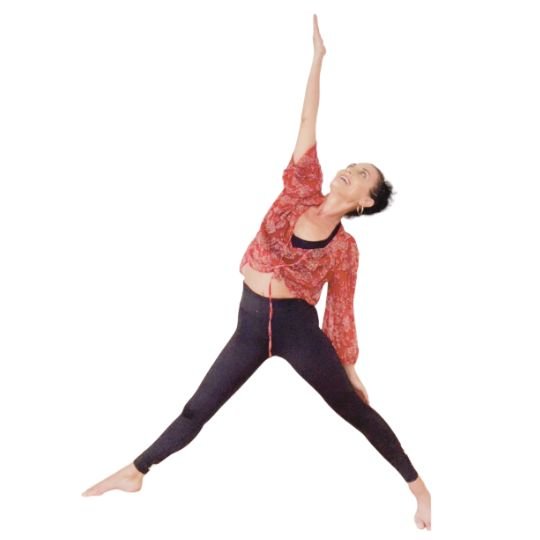 "Life is a dance for which we write the music"
Get Your Free Consultation Today!
Curious to know how I can help you? Register now and we'll set up a phone or video chat to talk about your goals, challenges and how this goddess embodiment program can help you find your joy and vibrancy! I'll even give you a free goddess tarot card reading!
Love & Light!
Charge forward like the goddess Artemis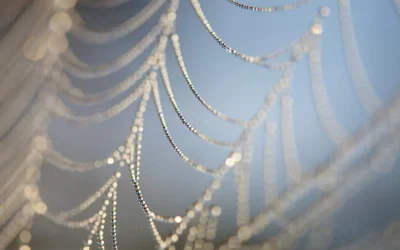 There is nothing stronger than the thread of unconditional love between and mother and child. (Originally published July 4, 2020)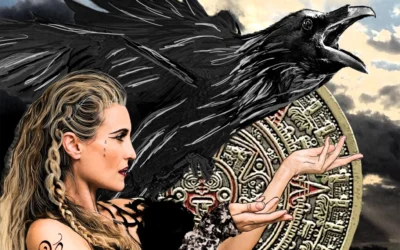 "If she did not honor herself, who would?" – Originally published January 3, 2019