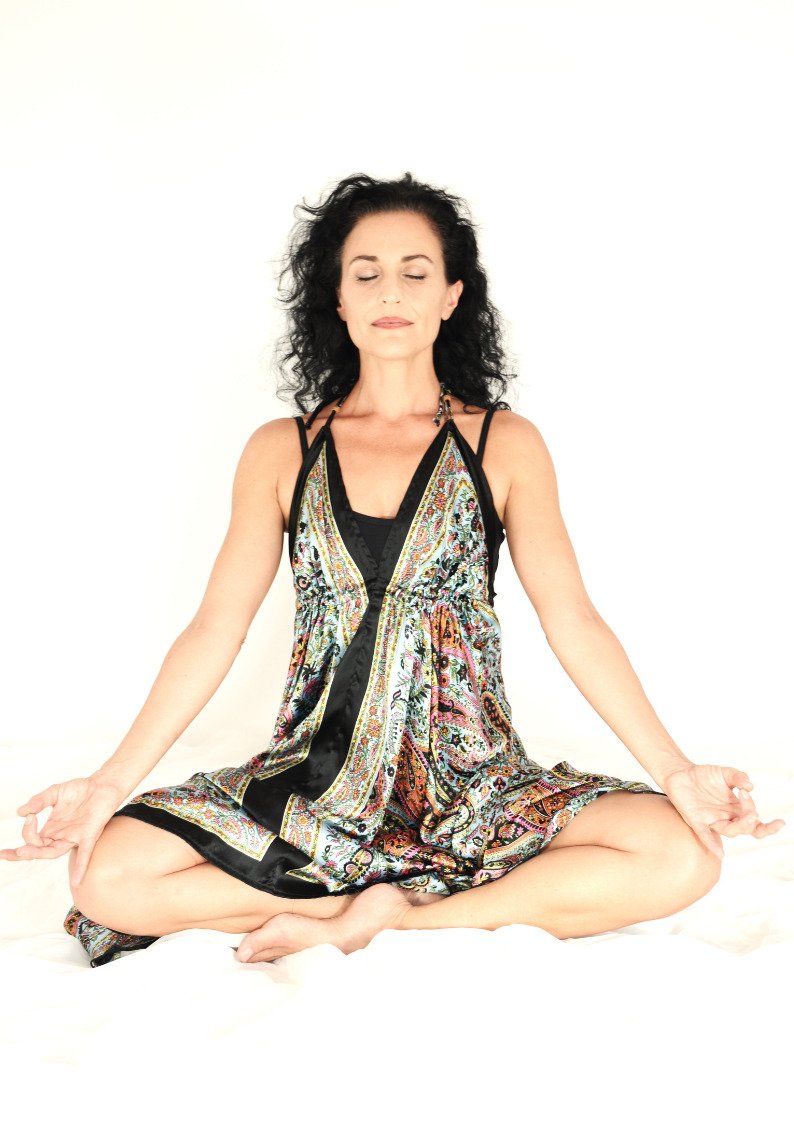 Hi! I'm Vanessa, the soul behind Tarot Flower and the Goddess Yoga Method. I'm thrilled to introduce you to our transformative Goddess Embodiment program. It's your personal journey to unlock your inner power and confidence— body, mind and spirit.
Together, we will:
1. Strengthen your physical body through yoga, dance, and body conditioning.
2. Liberate your mind from negativity with sound bath meditations, shadow work, journaling, and one-on-one support.
3. Connect to your spirit through intuitive tarot card readings, Goddess channeling, moon magic rituals, and more.
4. Join a vibrant community of incredible women on their own Goddess path.
I'm a certified RYT200 yoga instructor, a former ballet dancer at the Metropolitan Opera in NYC, and a professional opera singer. But above all, I'm a woman and a mother who has journeyed through betrayal and grief to find joy, friendship, community, and unconditional love.
Welcome, Sister! It's time to embrace your divine potential.
Get Your Free Consultation Today!
Curious to know how I can help you? Register now and we'll set up a phone or video chat to talk about your goals, challenges and how this goddess embodiment program can help you find your joy and vibrancy! I'll even give you a free mini goddess tarot card reading and a free 30 min Goddess Yoga class! Love & Light!
The Goddess Embodiment Package
1 private, 1 hour personalized Goddess Yoga class

1 intuitive Tarot/Oracle card reading 

1 personalized 20 minute sound bath meditation

1 journaling worksheet packet 

1 hour, live manifestation ritual & follow up consultation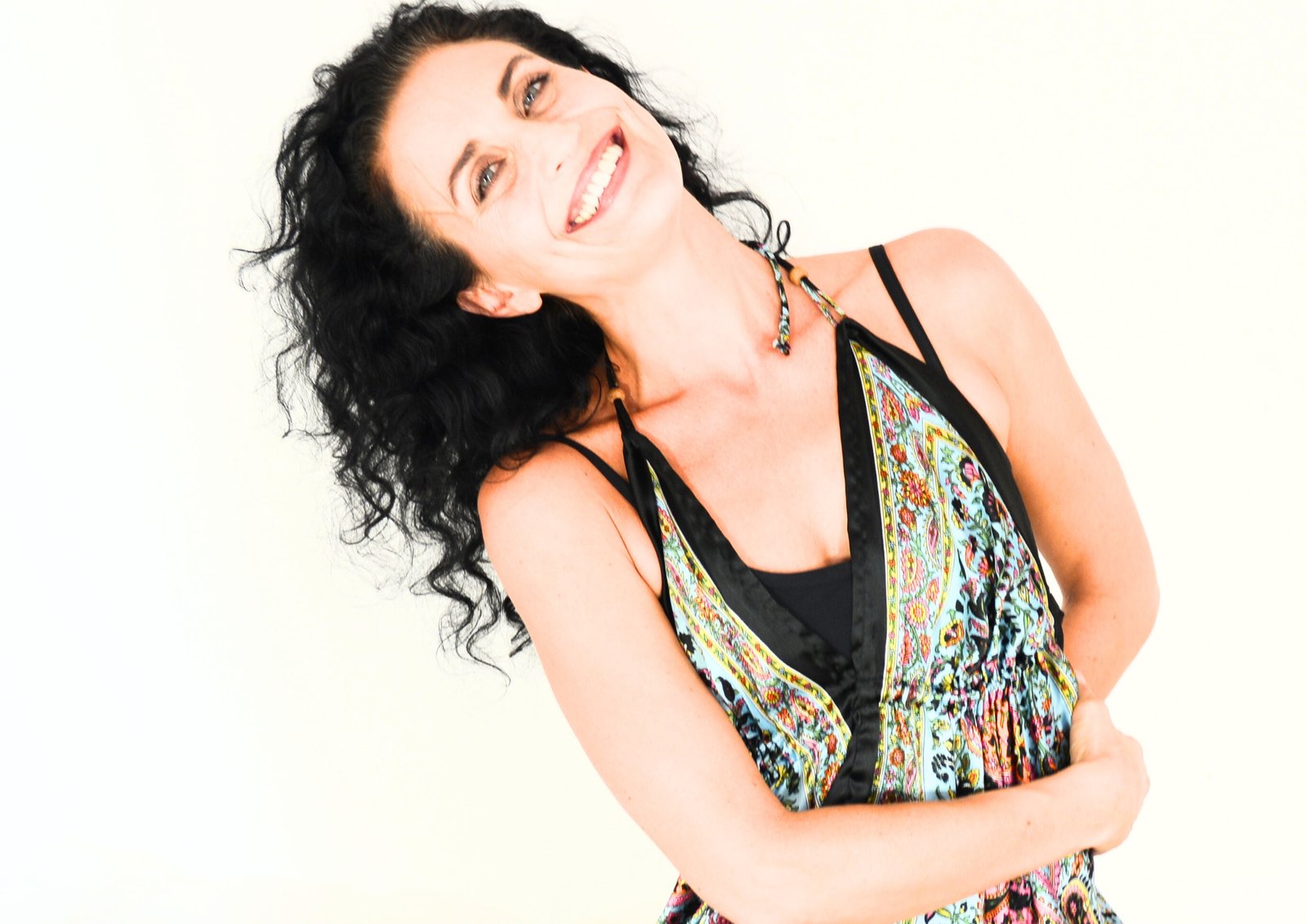 The Goddess Embodiment Practice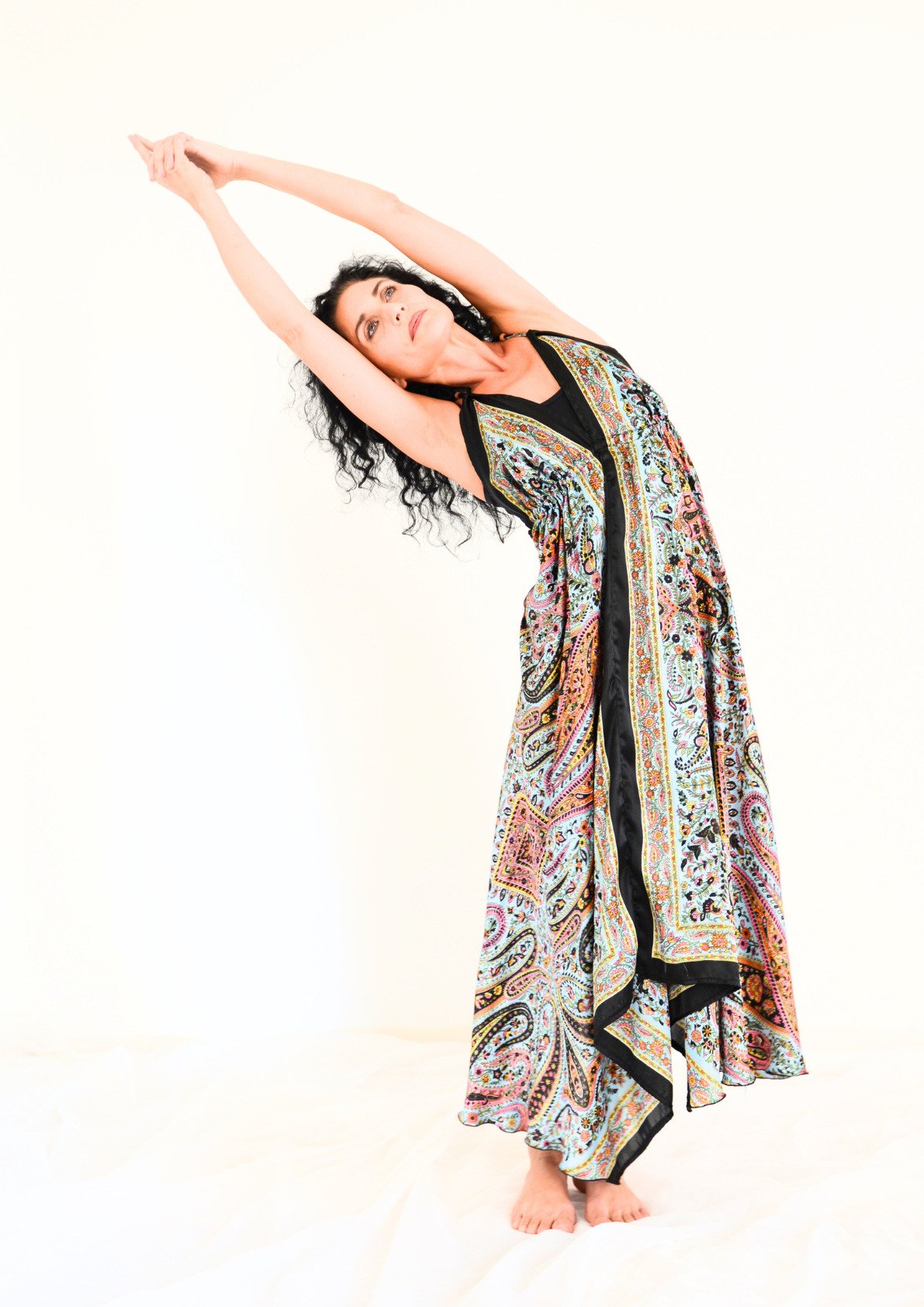 Empower your physical body
Together we will create a personalized fitness program for you that includes goddess yoga, dance and body conditioning based on your experience level and time availability. We will practice together so I can show you how to move with grace, practice healthfully without injury, and give you a deep understanding of the goddess yoga and dance method. No matter your level of experience, at the end, you will feel energized, rejuvenated and empowered to continue your goddess yoga practices on your own.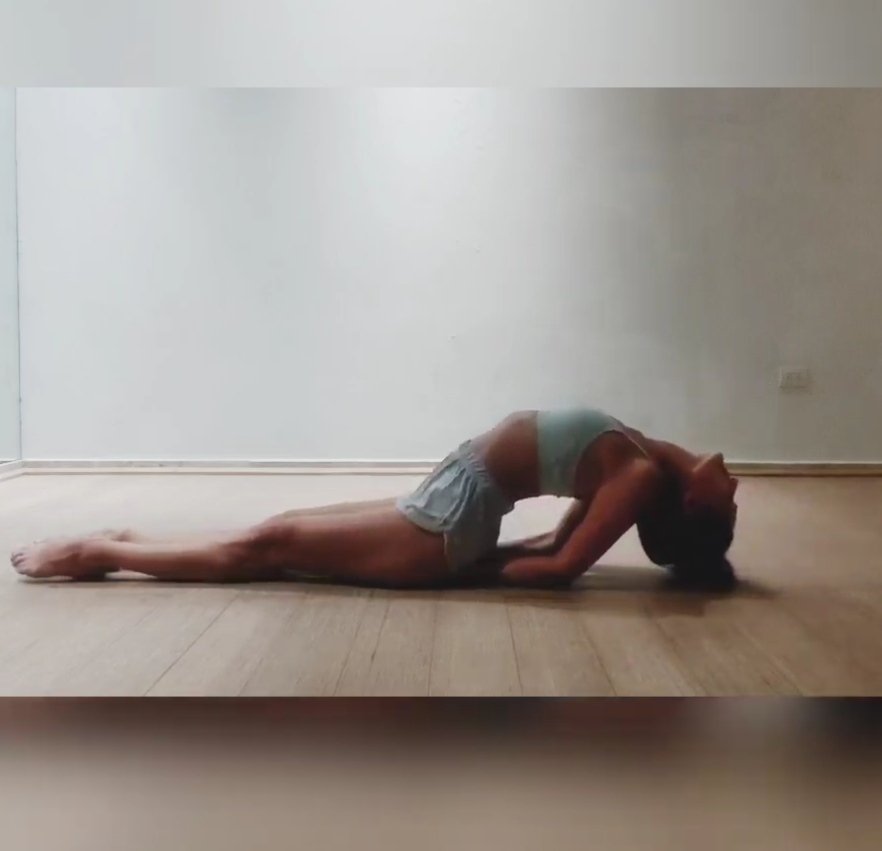 Free yourself from the negative thoughts in your mind
Together we will gently begin shadow work and inner child healing with personalized sound bath meditations, journaling exercises and self-empowerment strategies that will empower you to break the chains that are holding you back. Whether its a negative inner dialogue, or unconscious beliefs, we will guide your inner child to freedom and self-love.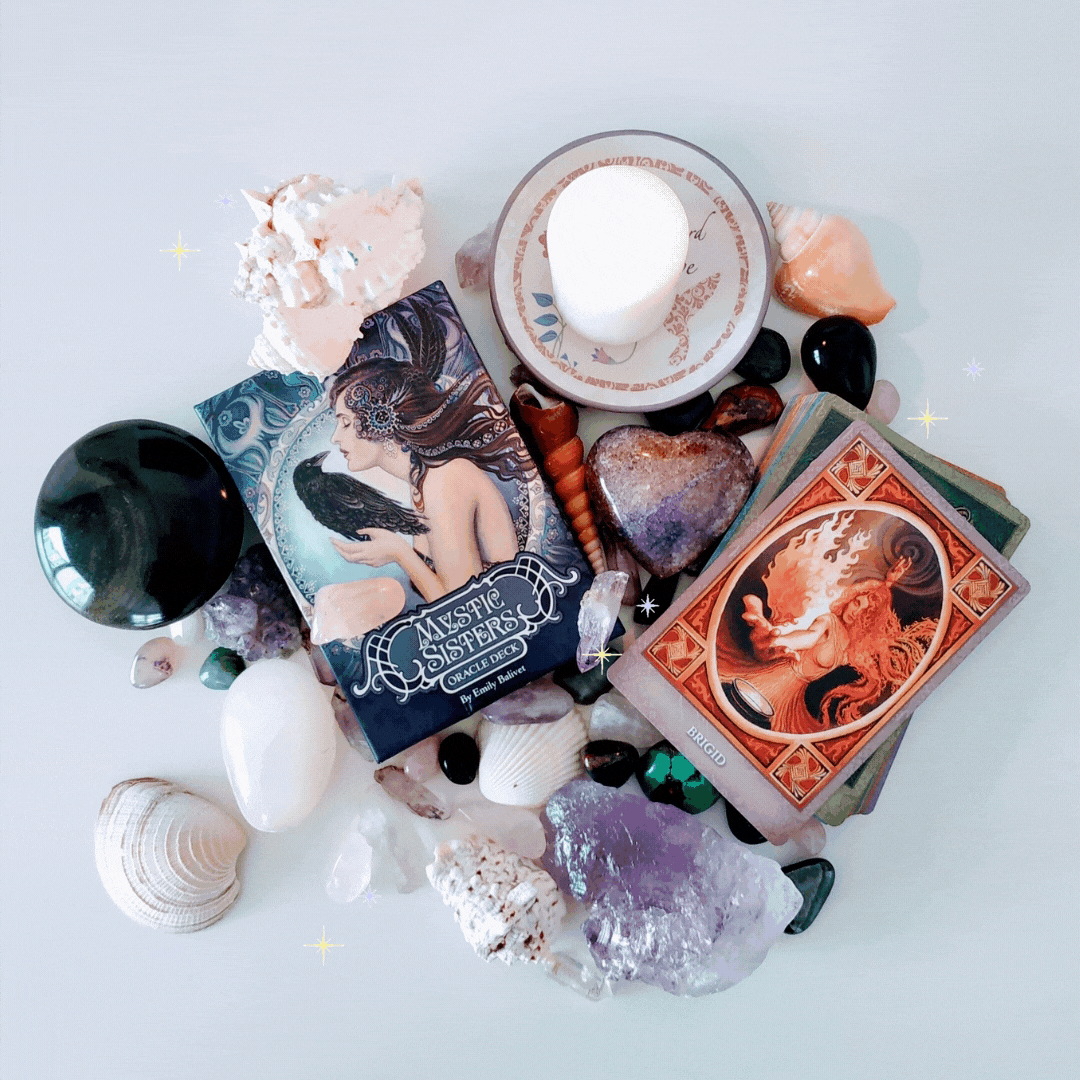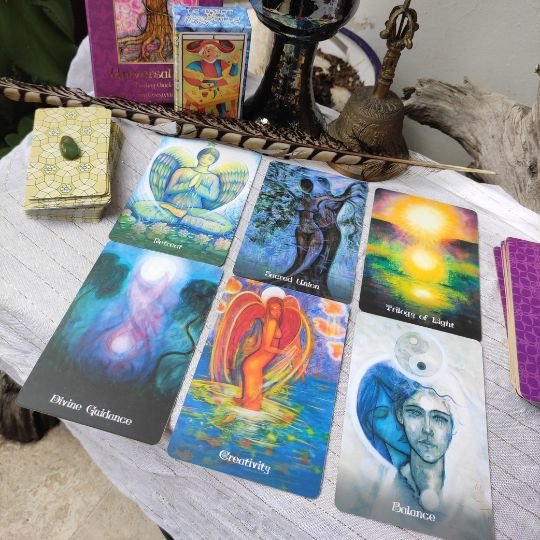 Connect to Spirit
Together we will channel your personalized messages from the Goddess through intuitive tarot card readings, manifestation practices,  moon rituals, and more. We will work together to make your manifestations as powerful as they can be. And in the end, you will have the tools you need to continue and develop your own spiritual, intuitive practices.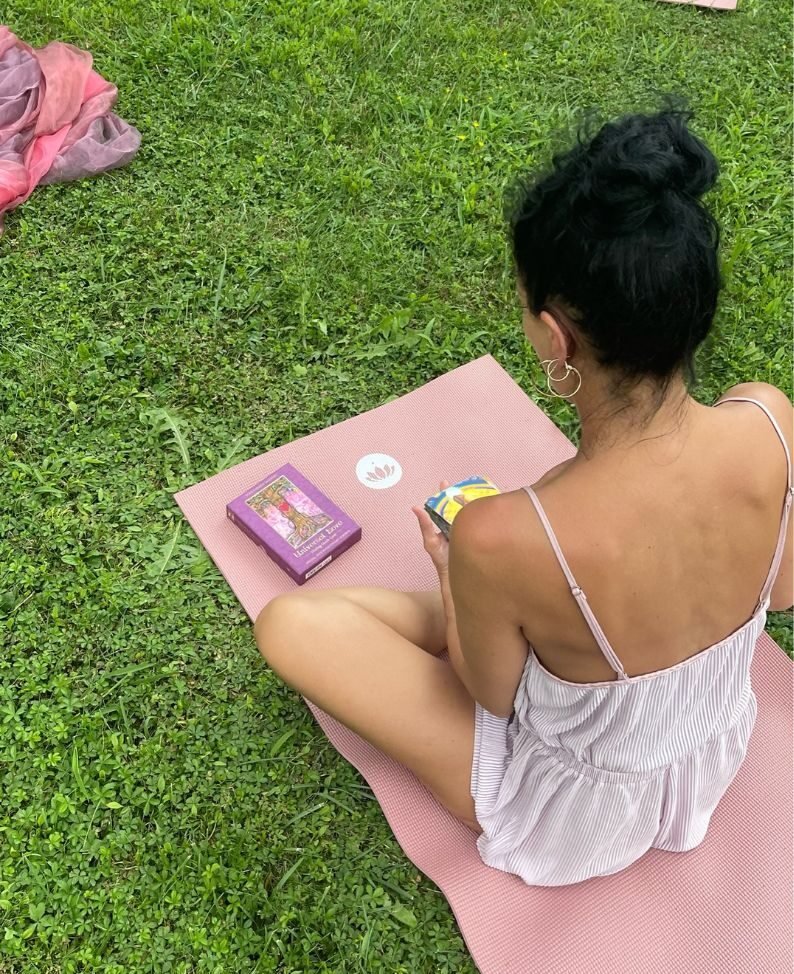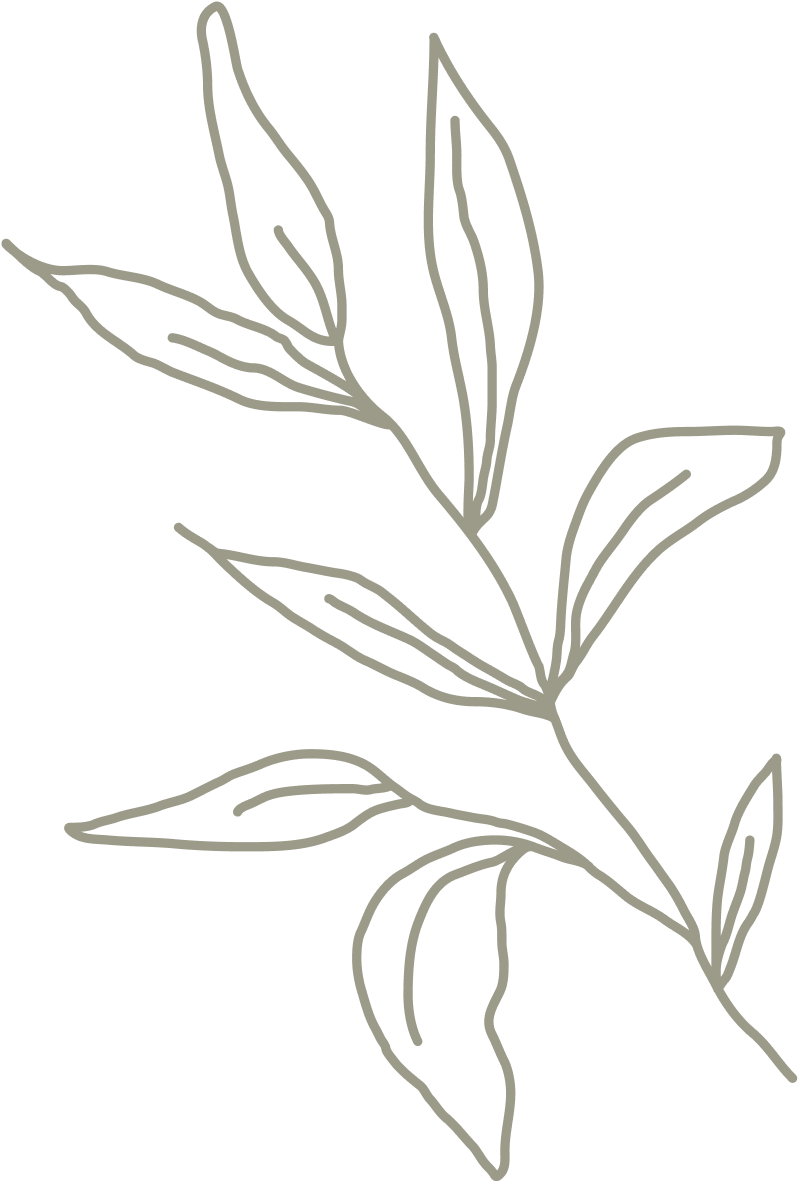 Join the Community
I will joyfully welcome you into the community of other beautiful souls walking the path of the Goddess, where you can enjoy free live group events such as full moon gatherings, sign up for additional online or in-person classes and retreats in gorgeous places around the world.
Full 1.5 hr Tarot Inspired Goddess Yoga Group Classes – $22
Discover your inner peace and strength with a 1.5 hr Tarot inspired Goddess Yoga class (online or in person.) Feel inspired, rejuvenated, strong and empowered with this dance inspired yoga flow method.
Personalized Intuitive Tarot and Oracle Card Reading $75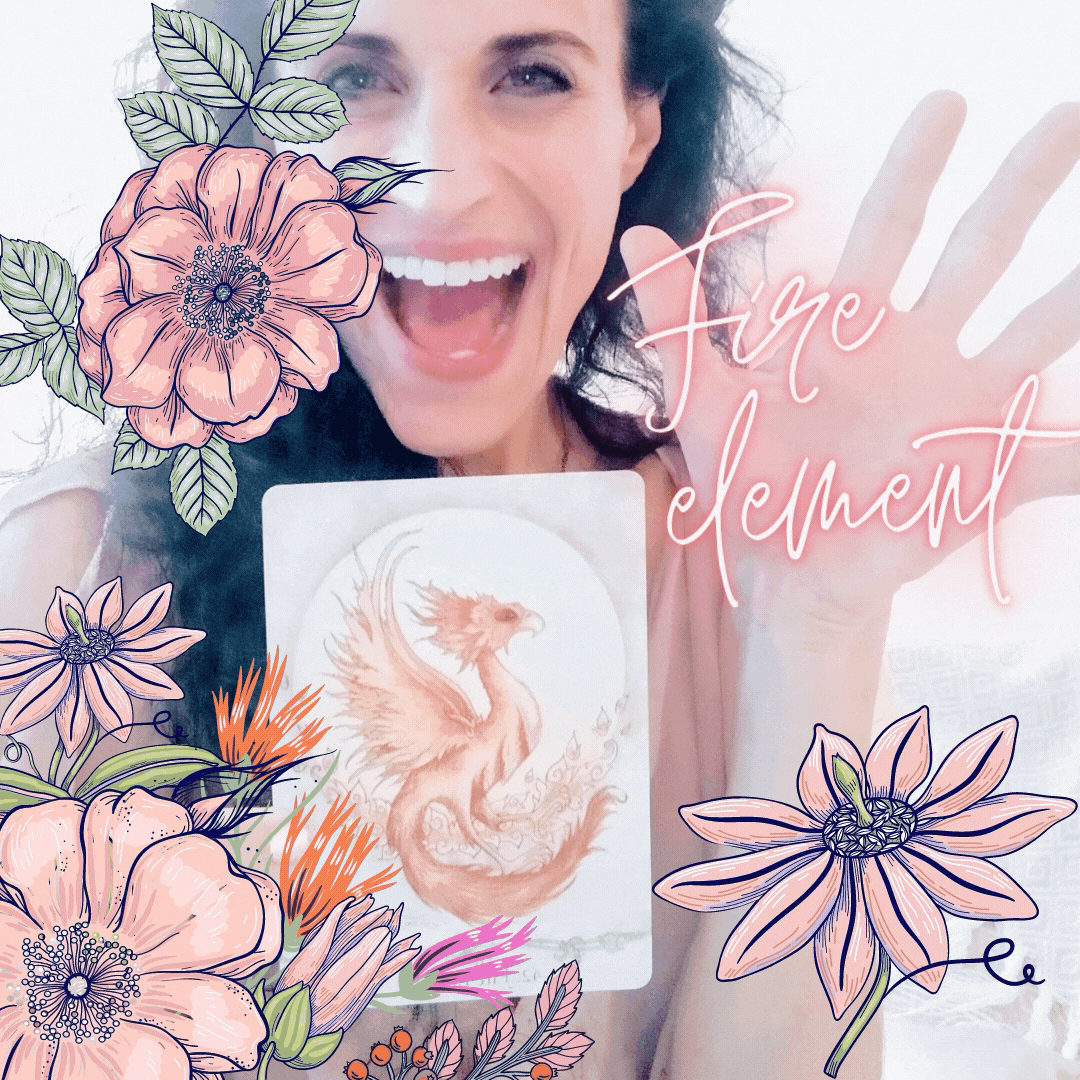 I will channel the messages from your spirit guides and answer your questions on anything from major life decisions, love & romance, twin flame guidance, career & finances or messages from passed on loved ones.
Personalized Tarot Card Reading Inspired Sound Bath Meditation – $55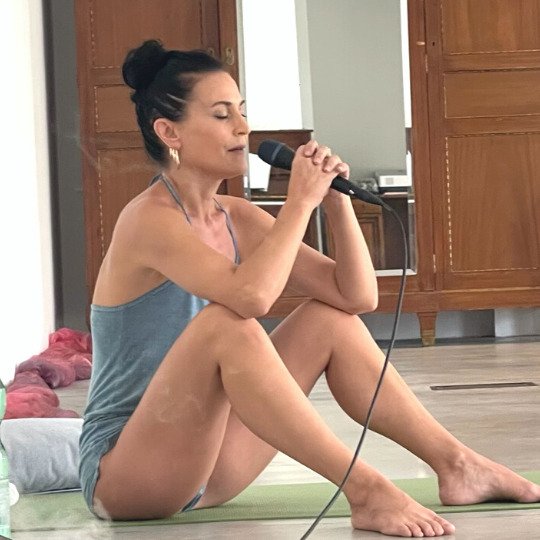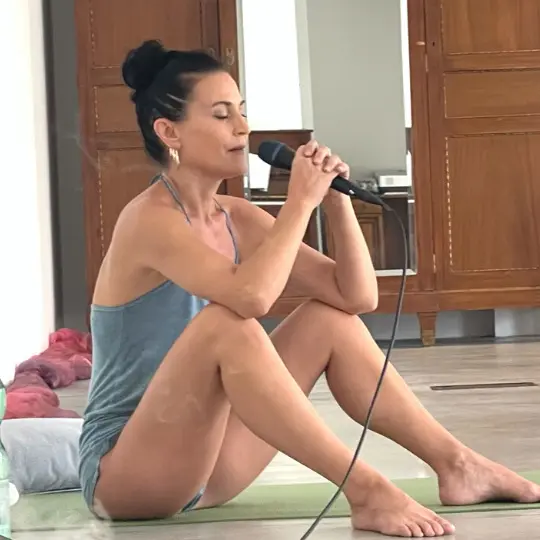 Relax deeply and go on a spiritual journey with a restorative 20 minute, personalized sound bath meditation. Includes a recording for you to keep and reuse forever any time.
"Life is a dance for which we write the music"
About the Goddess Embodiment Project
When we embody the goddess, we allow the divine feminine archetype of the goddess to inspire us toward a life of self-empowerment, self-love and confidence. It is radiating love and beauty within and without, while bringing the dark aspects of the goddess into balance as well. 
Connecting to the Goddess will help you to shine along your path no matter what you're struggling with in life. Whether your goals are to get your body back in shape and feel beautiful, navigating a challenging twin flame relationship, finding love, or getting your career on track, goddess embodiment practices will help you to find your direction with confidence and a deep sense of inner peace and knowing.
Charge forward like the goddess Artemis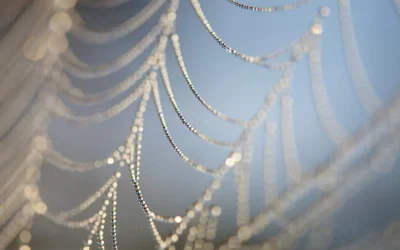 There is nothing stronger than the thread of unconditional love between and mother and child. (Originally published July 4, 2020)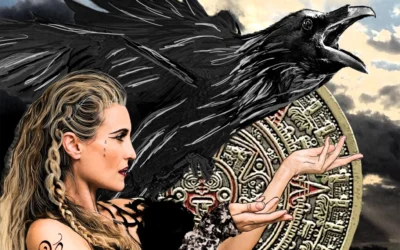 "If she did not honor herself, who would?" – Originally published January 3, 2019