What are you ready to release? Is there a darkness holding you back from true happiness? Discover your Spring Equinox 2023 messages from the Dark Goddess Oracle deck and Anne Stoke's Gothic Tarot. The Dark Goddess shows you what to heal and let go of, so that you can manifest the next beautiful chapter of your life. Let's make this astrological new year of 2023 amazing!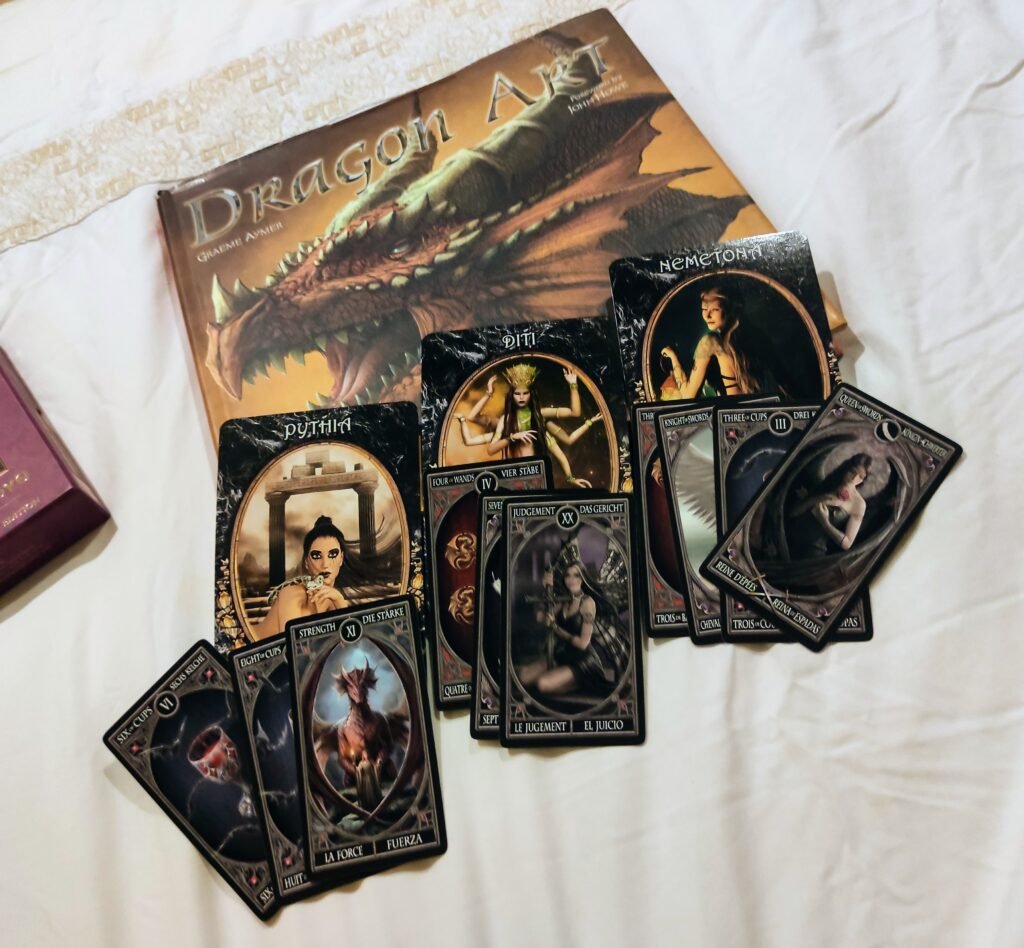 Today is the Spring Equinox 2023, which marks the official start of spring in the Northern Hemisphere. This is a special time of year where the day and night are of equal length, and from here on out, the days will start to become longer and warmer. It's a time of renewal, growth, and new beginnings, making it the perfect time to shake off the winter blues and embrace the fresh energy of spring.
The Spring Equinox is a time of celebration for many cultures and religions around the world. It's a time to honor the balance between light and dark, and to appreciate the beauty of nature as it starts to come back to life. In addition to the changing of the seasons, this year's Spring Equinox is also affected by some interesting planetary alignments. Specifically, there's a rare alignment between Jupiter, Saturn, and Uranus, which is said to bring about unexpected changes and a sense of liberation. So, if you've been feeling stuck or stagnant lately, now is the perfect time to break free from old patterns and try something new.
Overall, the Spring Equinox of 2023 is a wonderful opportunity to connect with nature, celebrate the changing of the seasons, and embrace new possibilities in your life. So why not take a moment to step outside, feel the warmth of the sun on your skin, and appreciate the beauty of the world around you? Happy Spring Equinox!
Ready to Glow Up Like The High Priestess?
Embody the wisdom and powerful intuition of the High Priestess at our live mystical yoga, dance and somatics wellness retreat for women in Italy this summer! Unleash your inner divine goddess at this all-inclusive magical event!