Look past what you see on the surface today, for The Moon reveals hidden truths. The path is long and may be dark – perhaps there are uncertainties along the way and you are not sure if you are headed in the right direction. Listen to your intuition, because the light of the moon will guide you from your heart through the darkness.
Opposites and polarities will present themselves today, and you may feel lost or confused. But remember that it is better that the hidden is brought to the surface. When fears lurk in the deep waters they cause self-deception and inauthenticity. Take the plunge and surrender. Do not fear your shadows. They are the key to your ascension.
Soon you will discover that when the moon reveals hidden truths it is a blessing. What was once unknown is now known. What was once hidden is now seen.
Today's Affirmation
"I do not fear the teachings of my shadows, for they guide me out of the darkness."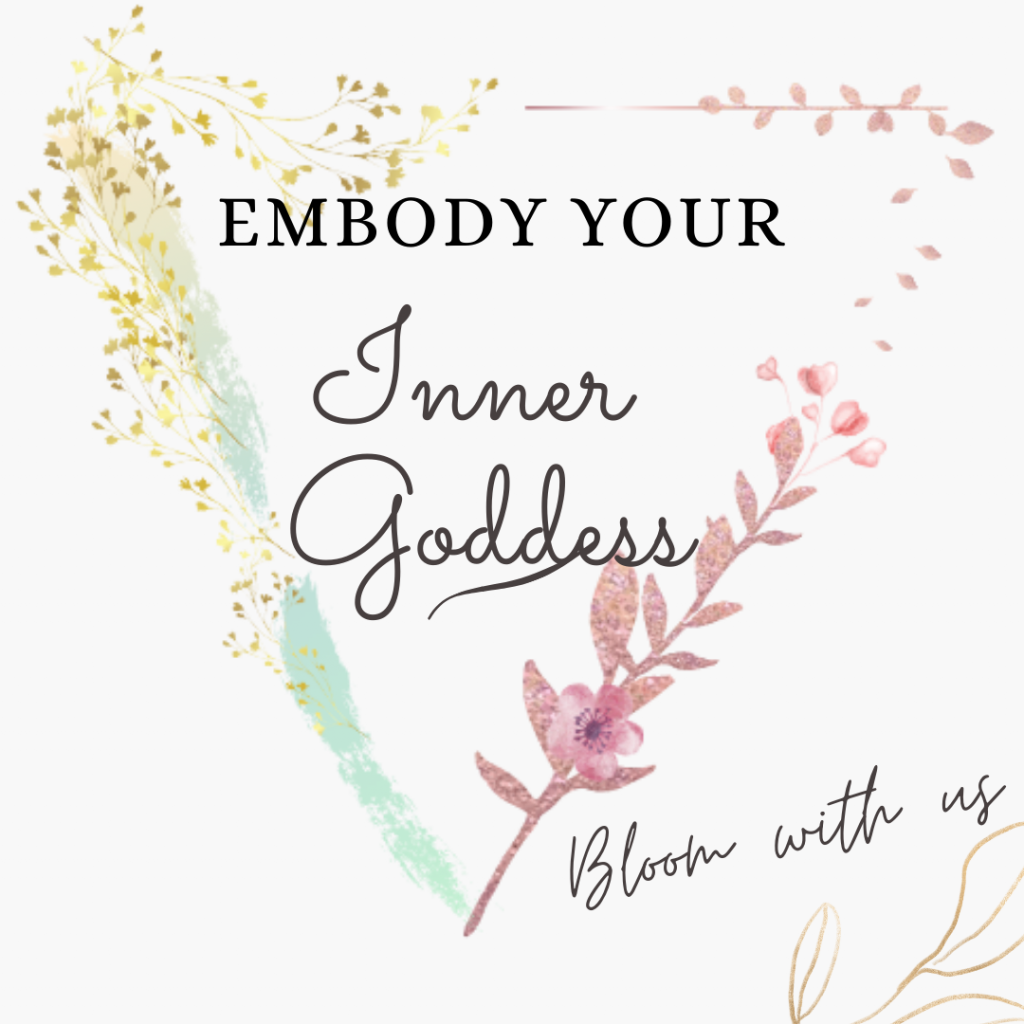 Want to learn more about embodying the tarot? Check out the Embodied Goddesses online ascension and manifestation experience.
Through meditation, chakra work, music, dance and other spiritual practices, this nine-module experience will teach you how to embody the gifts and lessons of the tarot.
Visit our website today, and subscribe to our mailing list so you'll be the first to know about our launch and special offers!
Our Favorite Tarot Decks!
Love our affirmations and images? Check out our beautiful boards on Pinterest! Discover other positive affirmations, inspirational quotes, beautiful tarot and oracle cards and more! Join the Tarot Flower Pinterest following – it's like candy for your eyes and inspiration for your soul!