From stillness it is born. This dark moon in Cancer beckons you to honor your deepest and most intimate feelings. Stand with your soul's authenticity, whether irrational or not. It doesn't matter. Like the crab, The Four of Swords retreats into sanctuary for rest and rejuvenation. Then, it is from that place of deep stillness that we manifest. In the darkness, we are infinite possibility.
We are in the midst of a ten day Mayan portal. In addition, we are experiencing the re-triggering of the eclipses. Finally, we are experiencing powerful retrogrades and oppositions. These are life-changing times.
Therefore, it is time to go deep. Release everything that no longer serves you so that you can make way for a new chapter in your life.
---
Daily Affirmation
"I am infinite possibility."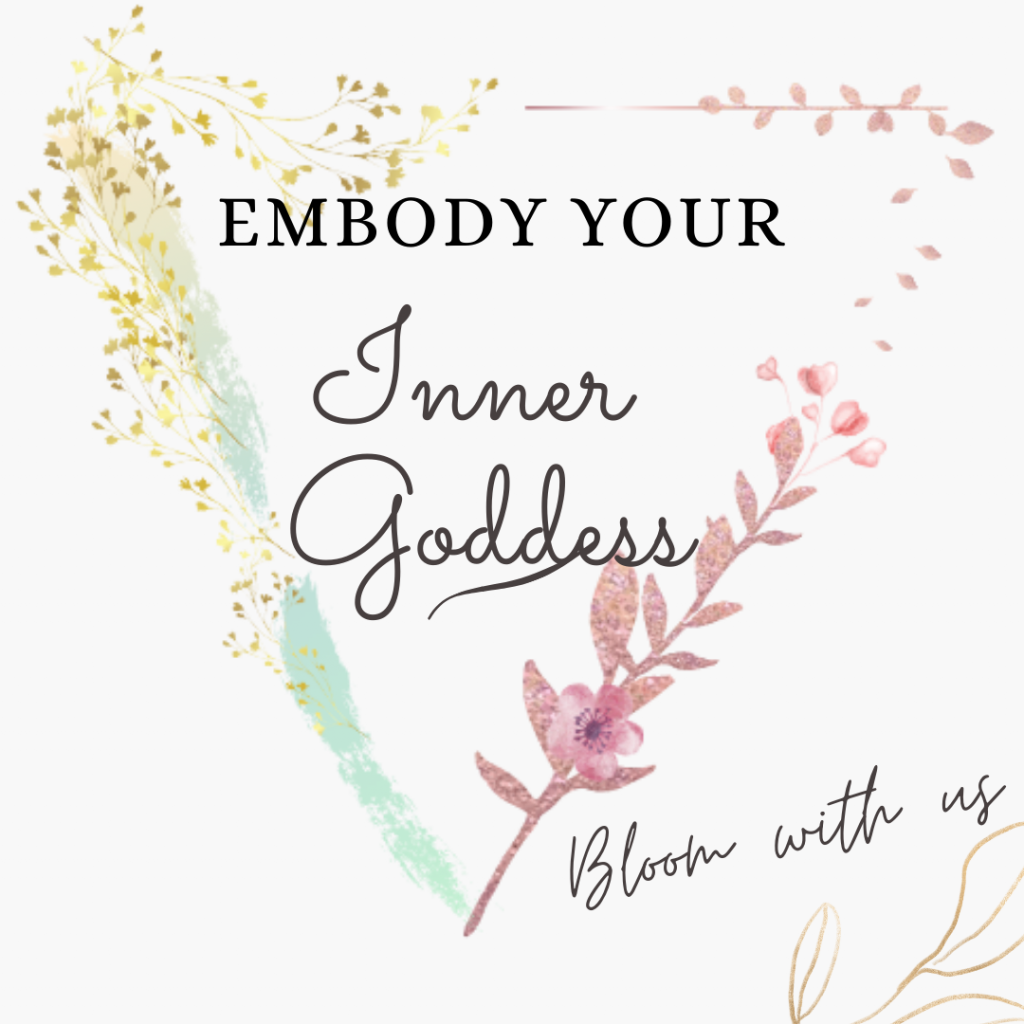 Want to learn more about embodying the tarot? Check out the Embodied Goddesses online ascension and manifestation experience.
Through meditation, chakra work, music, dance and other spiritual practices, this nine-module experience will teach you how to embody the gifts and lessons of the tarot.
Visit our website today, and subscribe to our mailing list so you'll be the first to know about our launch and special offers!
Love our affirmations and images? Check out our beautiful boards on Pinterest! Discover other positive affirmations, inspirational quotes, beautiful tarot and oracle cards and more! Join the Tarot Flower Pinterest following – it's like candy for your eyes and inspiration for your soul!
Our Favorite Tarot Decks!