What if you could do more than just get tarot card readings, but actually embody all of her divine feminine qualities so that you feel like The Empress instead? She is sexy, alluring, creative and abundant. She is the sacred seductress, the mother of the tarot, the Goddess Venus. And she is an archetype that you can learn to embody if you have the tools. So, are you ready to awaken your divine feminine? It's time to give yourself permission to shine, Goddess!
A Mystical Yoga, Dance and Somatics Retreat in Lake Orta, Italy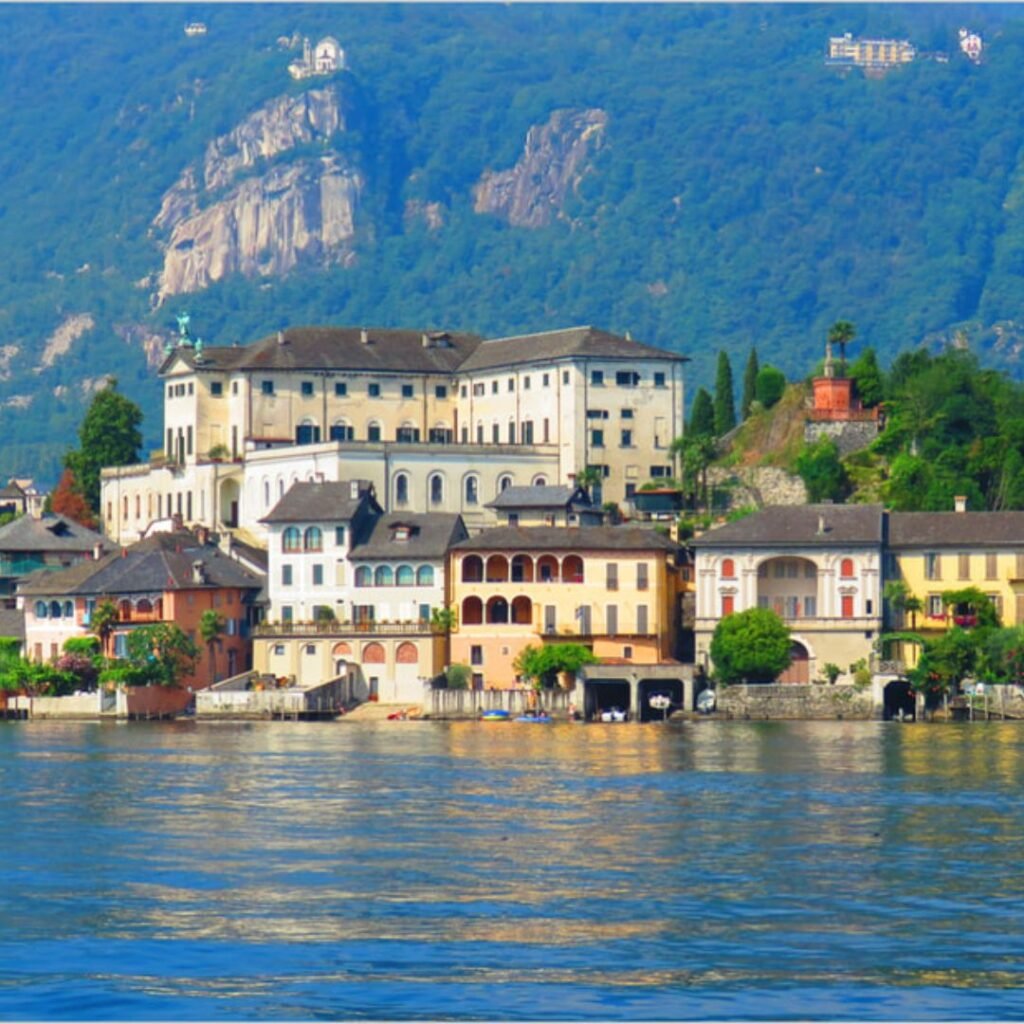 Every summer, in beautiful Lake Orta, in Piedmont, Italy, there is a special "Embodying the Divine Feminine" mystical yoga, dance and somatics retreat for women. There, we focus on unleashing our inner divine goddess in a supportive, fun and mystical way. We come together to make goddess circles, do tarot card readings, and nourish our body, mind and spirit with daily yoga practice, dance and somatic movement. We will enjoy crystal healing, make aromatherapy DYI beauty care products with essential oils, share in live sound bath meditations and also spend the afternoons on wonderful excursions. Every day you'll be invited on an adventure to discover the secrets that Piedmont, Italy has to offer! And if you like, this could even be just the beginning or ending of your European vacation, since Milan and so many other amazing Italian destinations are near by.
Lago d'Orta, Piedmont – One of Italy's Best Kept Secrets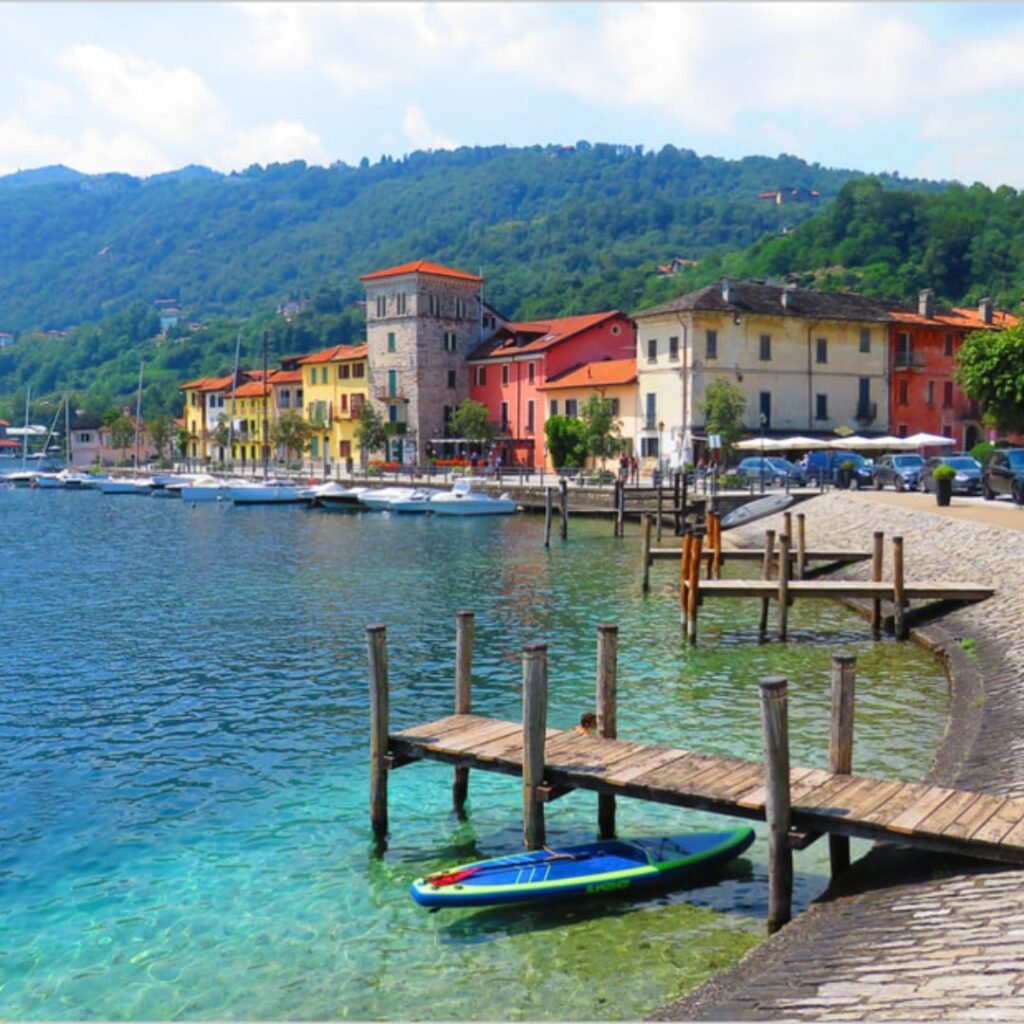 Lago d'Orta in Piedmont, Italy is the sister lake of the famous Lake Como. Less crowded and more pristine, the area is quaint, historical, beautiful and fun! There is so much history in its lakeside villages, from towering cathedrals to sprawling meadows and rolling hills. It's the secret spot that Italians go to for some rest and relaxation. Plus there are also all kinds of water sports from canoeing, to swimming, boat rides and more!
Imagine exploring your divine feminine in the beautiful Italian Alps, swimming in the crystal clear lake in the afternoons, connecting with the moon and the goddess in sacred rituals, while laughing and having fun with other beautiful women. The weather is perfect, the food is amazing, and you'll be sharing it all with a sisterhood of magical, mystical goddesses!
Moon Magic Circles and Ecstatic Dance to Feel Like The Empress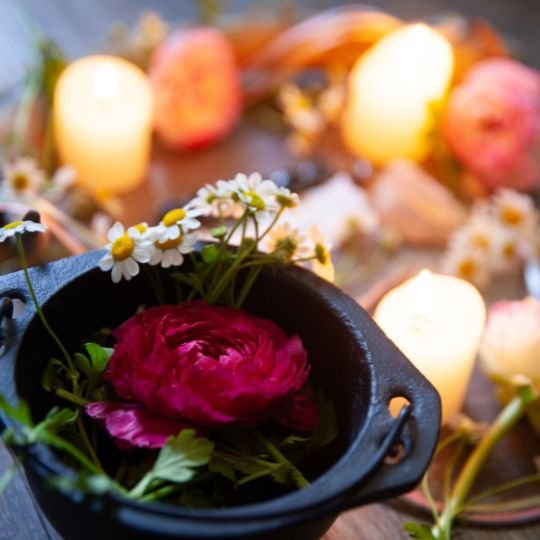 When we connect to our inner divine feminine, we also connect with our own intuition. And like The High Priestess, we will make magic moon circles and come together in an ecstatic dance and trance dance party to help us to journey with our intuition so that we can receive messages from the divine. And all of this in a safe and supportive environment.
So, if you're curious about exploring Italy, and want to connect to your inner divine feminine through tarot card readings, moon magic circles, yoga, dance and more, then you will love the "Embodying the Divine Feminine" women's wellness retreat. Early bird discount if you sign up now!
Come together under the shining sun, and under the light of the moon, and feel like The Empress that you are! Join us and the other beautiful women in our most supportive, fun and nurturing Italian escape.