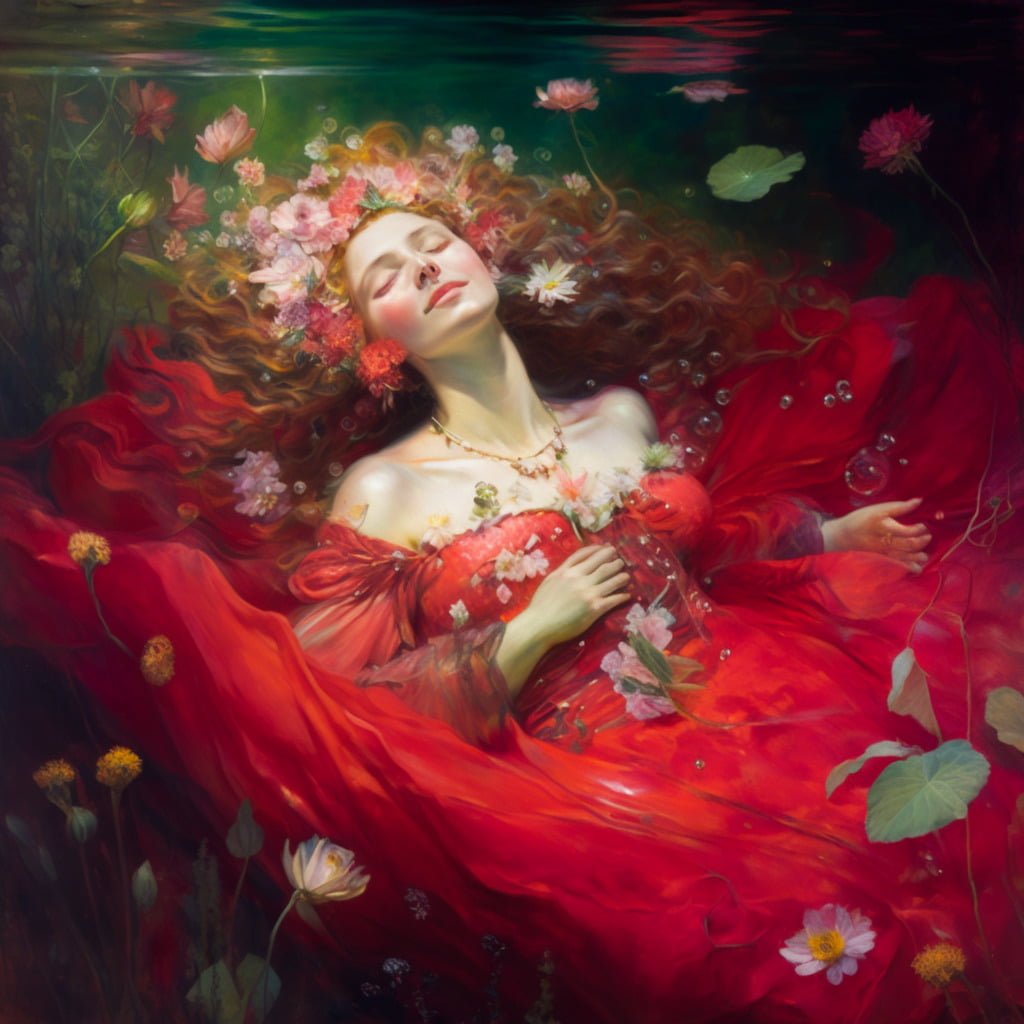 Are you ready to unleash your inner divine feminine and embody the powerful goddess within? There are many ways to connect with the divine feminine, and one of the most potent ways is through the use of mystical tools such as tarot, yoga, dance, meditation, and music. By incorporating these practices into your life, you can tap into your inner wisdom, creativity, and intuition and connect with the powerful energy of the goddess.
At our live Goddess Yoga Retreats, we provide a safe and supportive space for women to engage, balance, heal, and activate their chakras through goddess embodiment practices. By embodying the qualities of the different goddess archetypes, you can tap into the specific energy of each chakra and activate your innate power and potential.
The Goddess Yoga Community
In addition to individual practice, we also offer live goddess circles where you can connect with other women and find support, empowerment, and sisterhood. By coming together in a safe and nurturing environment, you can share your experiences, learn from each other, and deepen your connection to the divine feminine.
Our retreats also provide an opportunity for you to unleash your innermost creative and passionate self. Through movement, dance, and other expressive arts, you can tap into your creativity and access new levels of inspiration and self-expression.
Finally, at our beautiful retreats, we will join together in ancient ritual and mystical practices to help you manifest your dreams and desires. By learning how to work with the elements, herbs, crystals, and other tools, you can harness the power of the universe and bring your dreams into reality.
Goddess Yourself at a Goddess Yoga Retreat!
Our live goddess yoga retreats provide a unique and transformative experience that can help you tap into your inner divine feminine and unleash your full potential. By engaging in goddess embodiment practices, finding support and empowerment through sisterhood, unleashing your creativity, and learning how to manifest your dreams through ancient ritual and mystical practices, you can live a life of purpose, passion, and joy. Find out where we are gathering next at Goddess Yoga Retreats.
Summer 2023: Embodying the Divine Feminine in Lago d'Orta, Italy