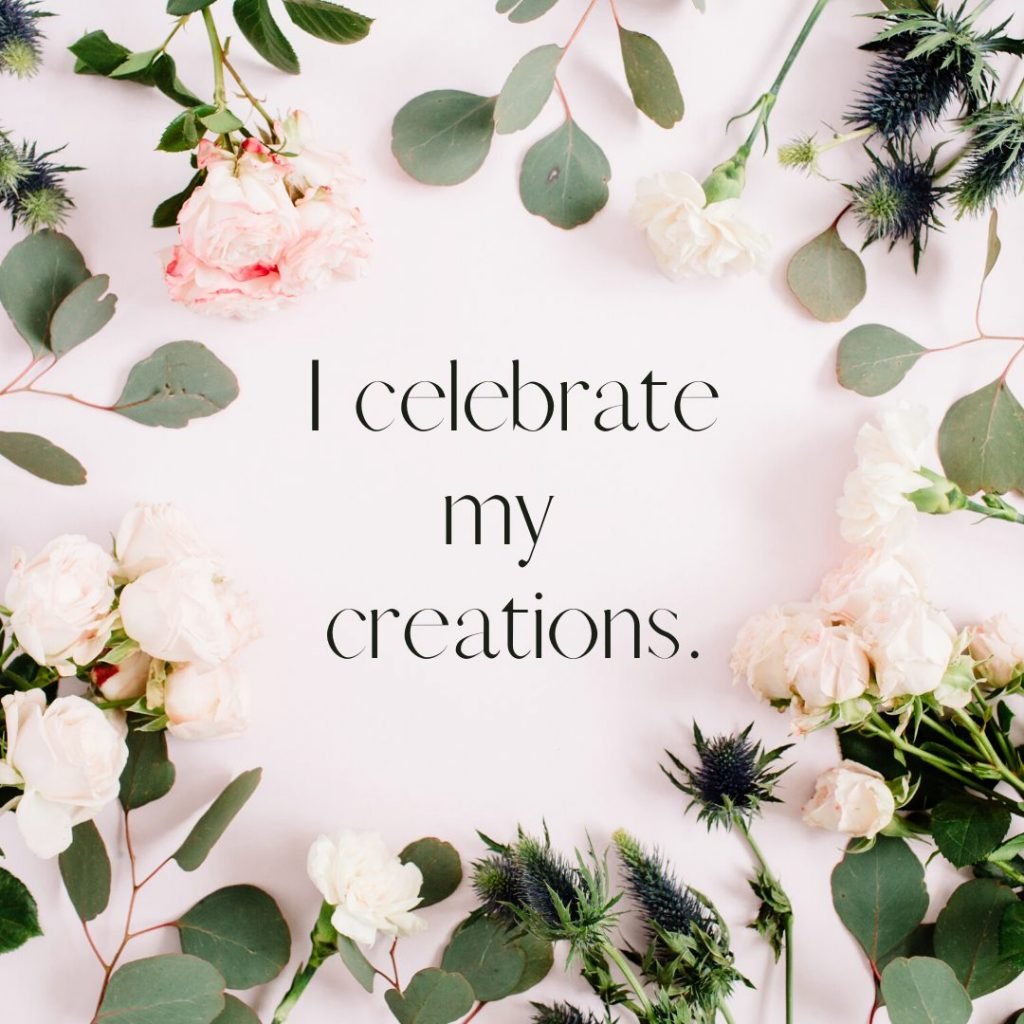 Take this positive affirmation for abundance into your hands and watch it grow as you celebrate your creations!
The Empress takes the time to smell the flowers. She practices gratitude for the beautiful and joyful things in her life, and she takes the time to enjoy them.
So, embody this affirmation for abundance as you say to the universe "I celebrate my creations!"
If you want your garden to flourish, you must tend to the flowers.
Nourish the soil and give the plants plenty of water and sunshine. Give them plenty of room to grow. It is the same with your life, tarot friend. If we water the weeds our garden will not look the way we intended.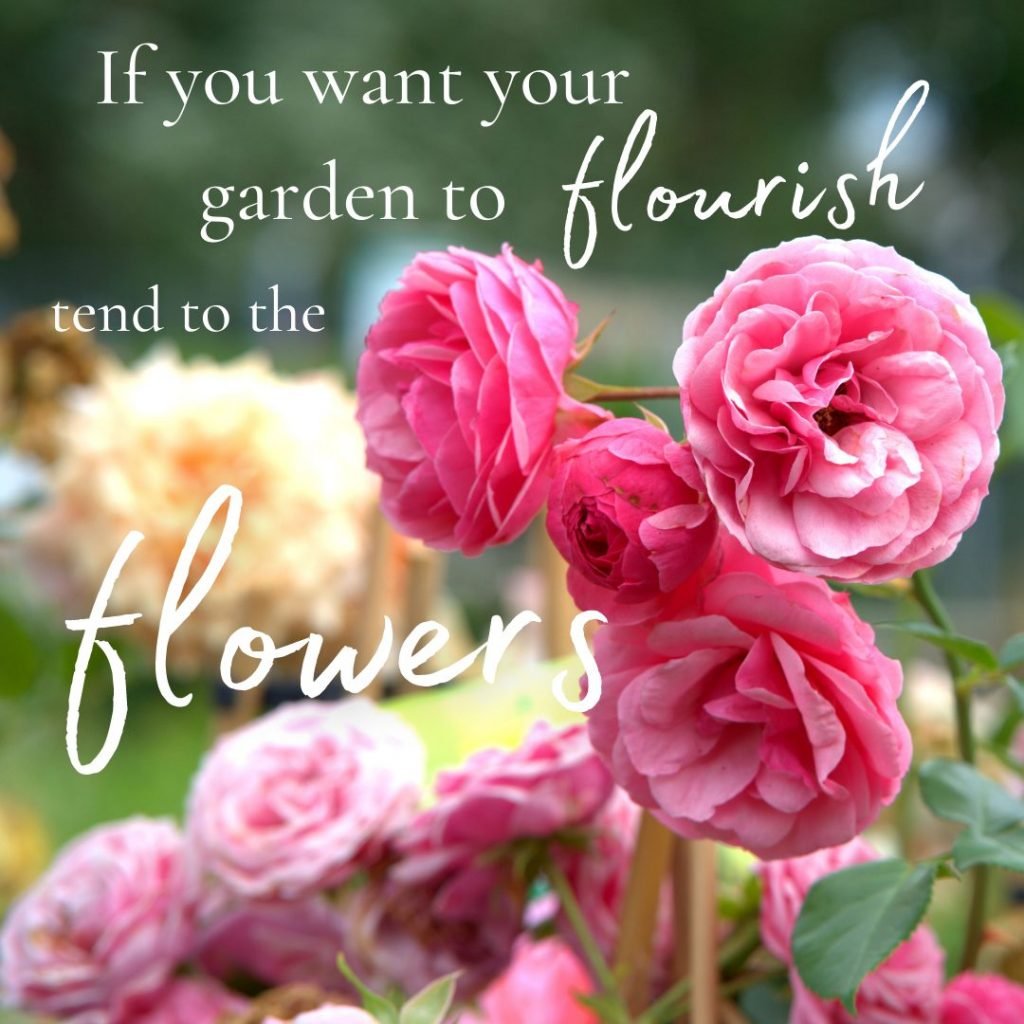 Celebrate the flowers. Invest your time and focus in the beautiful things that bring you happiness and joy. Do not water the weeds.
The Empress celebrates her creations, so celebrate your creations too. Connect with your gratitude, and the rest will follow. Give yourself permission to be joyful.
And every time you choose to allow yourself to do something that brings you joy, say it out loud again: "I celebrate my creations". This is how we embody the lessons of the tarot. This is how we embody affirmations for abundance.

Want to learn more about embodying the tarot? Check out the Embodied Goddesses online ascension and manifestation experience.
Through meditation, chakra work, music, embodiment dance and other spiritual practices, this nine-module online course will teach you how to embody the gifts and lessons of the tarot.
Love our tarot decks? You can order your own online!