Discover our favorite tarot decks and oracle cards in our Tarot Flower shop! We have taken the time to review these various decks and cards so that you have more insight should you decide to purchase them. Sometimes, seeing a picture is not enough, and reviews on amazon and other websites are often fake.
You can be assured that we have used all of the decks that we write about in our shop. So, that means reviews are always from the heart. The Tarot Flower girls love tarot card readings and great tarot card decks and oracle cards are a must! Therefore, we will comment on the size and quality of the card stock used, the art work, as well as any accompanying literature.
And, be sure to check out our various reviews! Whether you are at the beginning of your journey toward learning the various tarot card meanings or you're an experienced tarot card reader, we have excellent recommendations for you in our beautiful tarot flower shop.
Tarot cards are an incredible tool for gaining insight into our relationships, clarifying our understanding of our internal and external worlds, and for receiving guidance for our day ahead. Here are our top picks!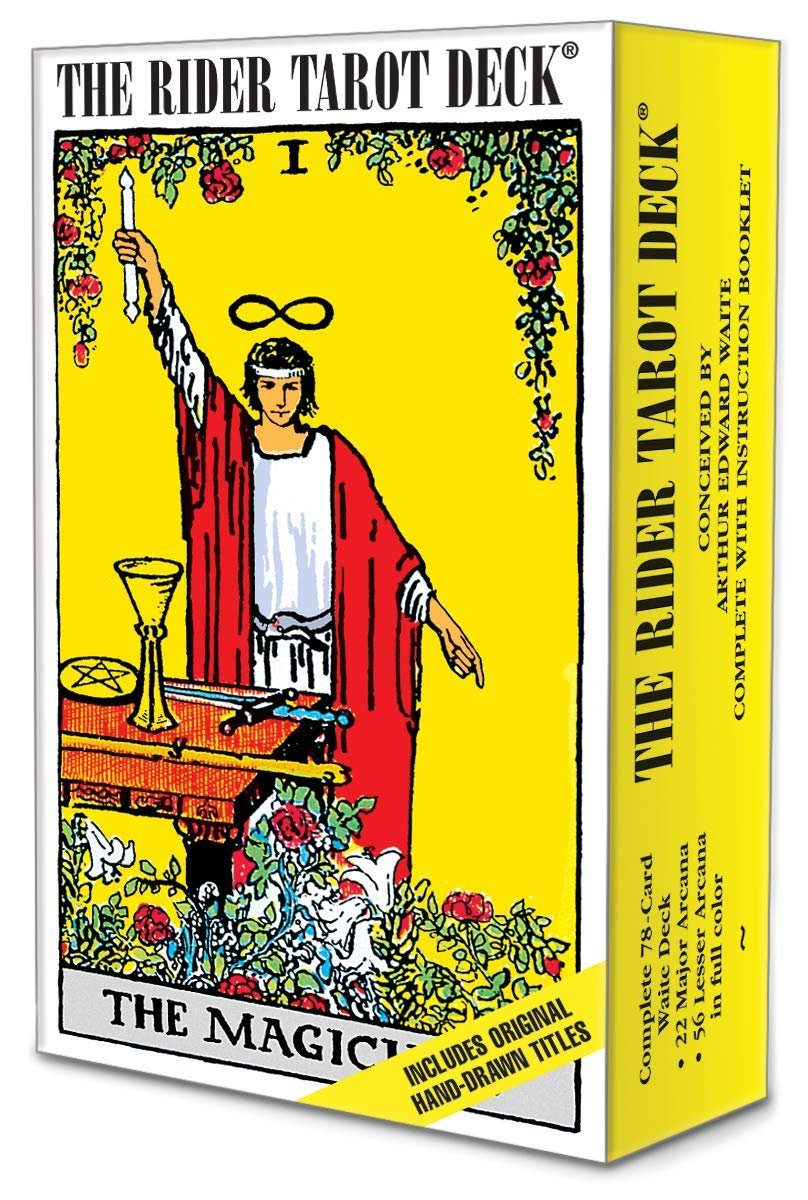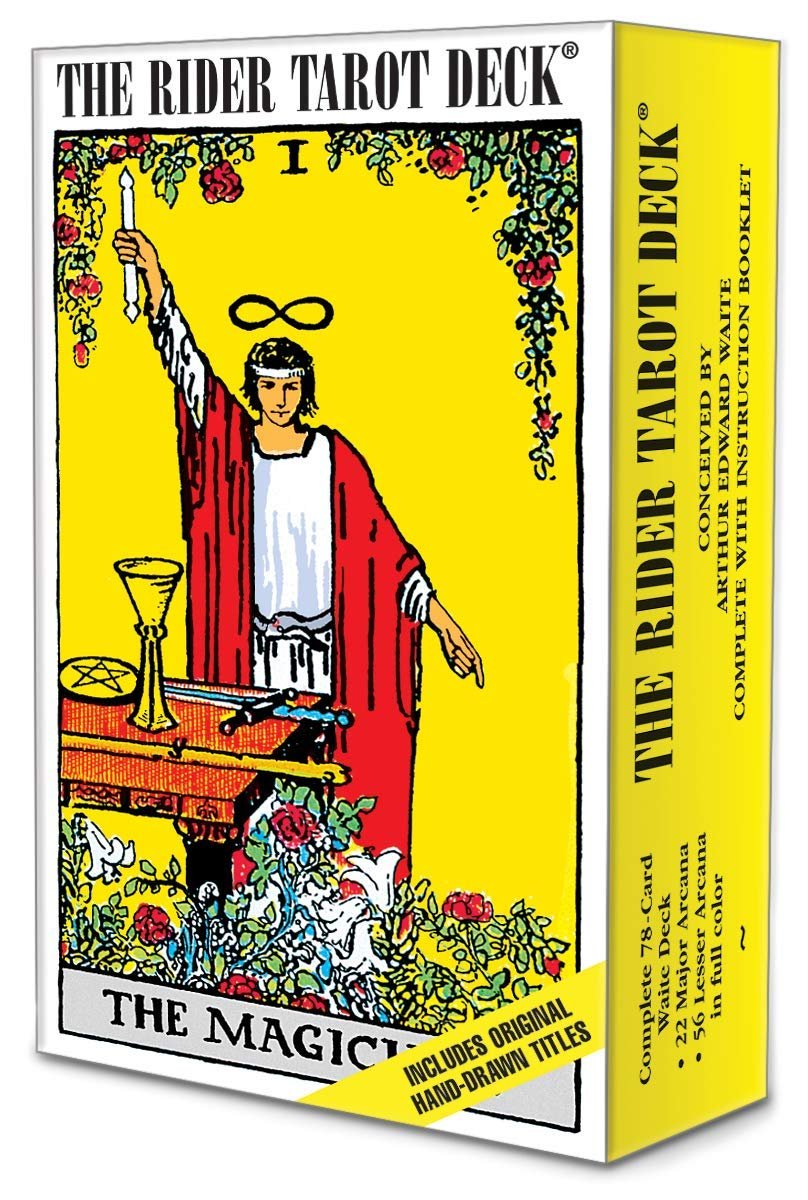 The classic
Rider Waite Tarot deck
has been used for centuries. This tarot deck is perfect for beginners and is a must-have for every tarot collection.
The Rider Waite Tarot deck lays the foundation for understanding all other more contemporary decks and is a perfect starting point for learning tarot.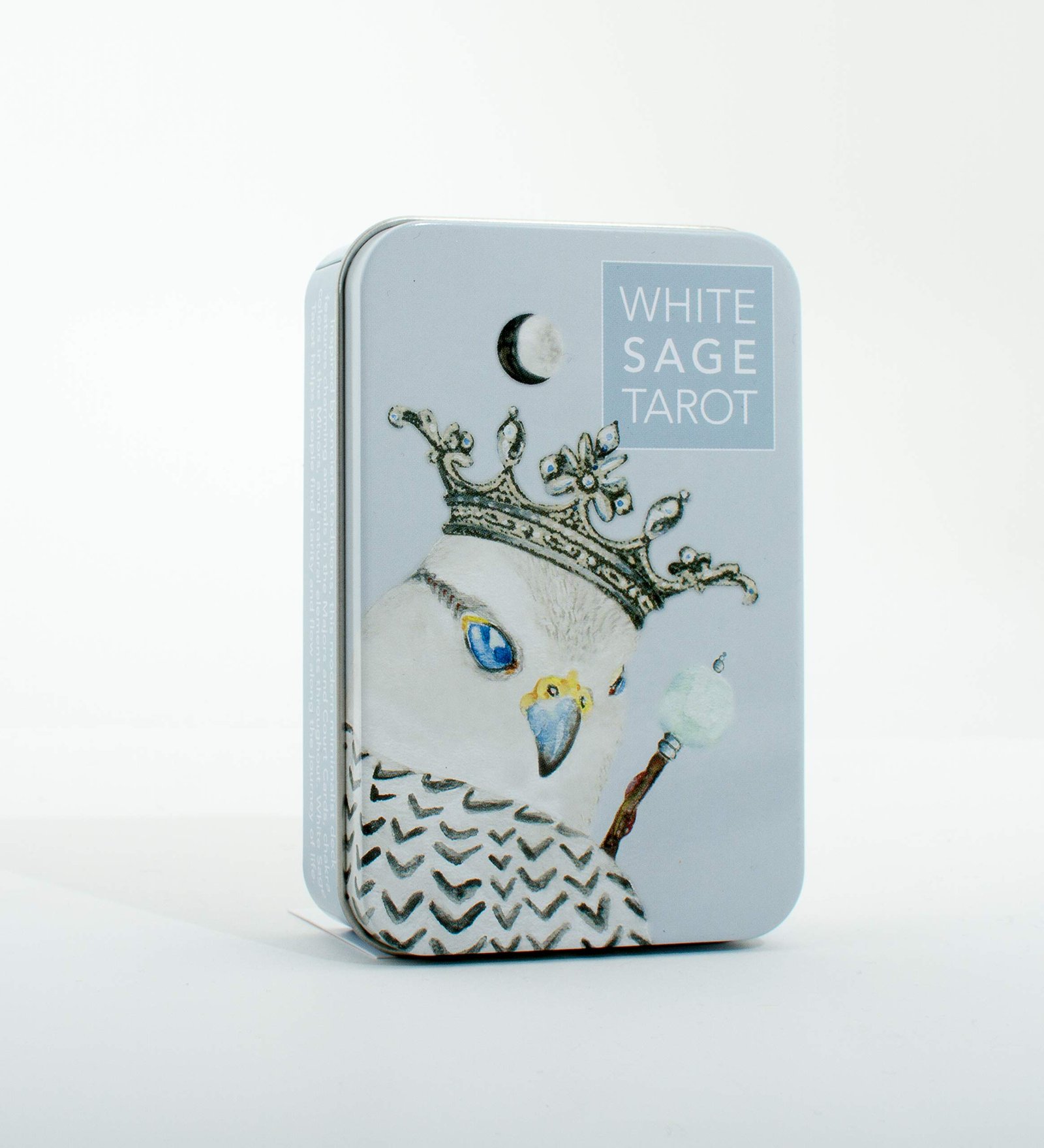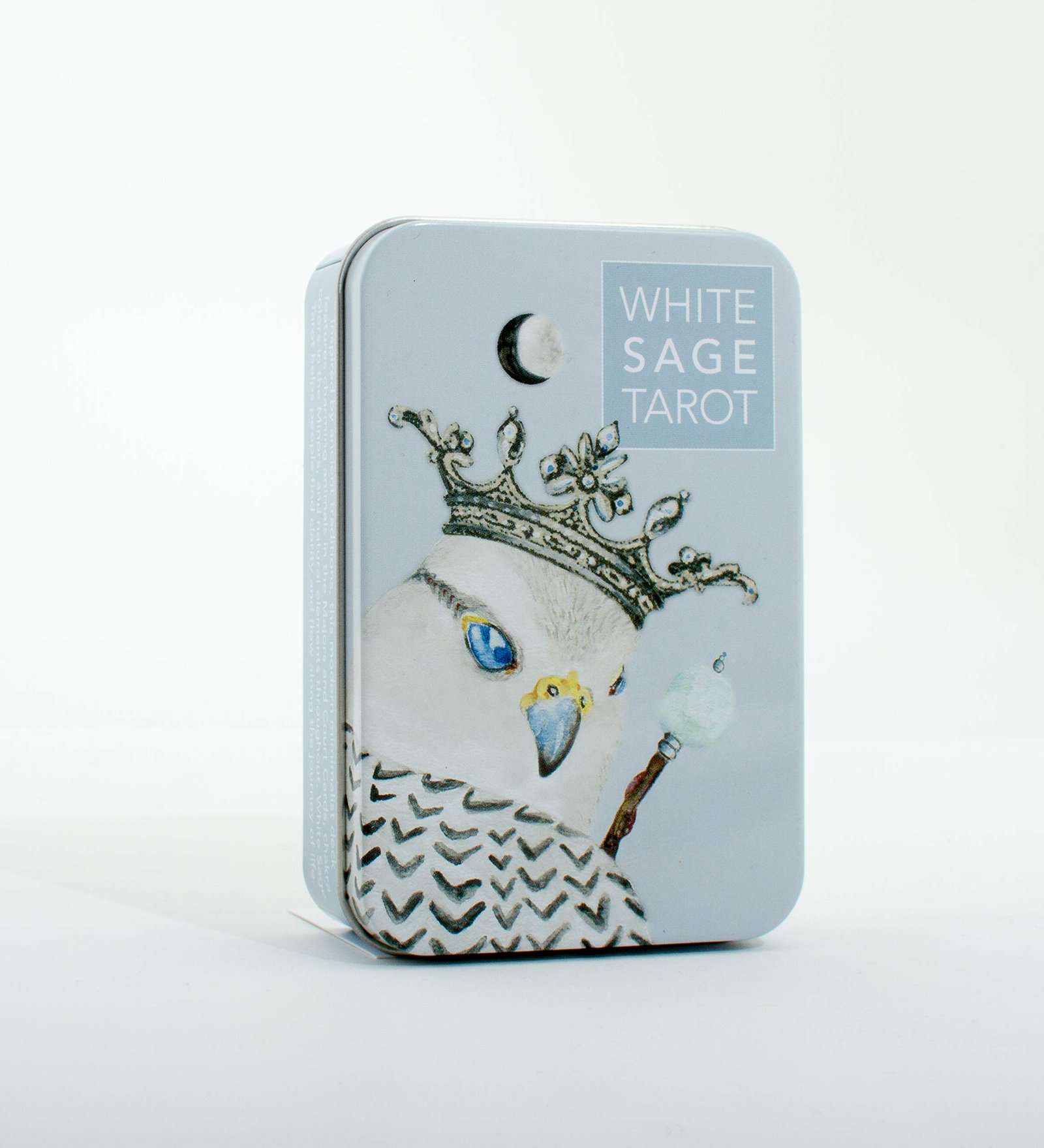 Inspired by ancient healing traditions, this charming tarot deck features endearing animals, chakra colors and reflect a balance of masculine and feminine energy. The White Sage Tarot helps people find flow along the journey of life.
It is a beautifully illustrated deck with light-hearted colors and depictions, especially well-suited for younger readers.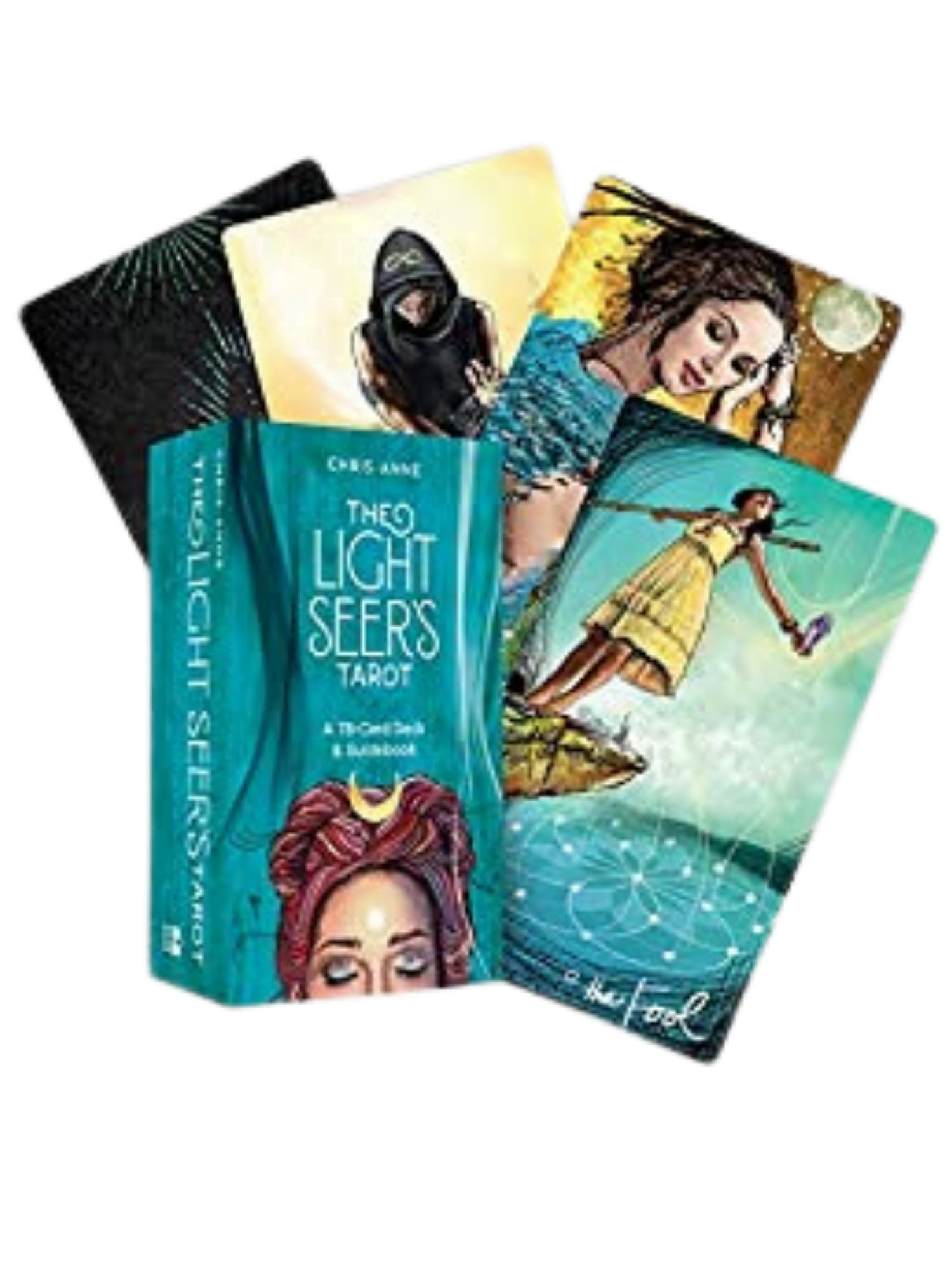 With the inspiration of the traditional tarot archetypes and with symbols in a bohemian, contemporary style,
The Light Seer's Tarot
expresses the light and dark sides of your nature and teaches the lessons that can be learned from both.
Enjoy the vivid colors and inspirational images in this beautiful tarot card deck.
Oracle cards are a wonderful tool for self-reflection. Whether they are inspired by spirit animals, Goddesses and Deities, or spirit guides, they enhance our magical and spiritual practices. Here are our favorites!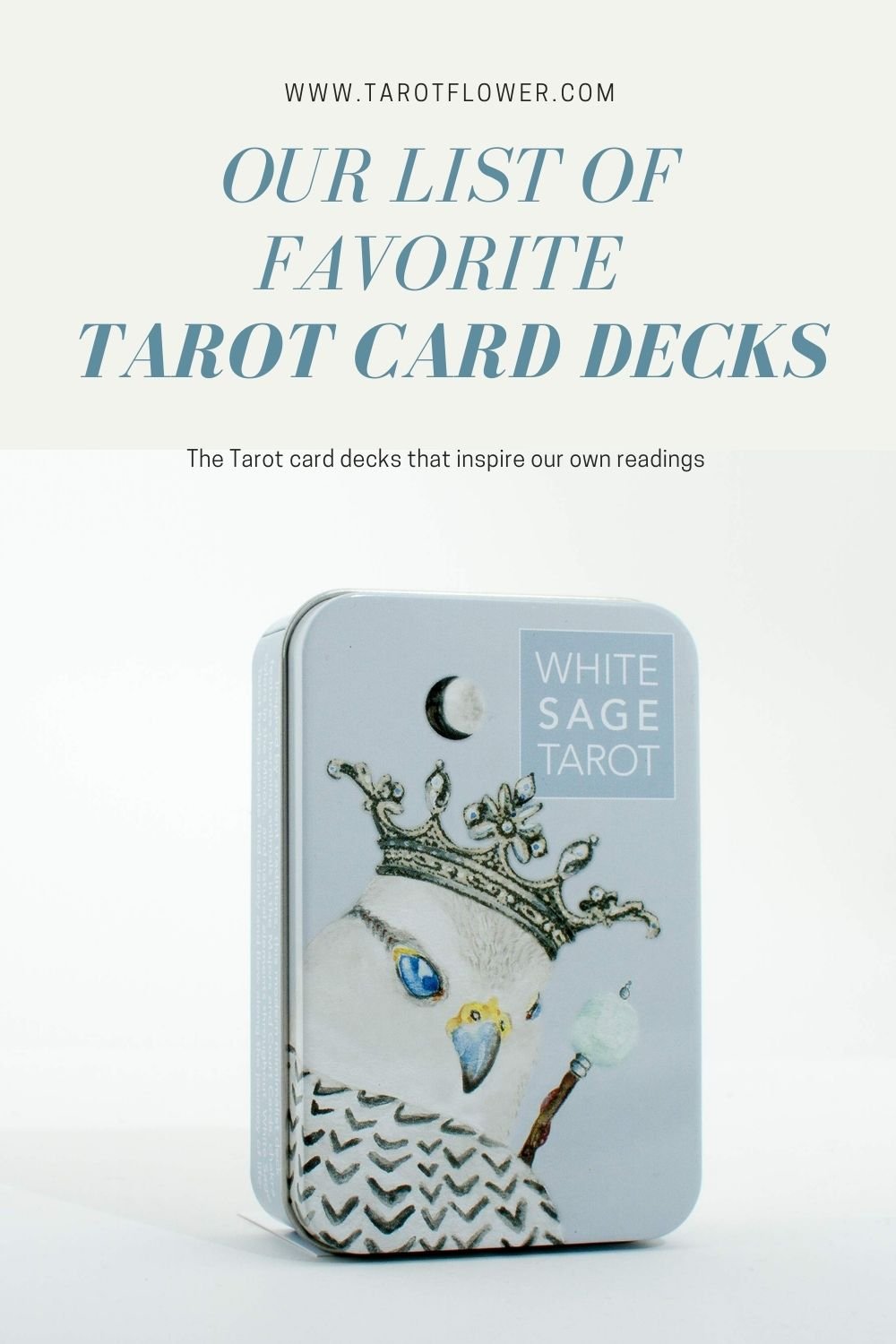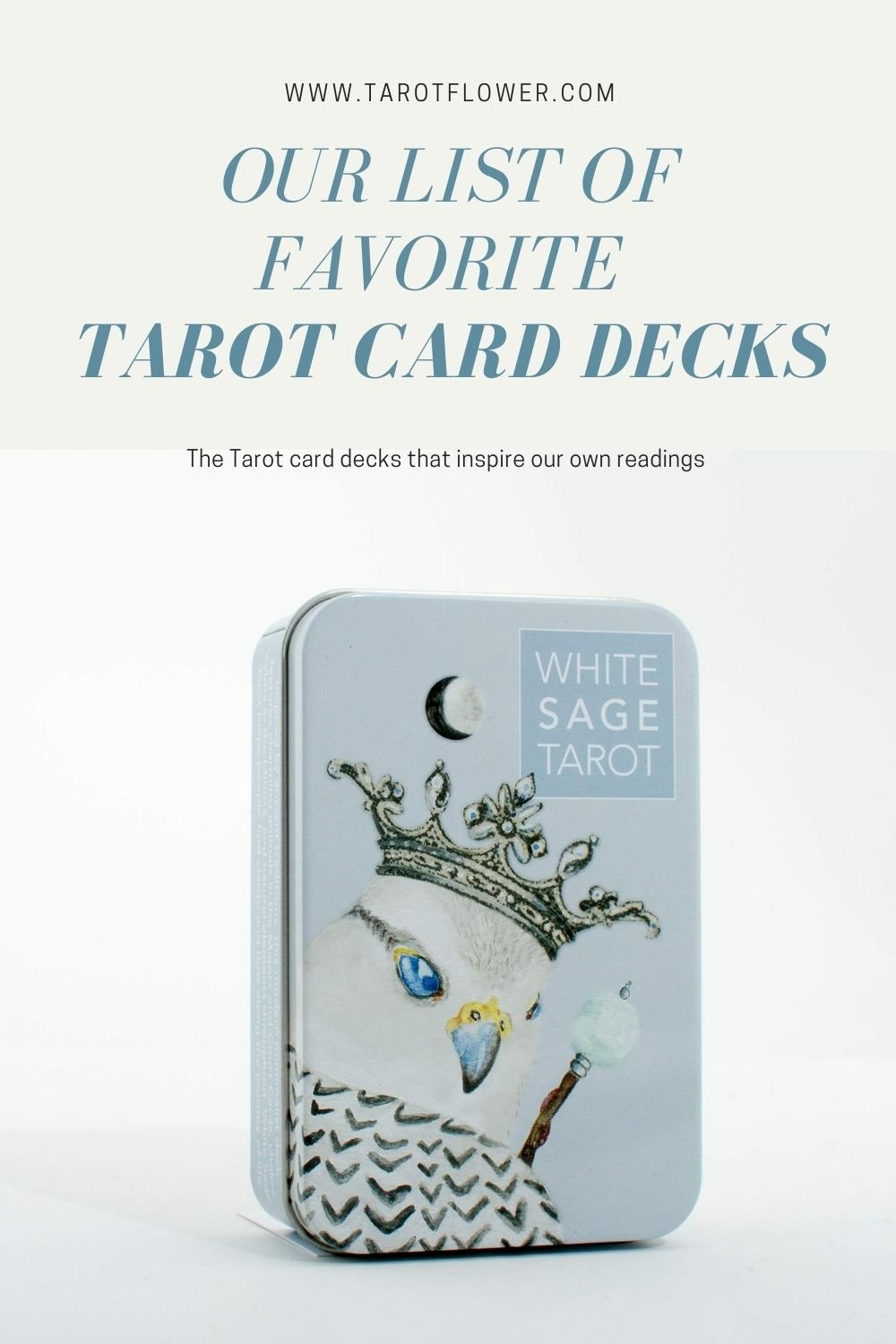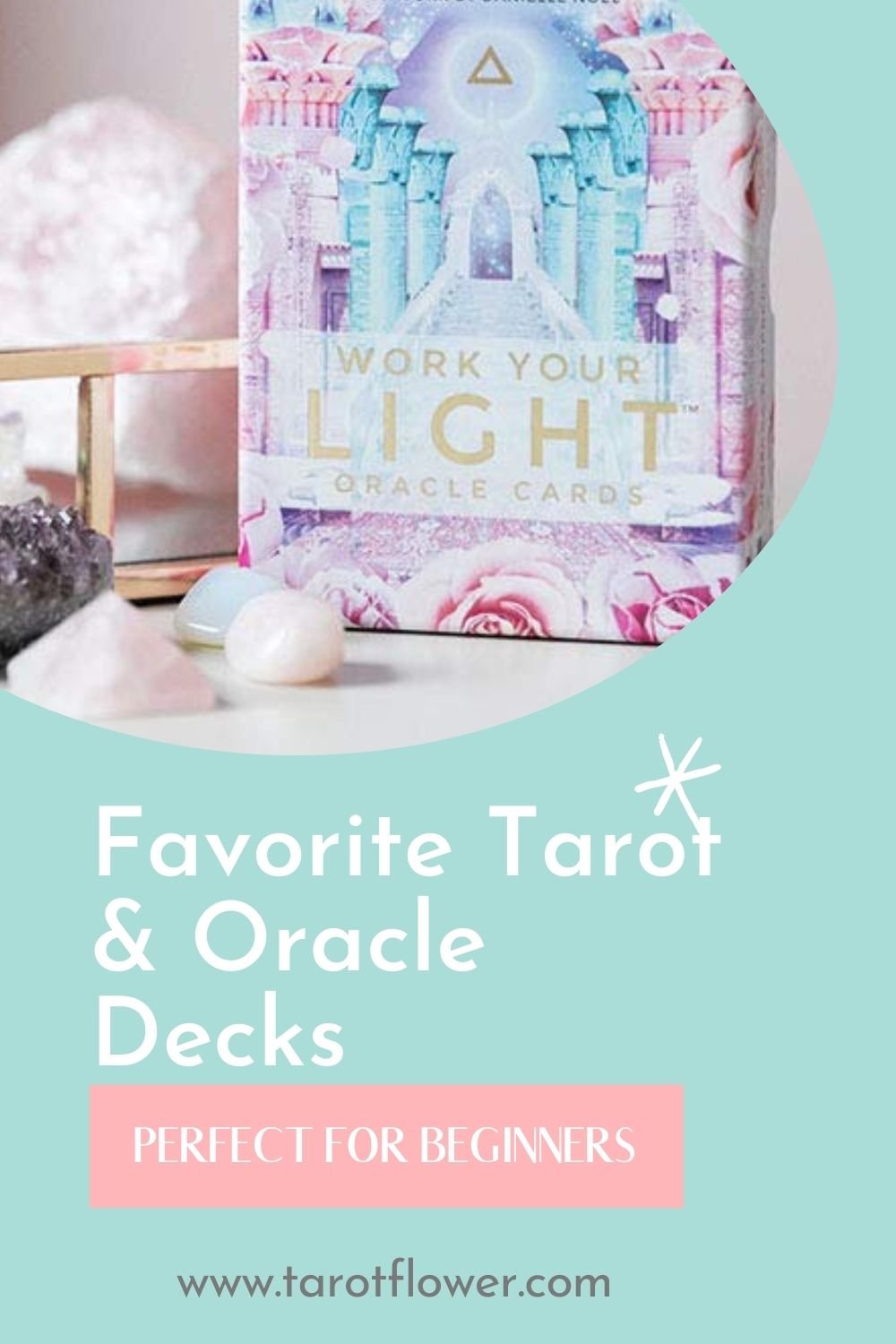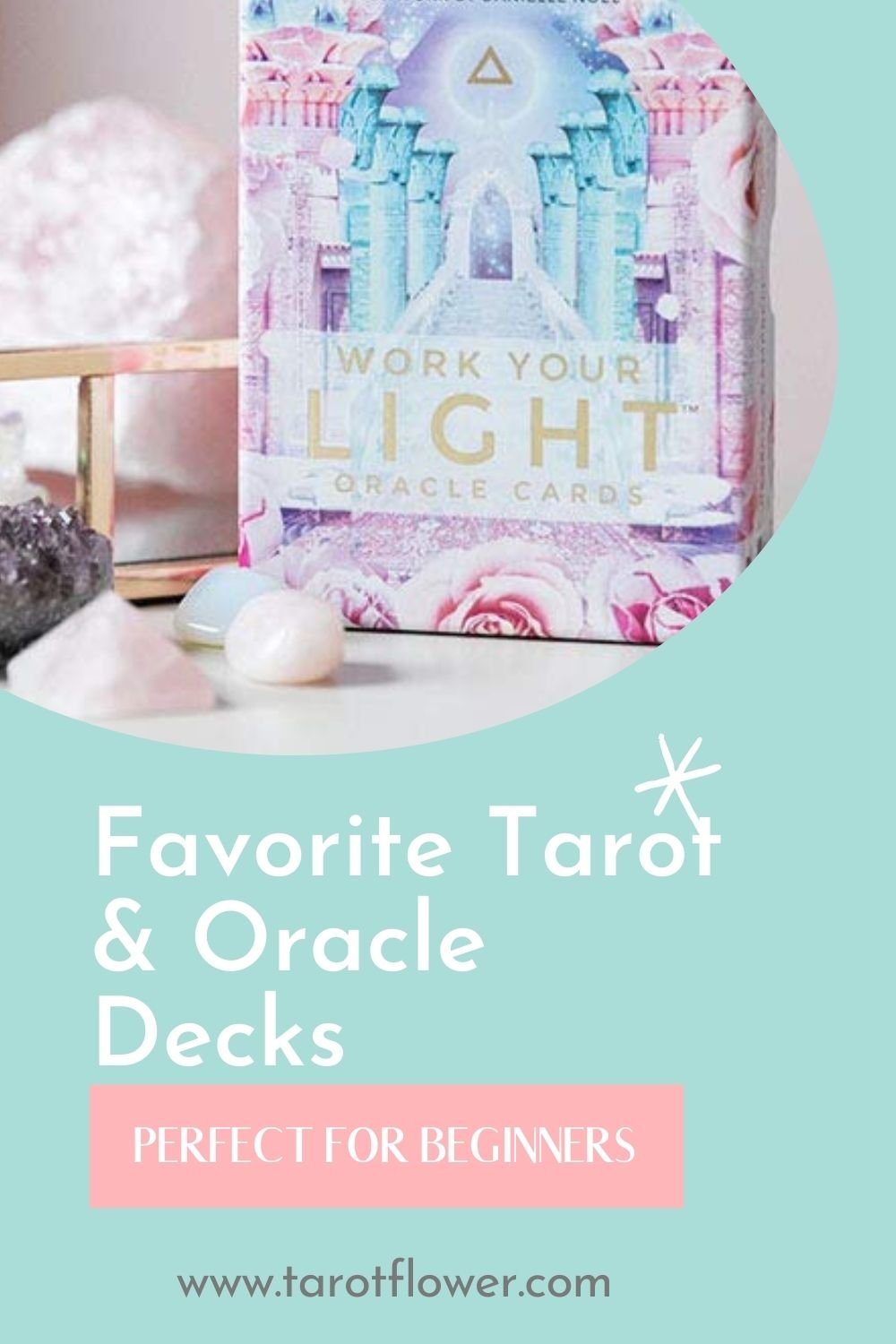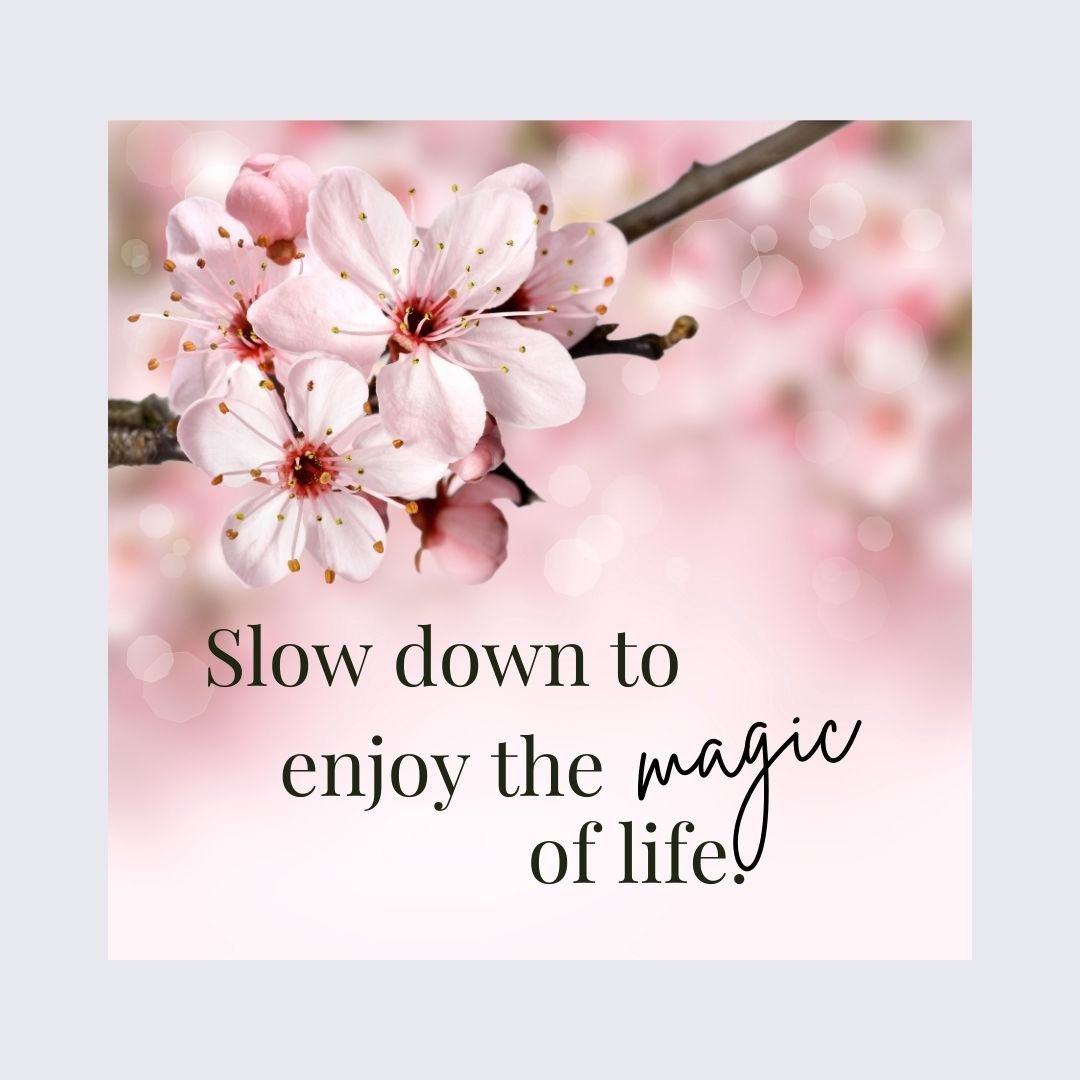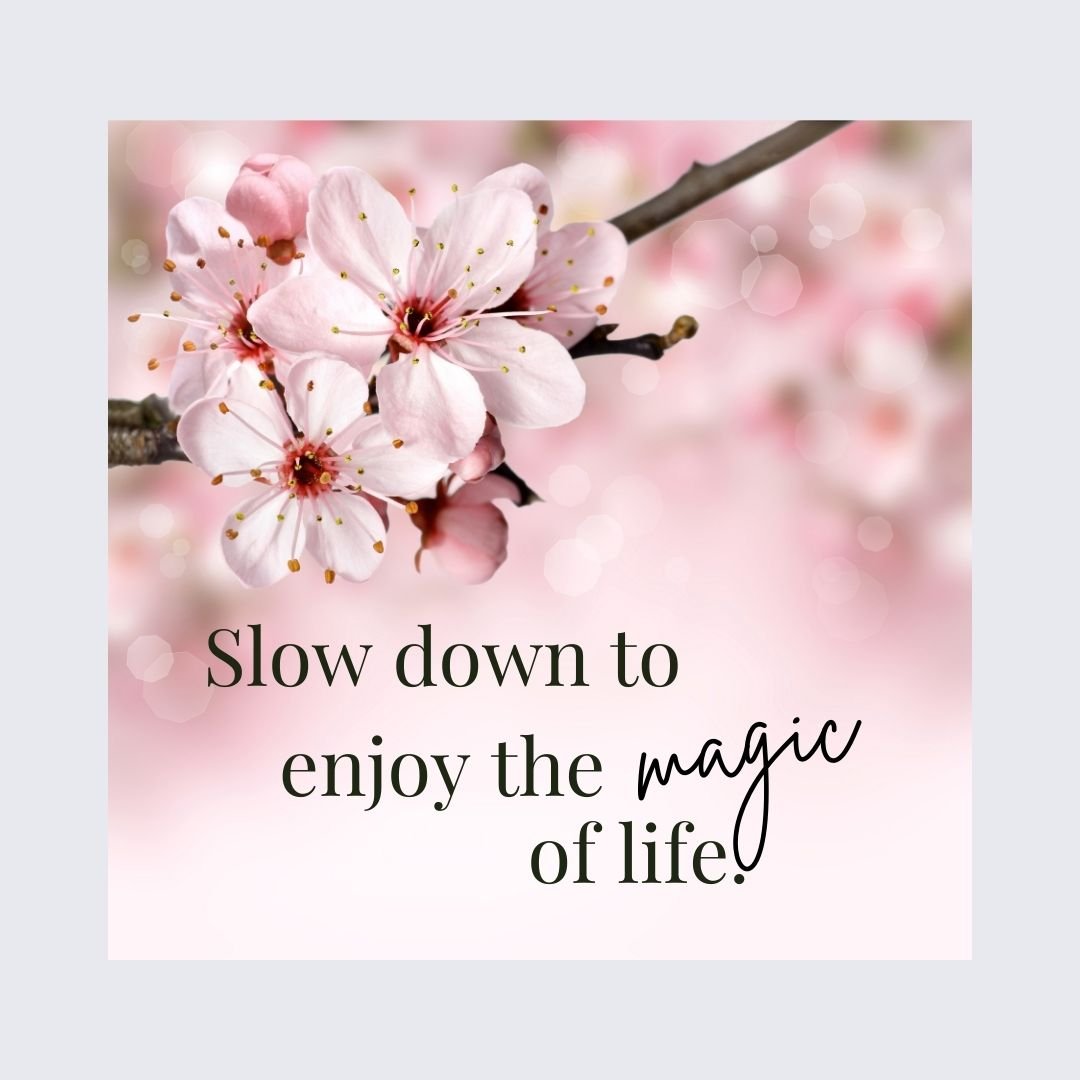 Want to do more than give tarot card readings?
Tarot card and oracle cards are fun, and we're glad you've discovered some wonderful ones in our shop! But, if you want to take it one step further, you can learn to do more than just giving tarot card readings.
Learn tarot embodiment!
What if you could learn to actually embody the lessons of the tarot? What if I told you that you can learn to embody the gorgeous archetypes of The Empress through an online Goddess embodiment course? Curious to learn more about embodiment? Learn more about it in Embodiment Course – How to Find the Best One.