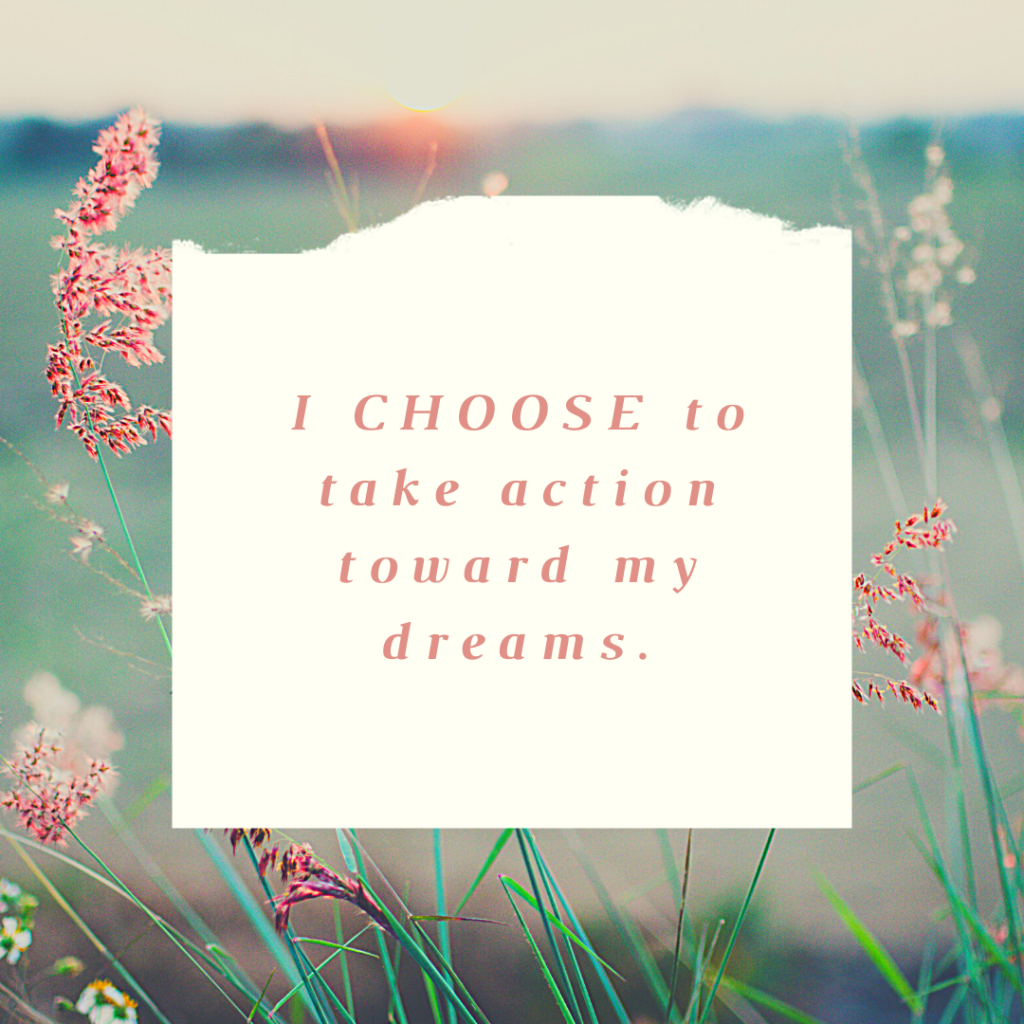 Is it finally time to take the first step? At some point we have to choose to take a chance on our dreams. If you want to embody this affirmation for happiness you will need to have the courage to take actions toward your dreams. You will need to choose to take action toward your dreams.
Sometimes planning and preparation is no longer needed. Rather we just need a simple "Okay, let's go!" With this in mind, meditate on this positive affirmation for happiness and be the one to make it happen.
The Fool carries a little rucksack and walks gingerly along the path. But what matters is that he really is walking along the path. He trusts in the universe and in his own abilities to adapt and persevere. Do you?
Take a chance on your life. Choose to take a chance on your dreams – nobody else can do it for you. So embody this positive affirmation for happiness and visualize yourself on the path. Then walk it. That is how we embody the teachings of The Fool.

Want to learn more about embodying the tarot? Check out the Embodied Goddesses online ascension and manifestation experience.
Through meditation, chakra work, music, embodiment dance and other spiritual practices, this nine-module online course will teach you how to embody the gifts and lessons of the tarot.
Love our tarot decks? You can order your own online!