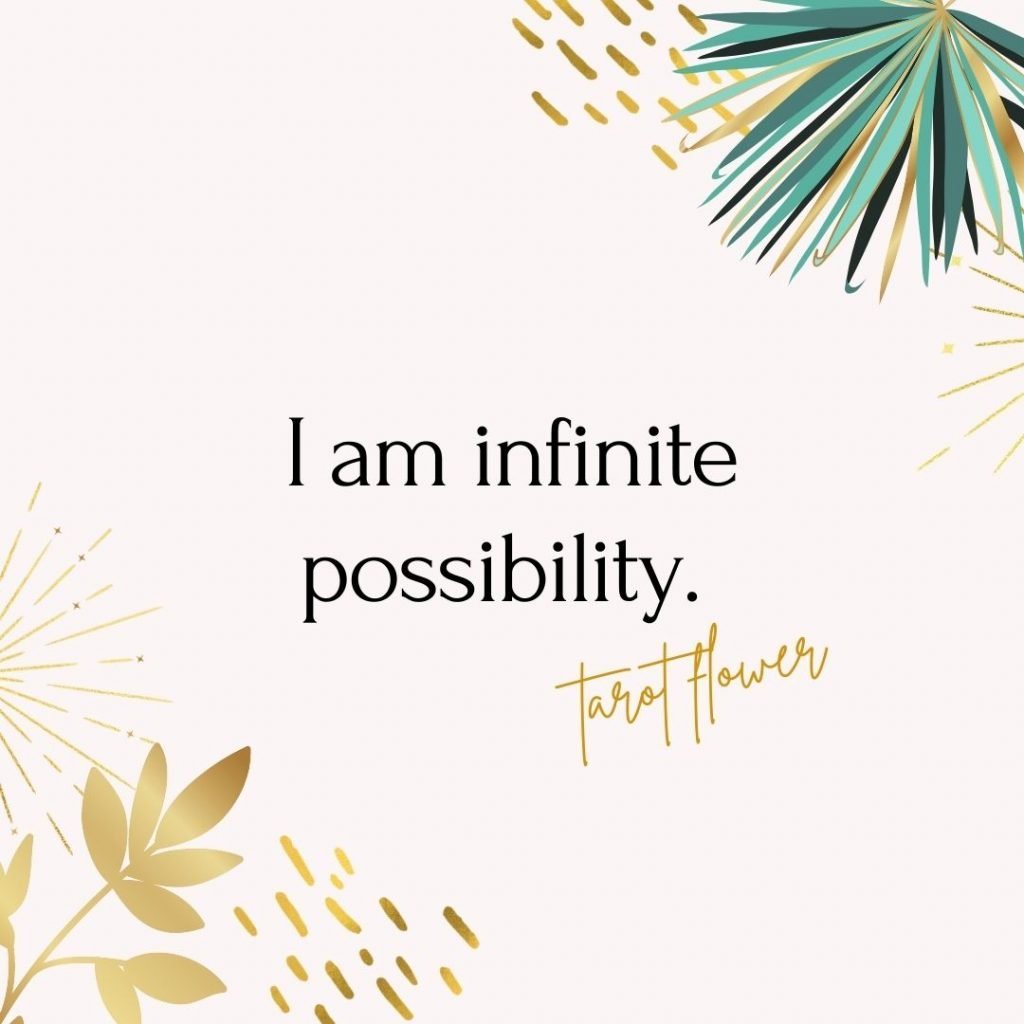 The first thing to remember when you're manifesting is that your potential is infinite. You are infinite possibility. Reflect on that when you use this positive affirmation for manifestation.
Whatever we can imagine, we can create. It may not always happen in the way we expect, and it may not happen on our timeline.
But without the dream, there is no vision. And without the vision, there is nothing to create.
When we practice an affirmation for manifestation we have to be careful to not set limits for ourselves. Why create restrictions for ourselves before we have even begun?
Give Yourself Permission to Have Infinite Potential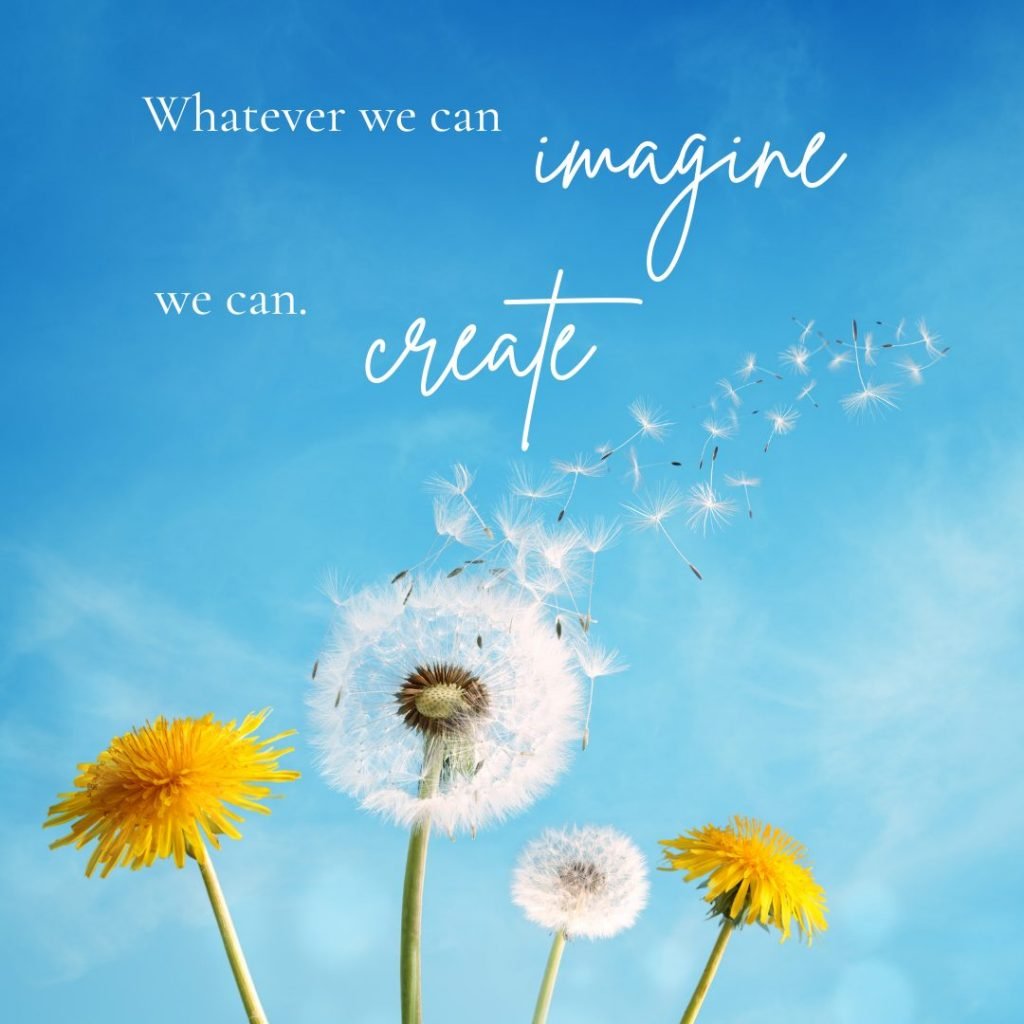 Sometimes we carry deeply engrained beliefs that we are not good enough, or are not deserving. "Oh, I could never do that." Or "I missed my chance." Well, the truth is that if you decide that you can't, you won't be able to. If you don't believe in yourself, who will?
Even if it might be hard sometimes, give yourself permission to try. Give yourself a chance at infinite potential. Dare to dream, and then embody that dream every moment of every day. This is how we embody the magic of The Magician tarot card.
Remember that infinite possibility is available to you in everything you do. In every choice, in every feeling and perspective you choose to give energy and attention to.
The world can be as you dream it because you are infinite possibility. Go and embody this affirmation for manifestation. Be like the dandelion and let your seeds of dreams fly!

Want to learn more about embodying the tarot? Check out the Embodied Goddesses online ascension and manifestation experience.
Through meditation, chakra work, music, embodiment dance and other spiritual practices, this nine-module online course will teach you how to embody the gifts and lessons of the tarot.
Love our tarot decks? You can order your own online!