Take some time to uplift yourself by celebrating your friendships today! The Three of Cups is a card of celebration, sisterhood, and collaborative creative projects.
The cups represent the element of water – our emotions. A partnership of two creates the third cup, namely, the beautiful things that we create with others.
The result is something divine! Even in the smallest things – a story, a plan, or a shared dream, we can create something new that inspires us.
Especially when life is hard, it is so important to practice gratitude for the blessings in our lives. This can seem challenging when we are surrounded with loss or anxiety, but the reason is simple. We attract what we put out into the world because the energies of the universe always want to return to balance.
Celebrate Your Friendships to Beat the Blues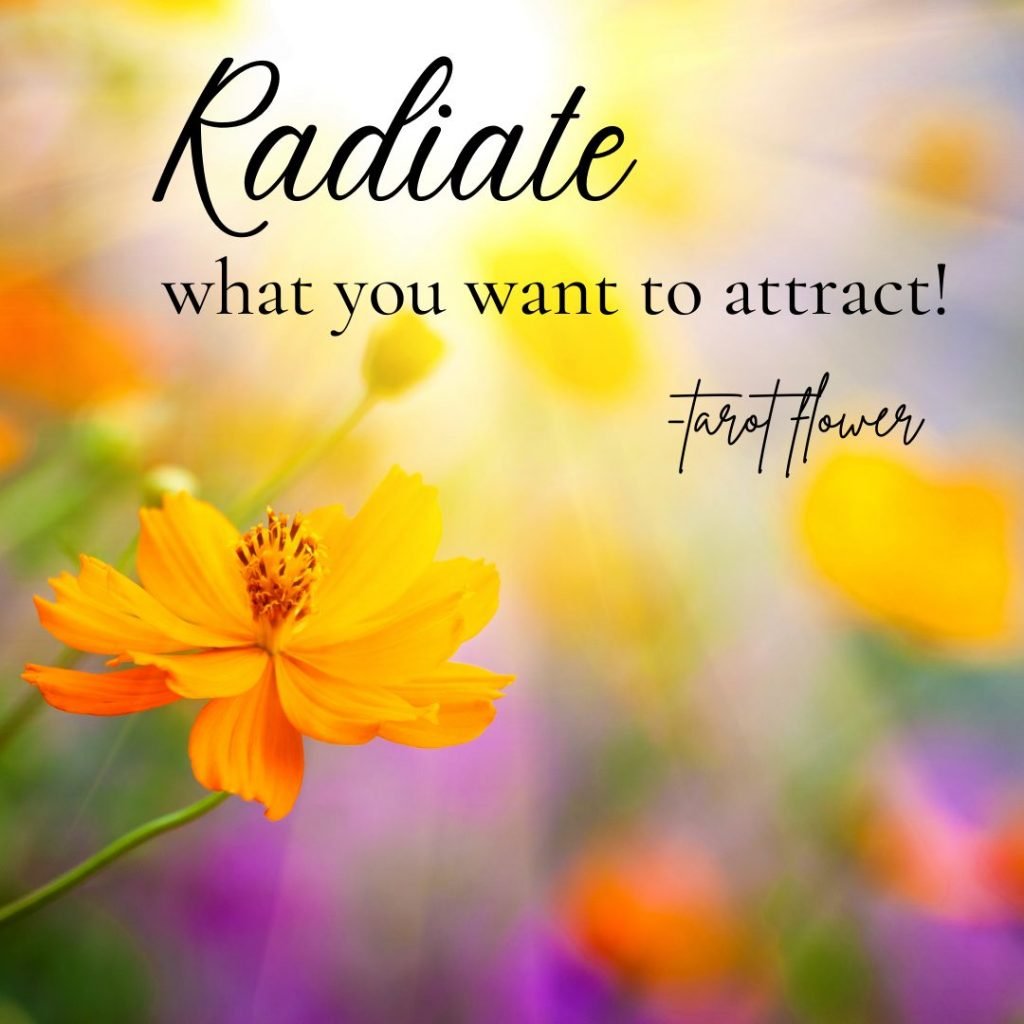 So, go ahead and uplift yourself and others! If you want to align into a state of flow and balance, radiate what you want to attract! Your positive energy will synchronize with the positive energies around you.
Start with something small – give it a try! Release the darkness so the light shines in. No matter how tired you are, the only real way for you to beat the blues is to remember that when you're in darkness, be the light.
Relationships are the dance of life, so open your heart and celebrate! Focus your energy on creating moments of happiness and merriment and celebrate your friendships – no matter how small the gestures. It will lift your spirits and the energy around you!

Want to learn more about embodying the tarot? Check out the Embodied Goddesses online ascension and manifestation experience.
Through meditation, chakra work, music, embodiment dance and other spiritual practices, this nine-module online course will teach you how to embody the gifts and lessons of the tarot.
Love our tarot decks? You can order your own online!