Join me for our next Goddess Yoga Series, live in Vienna, Austria or online! We will dive deeply into the divine feminine through tarot card readings, channel messgaes from the Goddess, and manifest our intentions with our physical bodies through yoga, dance and sound bath meditations.
Each class is 1.5 hours long and includes a tarot card reading, full dance inspired yoga class and soundbath meditation during shavasana.
DATES:
4 Sundays: November 5, 12, 19, 26 (17:00 – 18:30 CET)
4 Tuesdays: November 7, 14, 21, 28 (18:30 – 20:00 CET)
PRICES:
Singles class: 22€
4 class series: 75€
(all prices are a suggested donation payable online, via Paypal, bank transfer, or in person)
The Goddess Embodiment Program
Need some support making those dreams a reality? Get the complete personalized package of private and personalized Goddess Yoga classes, tarot card readings, sound bath meditations and a one-hour manifestation ritual and consultation. I'm here to support you on your soul's path. Just message me below for a free consultation to discover how I can help you manifest your dreams.
The Goddess Embodiment Package
1 private, 1 hour personalized Goddess Yoga class

1 intuitive Tarot/Oracle card reading 

1 personalized 20 minute sound bath meditation

1 journaling worksheet packet 

1 hour one-on-one manifestion ritual and manifestation strategy consultation

Available in English or German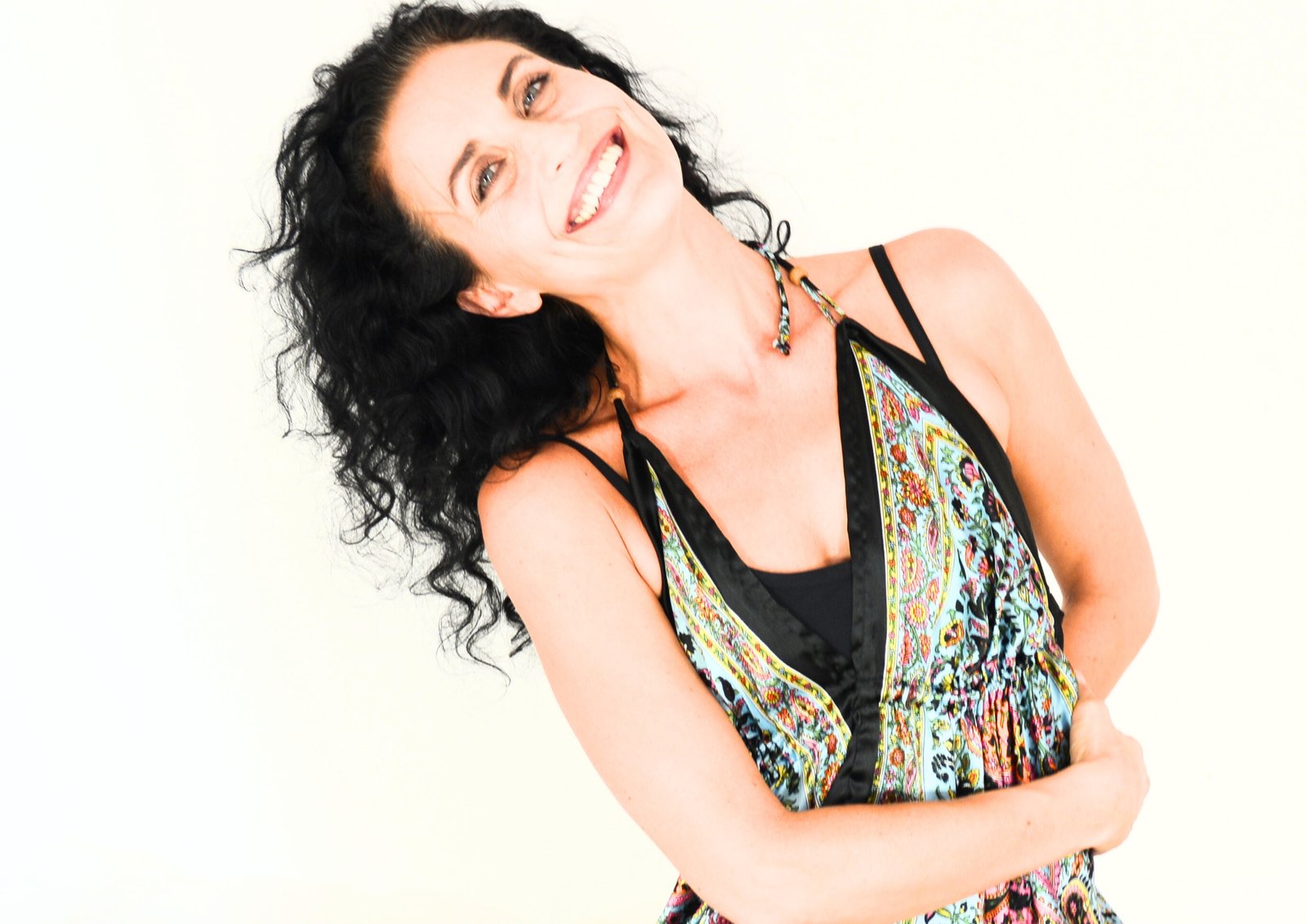 Single Classes and Sessions
Full 1.5 hr Goddess Yoga Group Classes – $22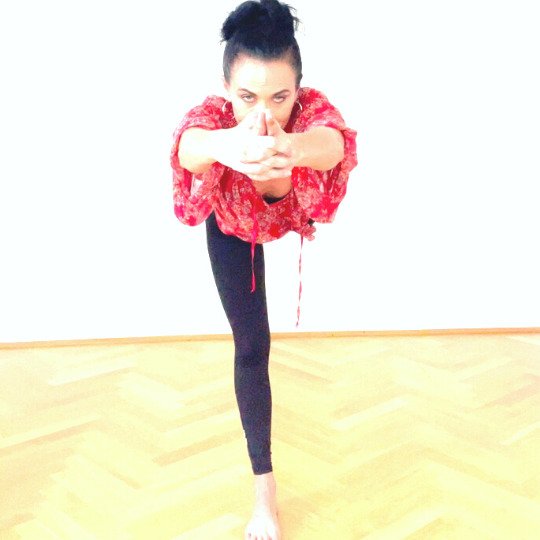 Discover your inner peace and strength with a 1.5 hr Tarot inspired Goddess Yoga class (online or in person.) Feel inspired, rejuvenated, strong and empowered with this dance inspired yoga flow method.
Personalized 1hr Intuitive Tarot and Oracle Card Reading $75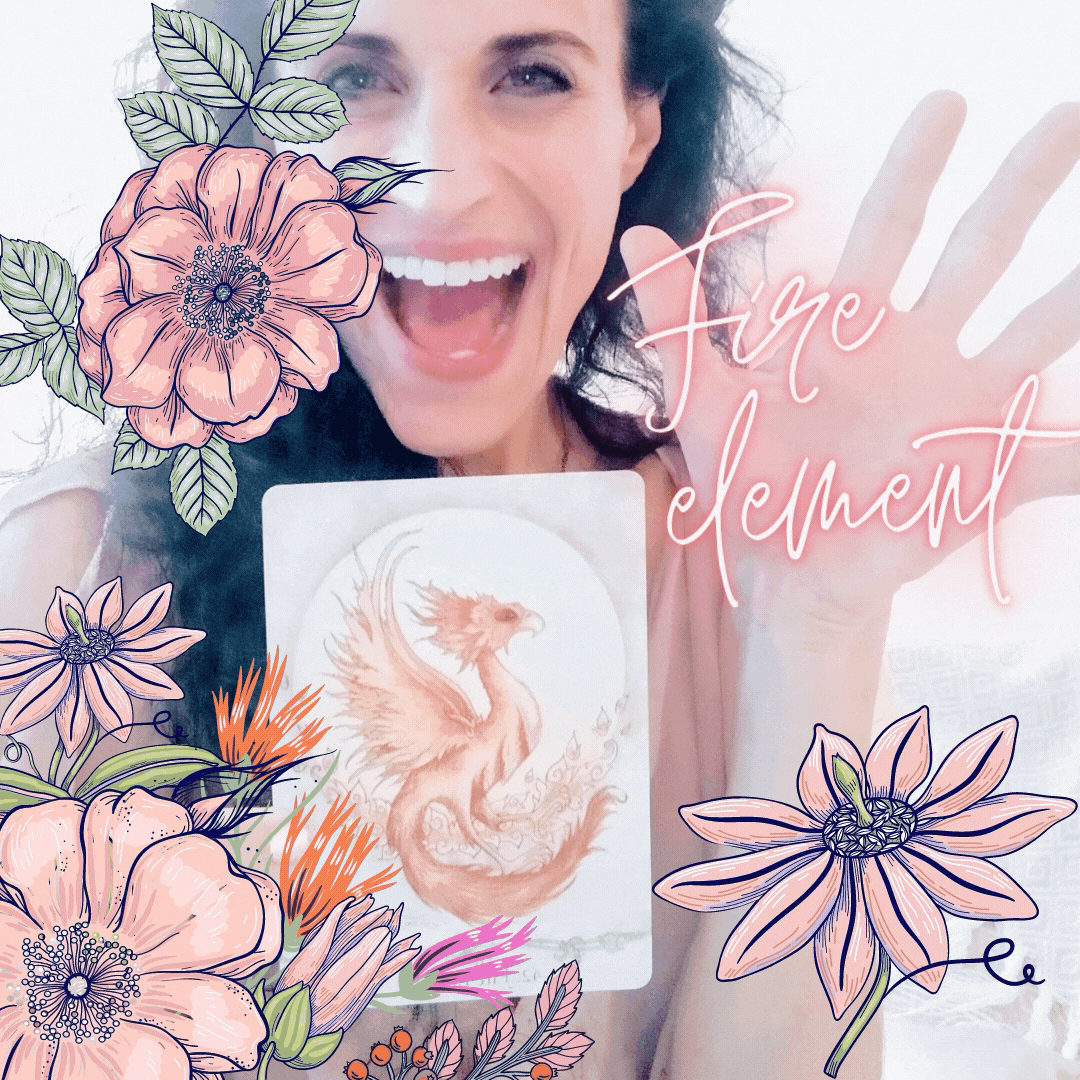 I will channel the messages from your spirit guides and answer your questions on anything from major life decisions, love & romance, twin flame guidance, career & finances or messages from passed on loved ones.
Personalized 20 min Sound Bath Meditation – $55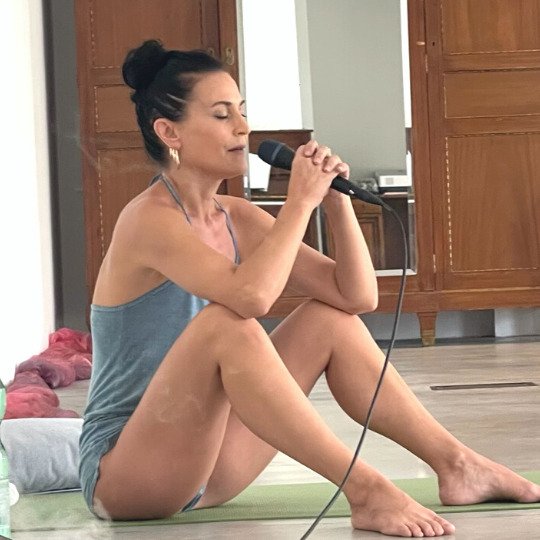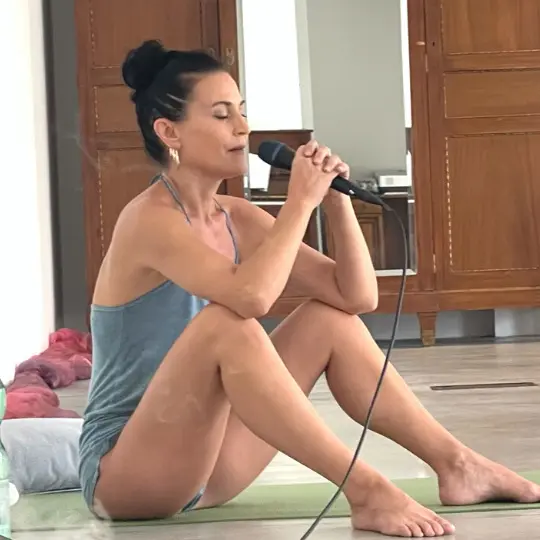 Relax deeply and go on a spiritual journey with a restorative 20 minute, personalized sound bath meditation. Includes a recording for you to keep and reuse forever any time.
"Life is a dance for which we write the music"
Why Practice Goddess Embodiment?
When we embody the goddess, we allow the divine feminine archetype of the goddess to inspire us toward a life of self-empowerment, self-love and confidence. It is radiating love and beauty within and without, while bringing the dark aspects of the goddess into balance as well. 
Connecting to the Goddess will help you to shine along your path no matter what you're struggling with in life. Whether your goals are to get your body back in shape and feel beautiful, navigating a challenging twin flame relationship, finding love, or getting your career on track, goddess embodiment practices will help you to find your direction with confidence and a deep sense of inner peace and knowing.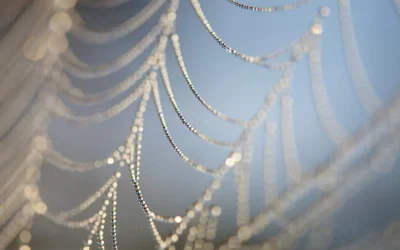 There is nothing stronger than the thread of unconditional love between and mother and child. (Originally published July 4, 2020)