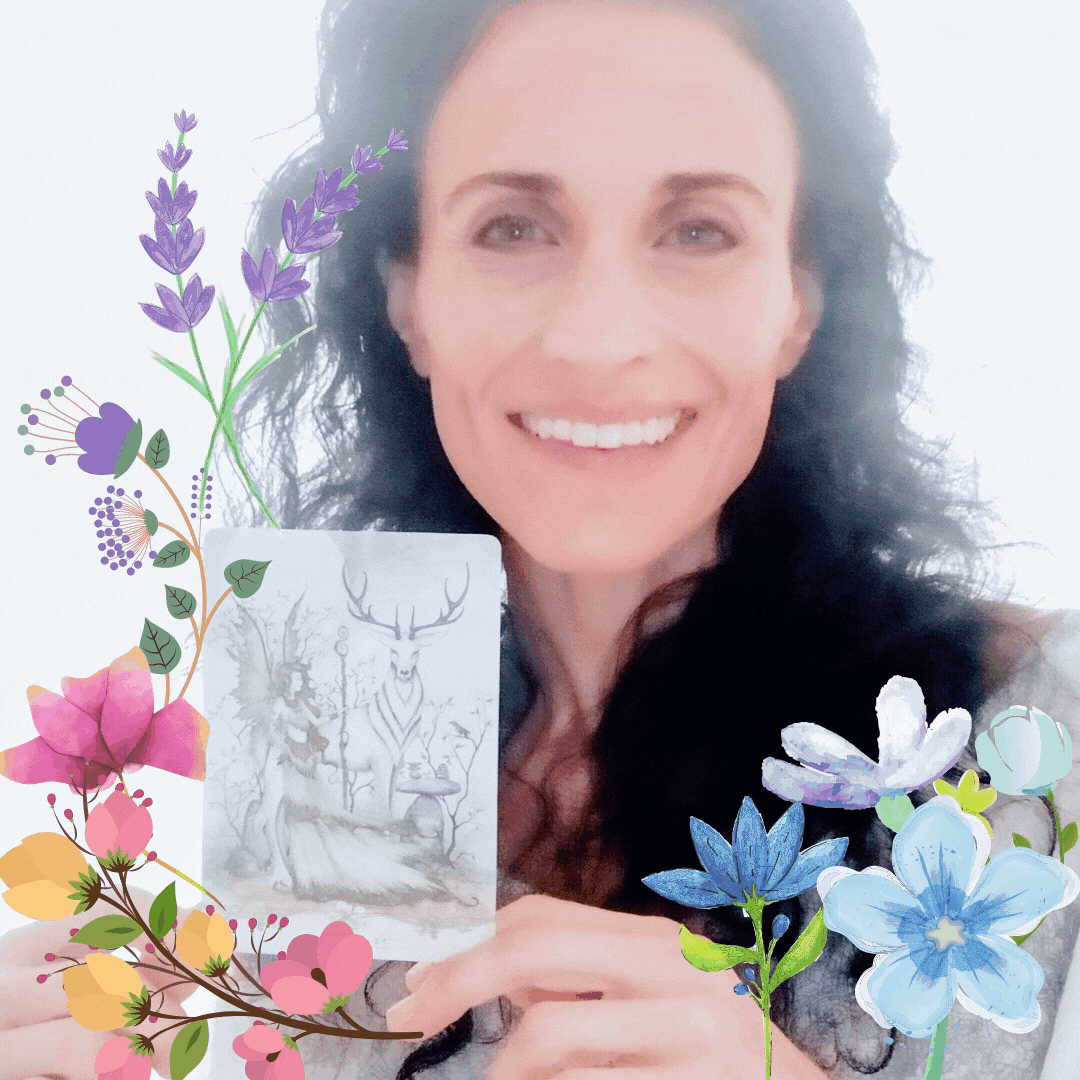 The secrets of the universe are spoken softly, with a voice that you feel in your heart. Embody the wisdom of the shaman today.
The Shaman seeks out solitude because it is when we quiet the world around us, that we can hear the wisdom of the spirit world. Seek out a place of quiet reflection today and open your heart.
Do you find yourself running from place to place, jumping from distraction to distraction? Always trying to finish this and accomplish that? And then you'll finally be able to relax?
The Shaman knows that we never run out of things to do. There are always fires to put out and weeds to pull.
But, what about the fire in your heart? What about the fire in your soul? Have you allowed that fire to go out? Have you taken the time to listen to the secrets of your soul? Like the High Priestess of the tarot, The Shaman goes within to find answers.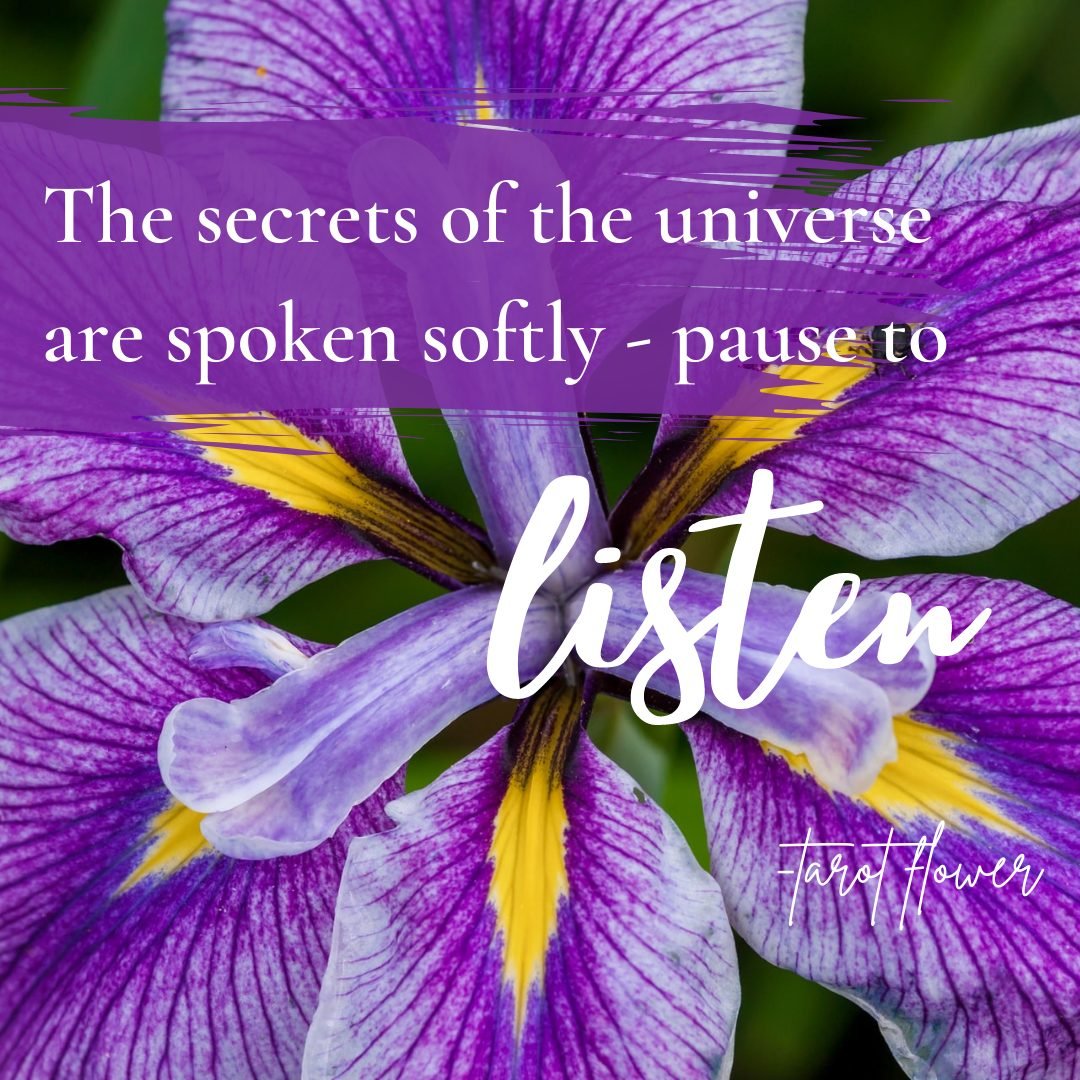 Give yourself permission to retreat and slow down to discover the magic of life. Give yourself space and time to listen to your inner knowing. Let the universe reveal its secrets to you.
The wisdom of the Shaman guides you to put your connection to the divine first, because from this place of connectedness, all other things will flow.
Seek answers within your stillness to discover the secrets of your soul.

Want to learn more about embodying the tarot? Check out the Embodied Goddesses online ascension and manifestation experience.
Through meditation, chakra work, music, embodiment dance and other spiritual practices, this nine-module online course will teach you how to embody the gifts and lessons of the tarot.
Love our tarot decks? You can order your own online!