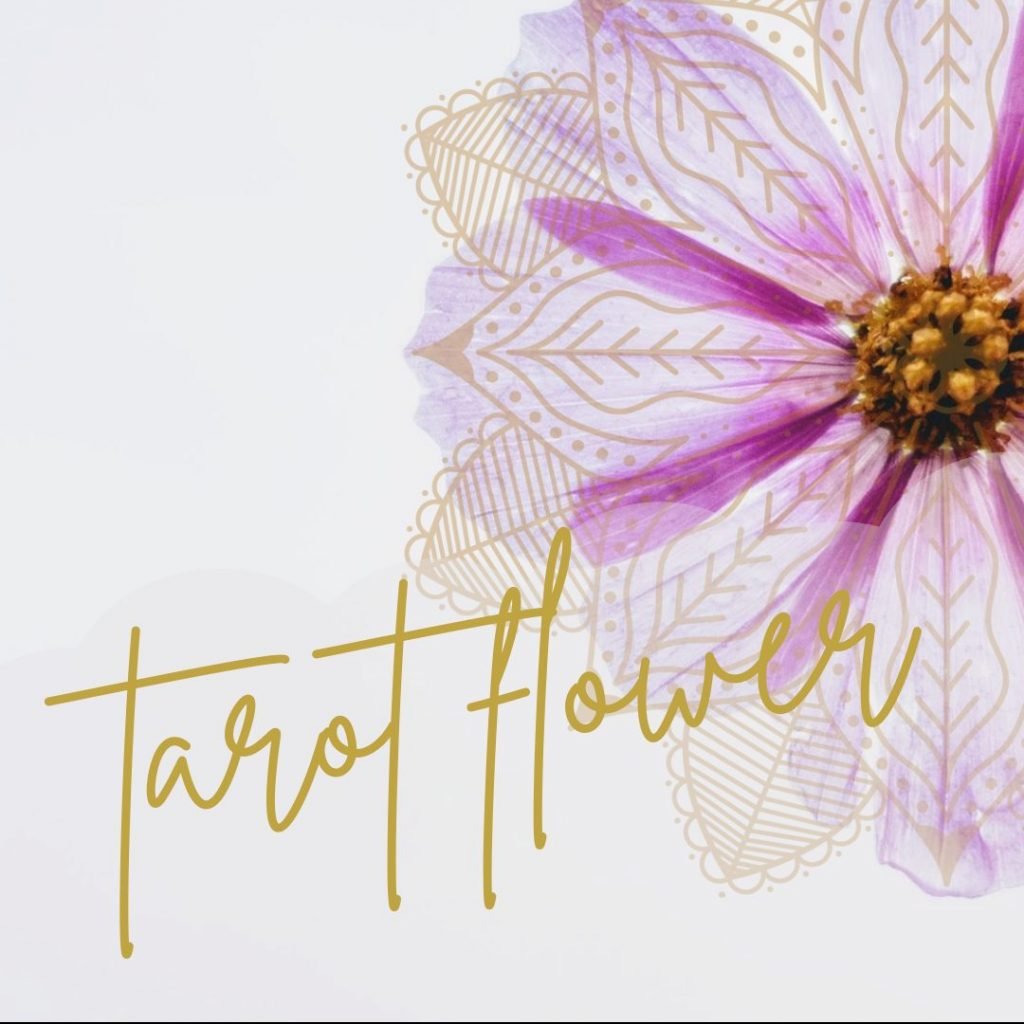 Welcome to Tarot Flower – you're going to love this site! We're here to delight you with inspirational tarot, tips for manifesting abundance, ways to embody the tarot, and guidance to support you on your path to high-vibe living. We know from experience that when you embrace the tarot with an open heart, you will unleash your most beautiful life.
So, sit back and enjoy meaningful content and insights on tarot card meanings, astrology, embodiment and more! We can't wait to share it all with you!
We're now offering Tarot for Kids with our special solar year birthday messages, affirmations to inspire you, and daily card readings from our beautiful tarot and oracle decks! Thanks for joining us here at Tarot Flower – where you will find everything tarot for blossoming souls.
Tarot Flower Daily Tarot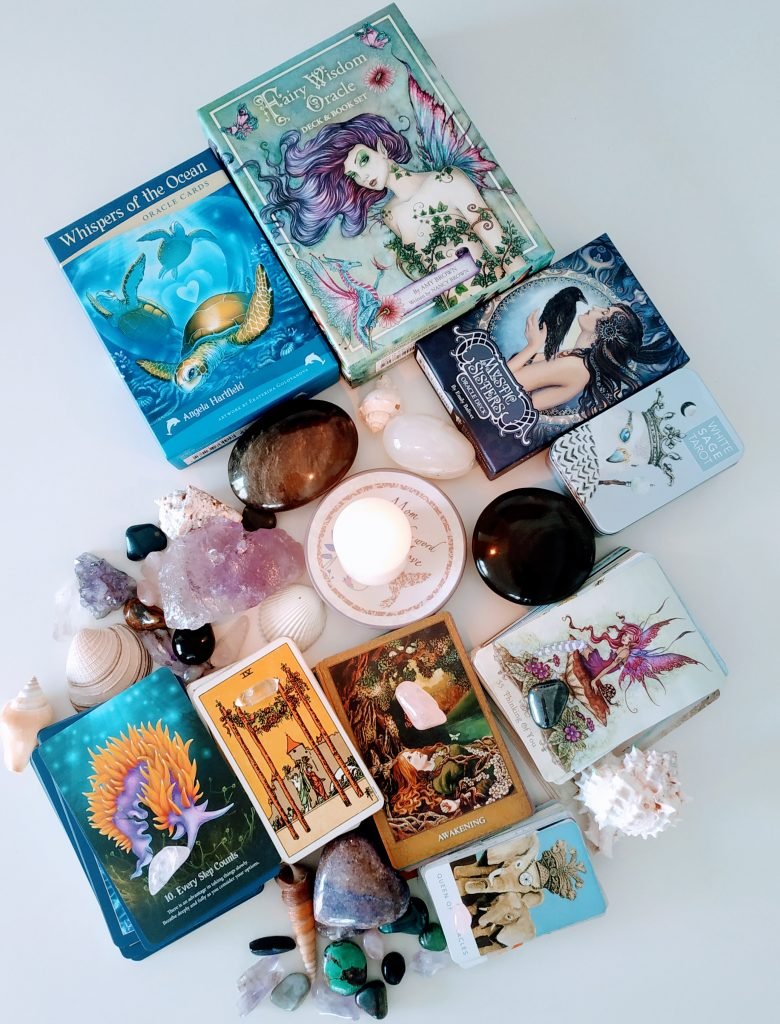 Check out our daily card interpretations! We will pull a card from one of our beautiful decks and give you the energy reading for the day.
What a lovely way to inspire and energize your morning, right?
We draw from a gorgeous collection of tarot and oracle decks. You can find the links to purchase them yourself here.
We also have some reviews for you if you would like to have a closer look at the cards. Everything from their size and feel and the messages they come with! Enjoy!
Our Favorite Tarot Decks!
Astrology on Tarot Flower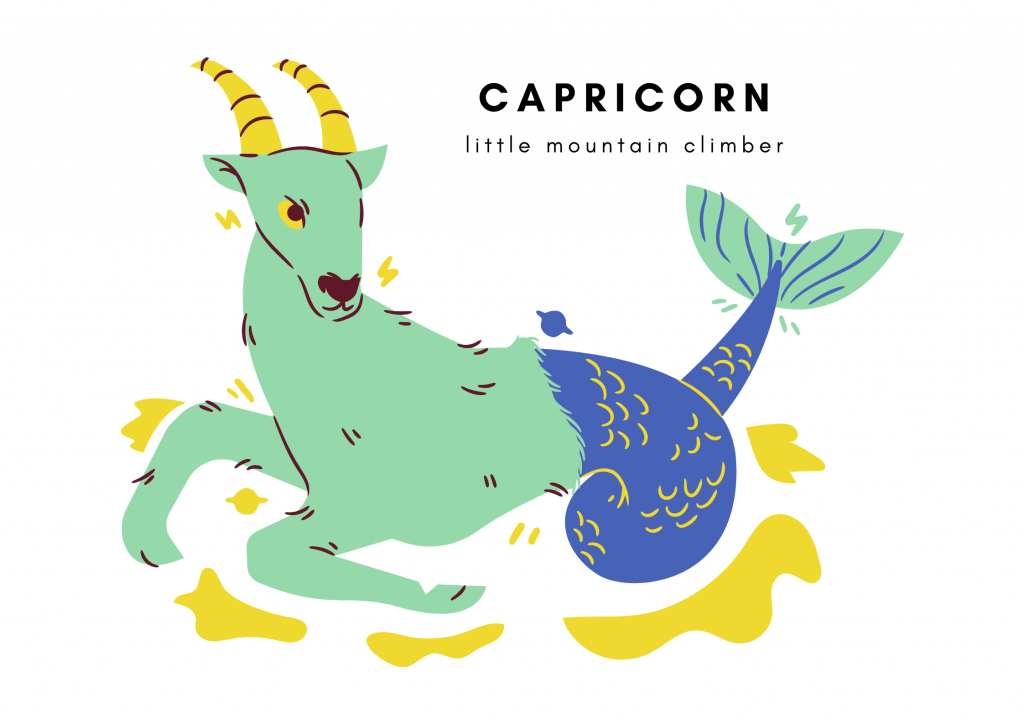 It's pretty easy to find information online about all of the zodiac signs. But at Tarot Flower, we are focusing on kids.
Astrology is an amazing practice. So, when you know the basic traits of your little star, you will find it easier to support your child through his or her challenges and successes.
It's kind of like knowing whether you have a cactus or a rose in your garden – not every flower needs the same kind of support and attention but both have beautiful flowers!
Let Tarot Flower astrology inspire you with some helpful parenting tips and ideas!
Embodiment and the Tarot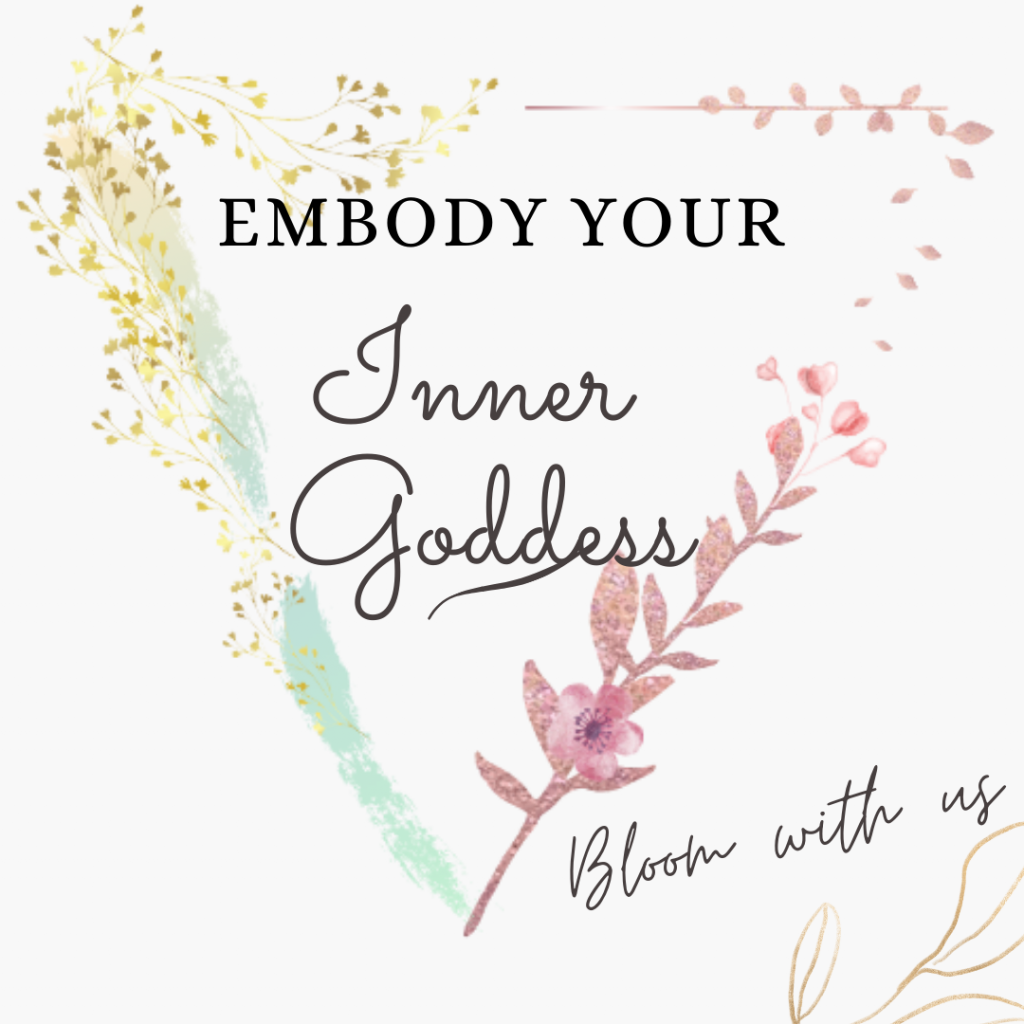 We all love to get our tarot readings, but then what? At Tarot Flower, we take tarot one step further – to embodiment.
A lot of people try to manifest but don't realize that they are missing some critical steps.
Embodiment is the key to alignment, and when you are in alignment, manifesting becomes effortless and instant.
This "embodied living" is the key to living in the flow, in synchronicity.
Check out the Embodied Goddesses online alignment and ascension course to learn more!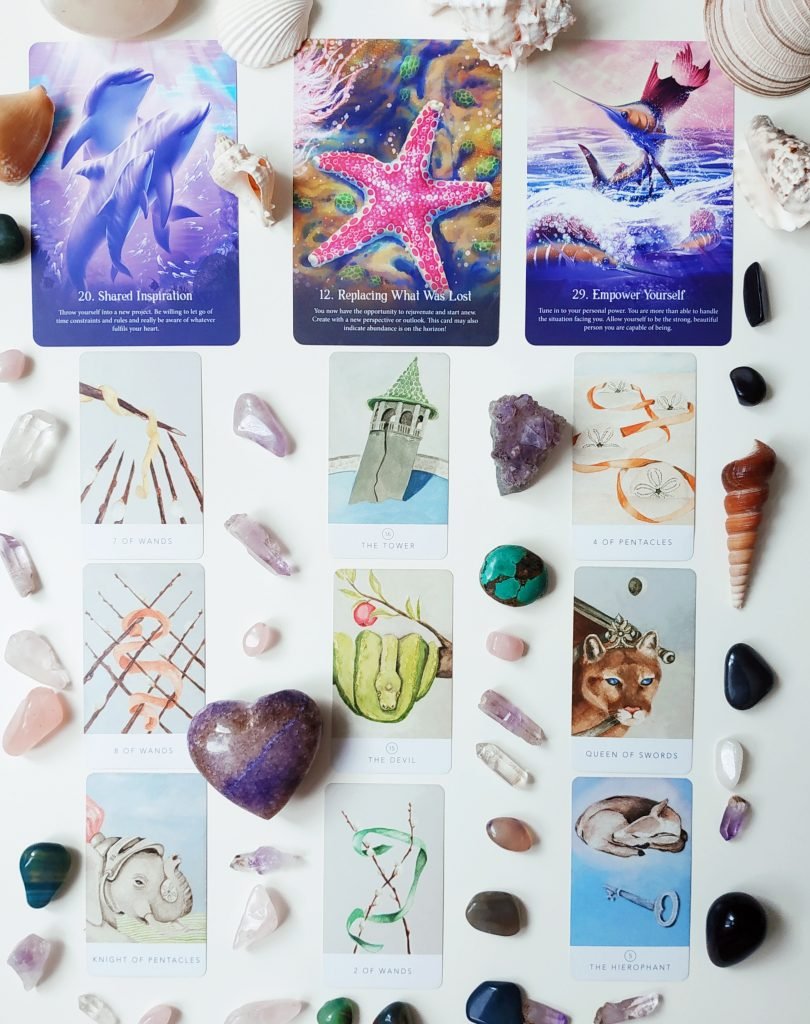 Tarot for Kids on Tarot Flower
Tarot is fun for kids too! A tarot reading is just like a good book. It's the author that makes a story amazing, not the book itself. And it's the same with tarot and oracle cards.
When the cards are read from a place of love and light, they can inspire and guide anyone, anywhere.
Our articles will introduce kids to the lovely world of tarot by teaching them the basics of the cards, how to listen to intuition, and how to bring a little magic and fun into our lives!
Zodiac Sign Birthday Messages for Kids!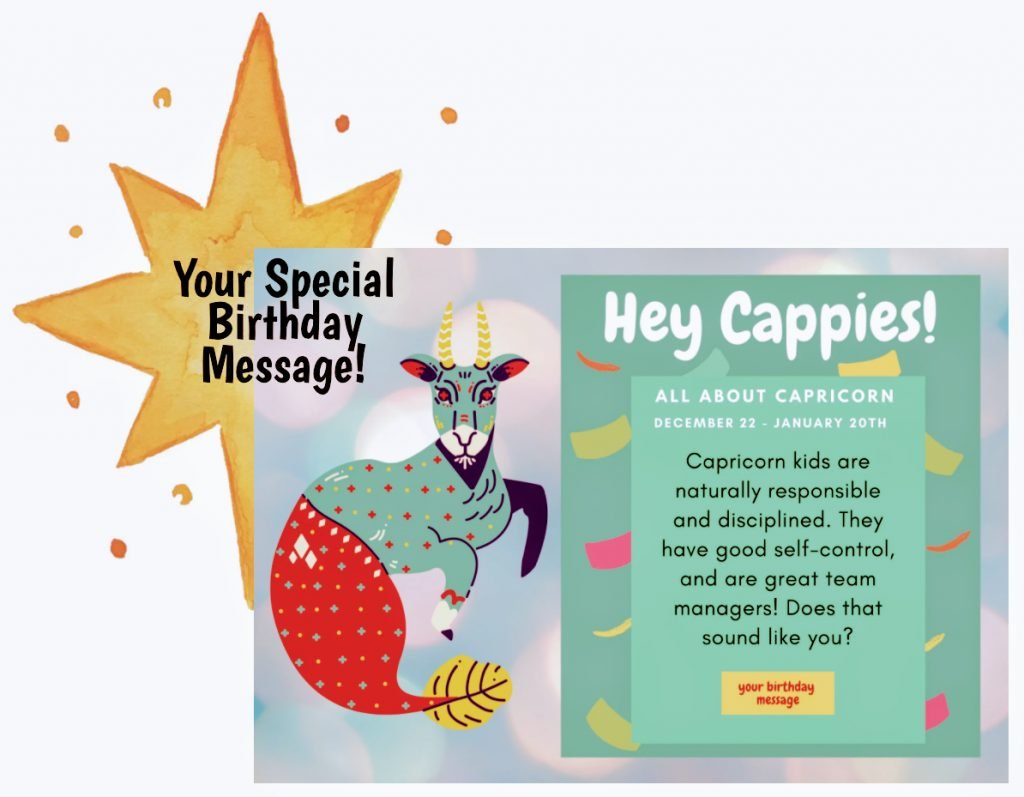 Every month when we move into a new zodiac sign, we will post a special birthday message for your child.
It's a simple tarot card reading that looks at the year ahead for the zodiac sign of the moment.
And of course, it is always presented in an age appropriate and fun way!
Who doesn't enjoy a little inspiration and encouragement on their birthday?!
Affirmations for Empowered Living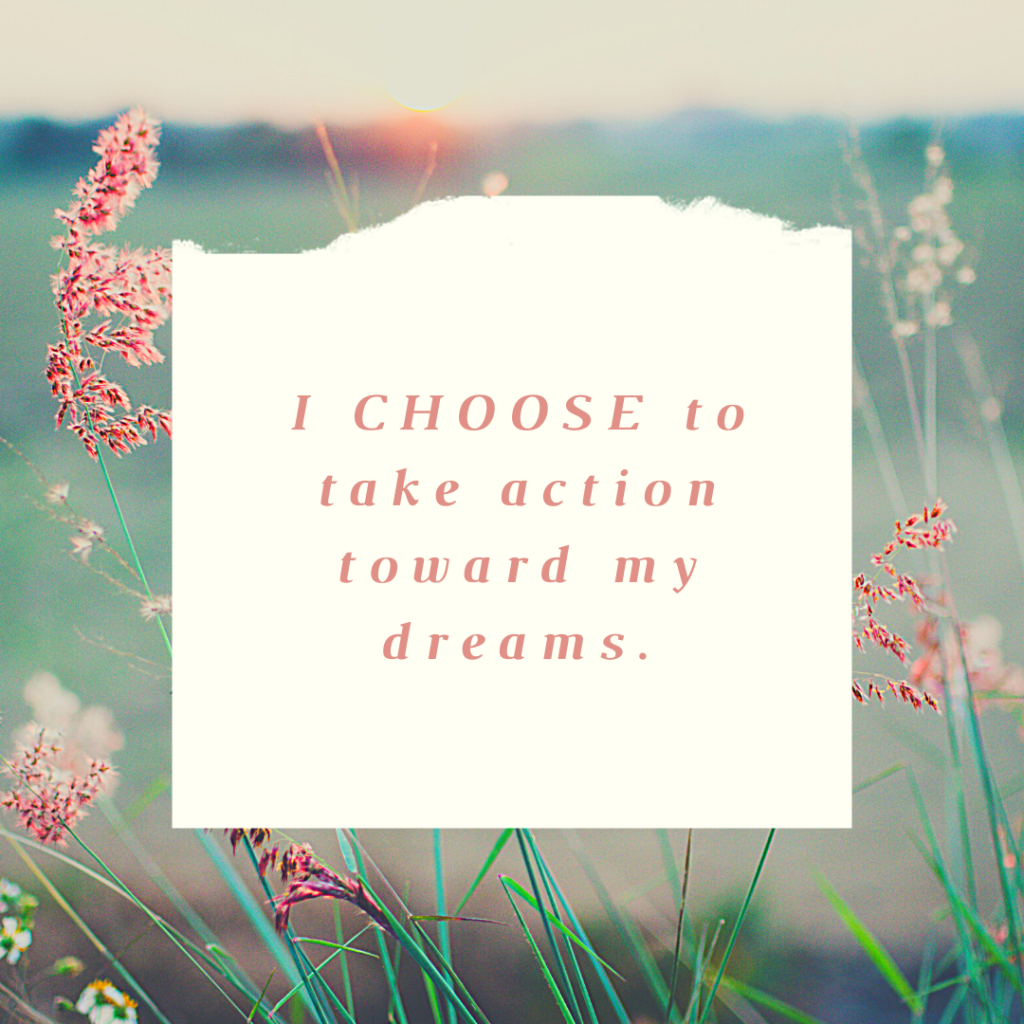 At Tarot Flower our content is always beautiful because we believe that there is art and beauty in absolutely everything, if we just let it bloom.
Check out our beautiful selection of inspirational messages that will help you to embody the lessons of the tarot on your journey toward empowerment and high-vibe living.
You can find them all on Pinterest too! Follow our boards so that you never miss a pin! You will love all of our design ideas, essential oils and crystals too!
Keep Blooming Tarot Flowers!
Keep blooming tarot flowers! Let's grow the most beautiful garden together! If you want your life to bloom like a gorgeous garden, start by planting the perfect seeds, and then tend to them with love as they grow.
Subscribe to our blog to receive our posts directly into your inbox and check out our store for links to our amazing line-up of cards, essential oils, crystals and more!

Want to learn more about embodying the tarot? Check out the Embodied Goddesses online ascension and manifestation experience.
Through meditation, chakra work, music, embodiment dance and other spiritual practices, this nine-module online course will teach you how to embody the gifts and lessons of the tarot.
Love our tarot decks? You can order your own online!