He rushes in and he means business! The Knight of Swords is swift and brings knowledge, communication, and a passion for ideas. You might be dealing with an air sign today – a Gemini, Libra, or Aquarius, or maybe this is your energy. So, speak your truth today! But be careful not to become argumentative or opinionated.
The Knight of Swords is an air element, which represents thoughts, ideas and communication. Namely, everything that relates to the mind. In the traditional Rider-Waite tarot deck, he is depicted charging forward on horseback with his sword before him in one hand. In the tarot, the sword represents the truth.
So, charge forward with your authentic ideas today and speak your truth to others! Just be careful not to rush too much. Also, never forget to always use compassion in everything you do.
Today's Affirmation
"I speak my truth and share my ideas without judging others."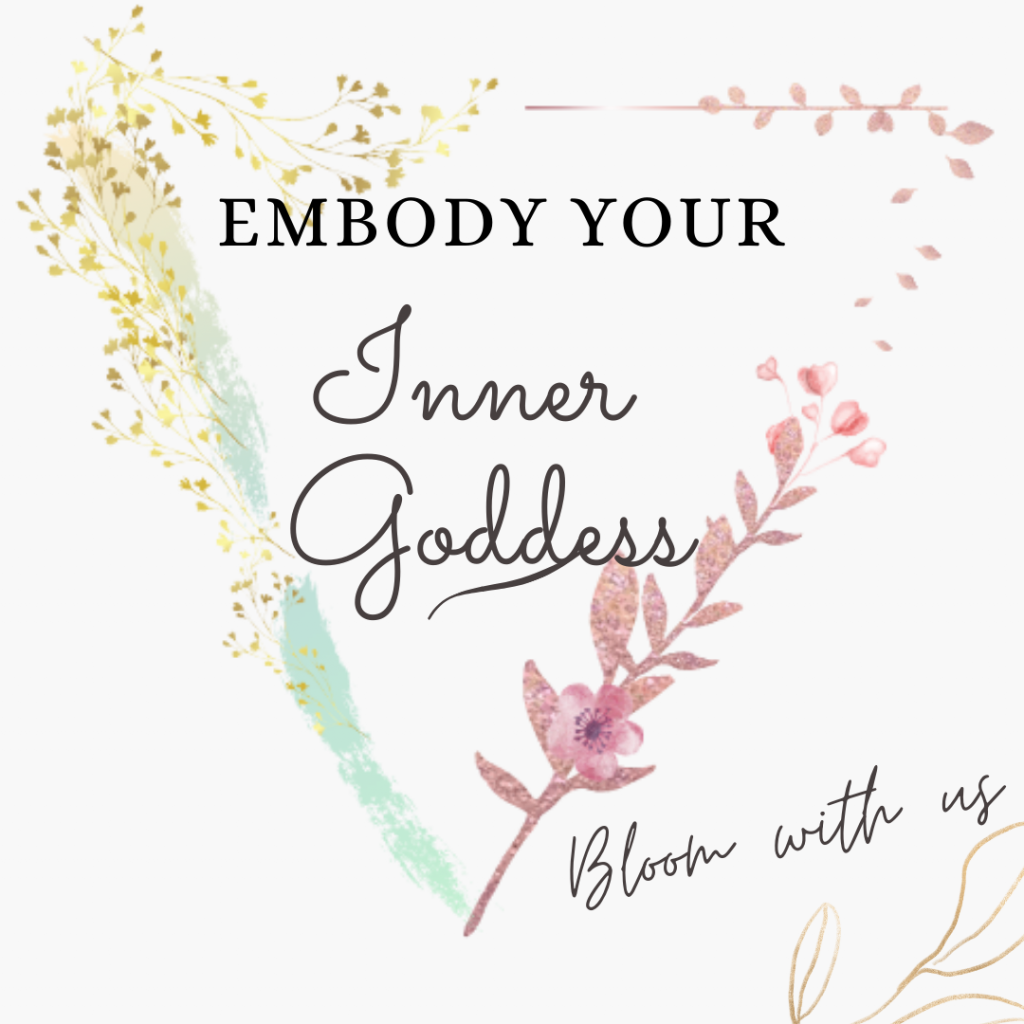 Want to learn more about embodying the tarot? Check out the Embodied Goddesses online ascension and manifestation experience.
Through meditation, chakra work, music, dance and other spiritual practices, this nine-module experience will teach you how to embody the gifts and lessons of the tarot.
Visit our website today, and subscribe to our mailing list so you'll be the first to know about our launch and special offers!
Our Favorite Tarot Decks!
Love our affirmations and images? Check out our beautiful boards on Pinterest! Discover other positive affirmations, inspirational quotes, beautiful tarot and oracle cards and more! Join the Tarot Flower Pinterest following – it's like candy for your eyes and inspiration for your soul!